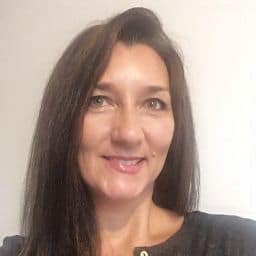 We're pleased to announce the appointment of Siobhán Hofma to our senior team in the role of Account Director. Hofma brings with her a wealth of knowledge and experience gained in the motion capture, games, animation and VFX, cross reality experiences and TV broadcast sectors.
Siobhán has been in the media industry for over 20 years and specialises in realistic digital humans and interactive virtual characters. She was one of the first employees at real-time, 3D animation software pioneers IKINEMA where she spearheaded the Marketing, PR and Creative division, and contributed innovative technology ideas. The company was acquired by Apple in 2019.
As Account Director, Hofma will lead on key client accounts, work to further expand the overall client portfolio.