In this edition of Top 5 Tech, we round off the year with the most standout and innovative technologies of 2019. From digital product placement to the rise of virtual humans, these technologies will certainly shape 2020.
Ryff is a proprietary platform that integrates 3D models into popular entertainment. By scanning already existing digital content for flat surfaces, Ryff technology can then anchor 3D models directly onto the content in ways that naturally fit into the settings of the asset.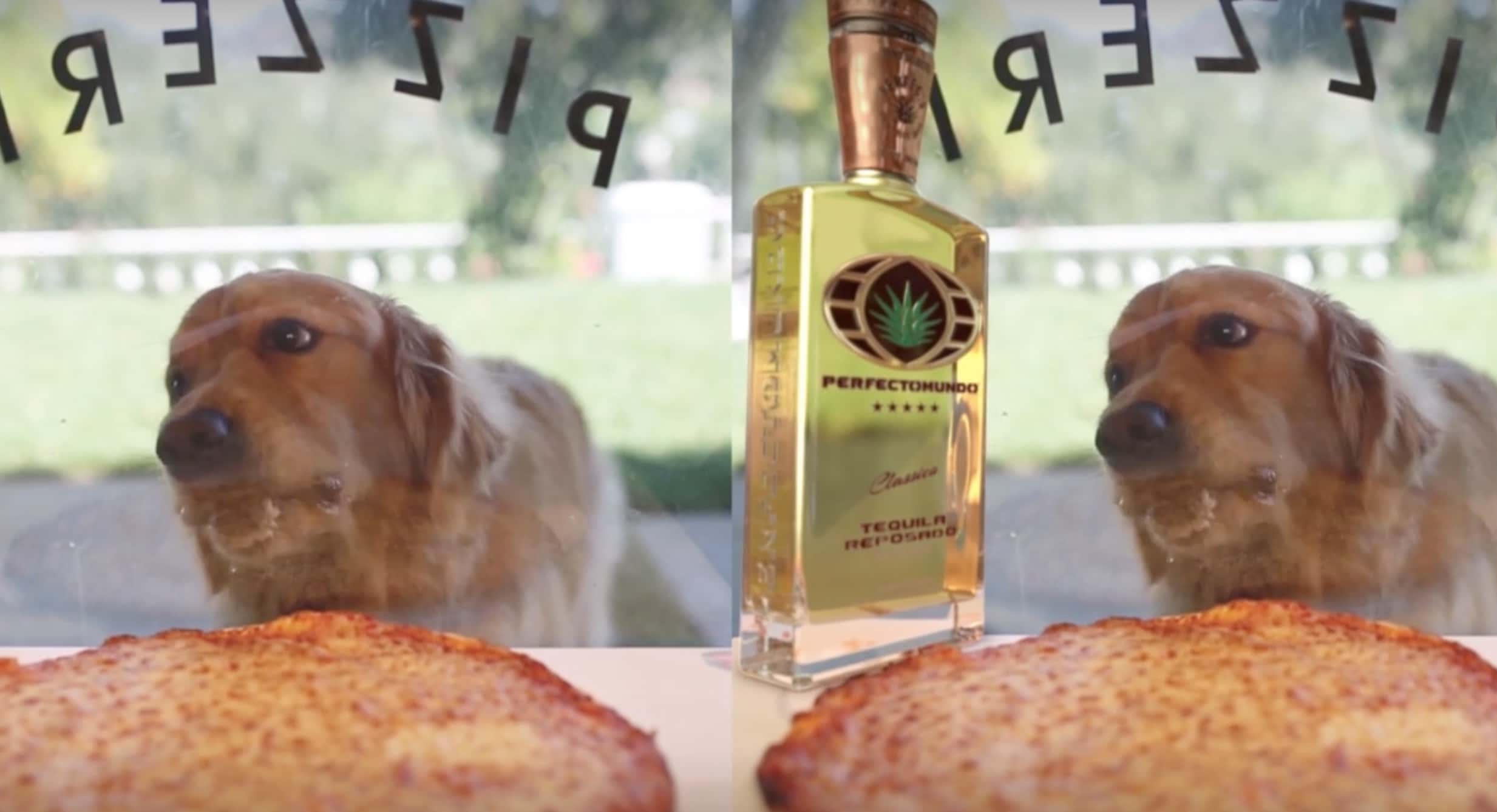 Ryff creates a photorealistic layer that's imperceptible to the human eye, allowing digital branding of material without altering the original asset. This has the potential to revolutionise product placement—your favourite classic shows could have modern branding…
ArtEngine uses sample content; it could be a photo, a scan or an older asset that needs updating.

Using the power of AI, the tool empower artists to create new content and reimagine older content faster than ever before.
Cloud computing allows media studios to source talent from anywhere, and some of the biggest movies and games are developed by teams from around the world. But with artists and directors too far away to regularly meet up, an interactive, cloud-based collaboration tool is essential.
Syncsketch is a software that provides just that. Operating as if artists and directors were in the same room, Synsketch allows users to view a video in real-time and add comments and annotations directly onto the image for everyone to see. Available to use anywhere, it's as easy as dragging and dropping content and inviting the rest of the team.
Blurring the line between real and digital, Volograms captures the image of real people within a volumetric hologram that can be applied to various digital, AR and VR applications.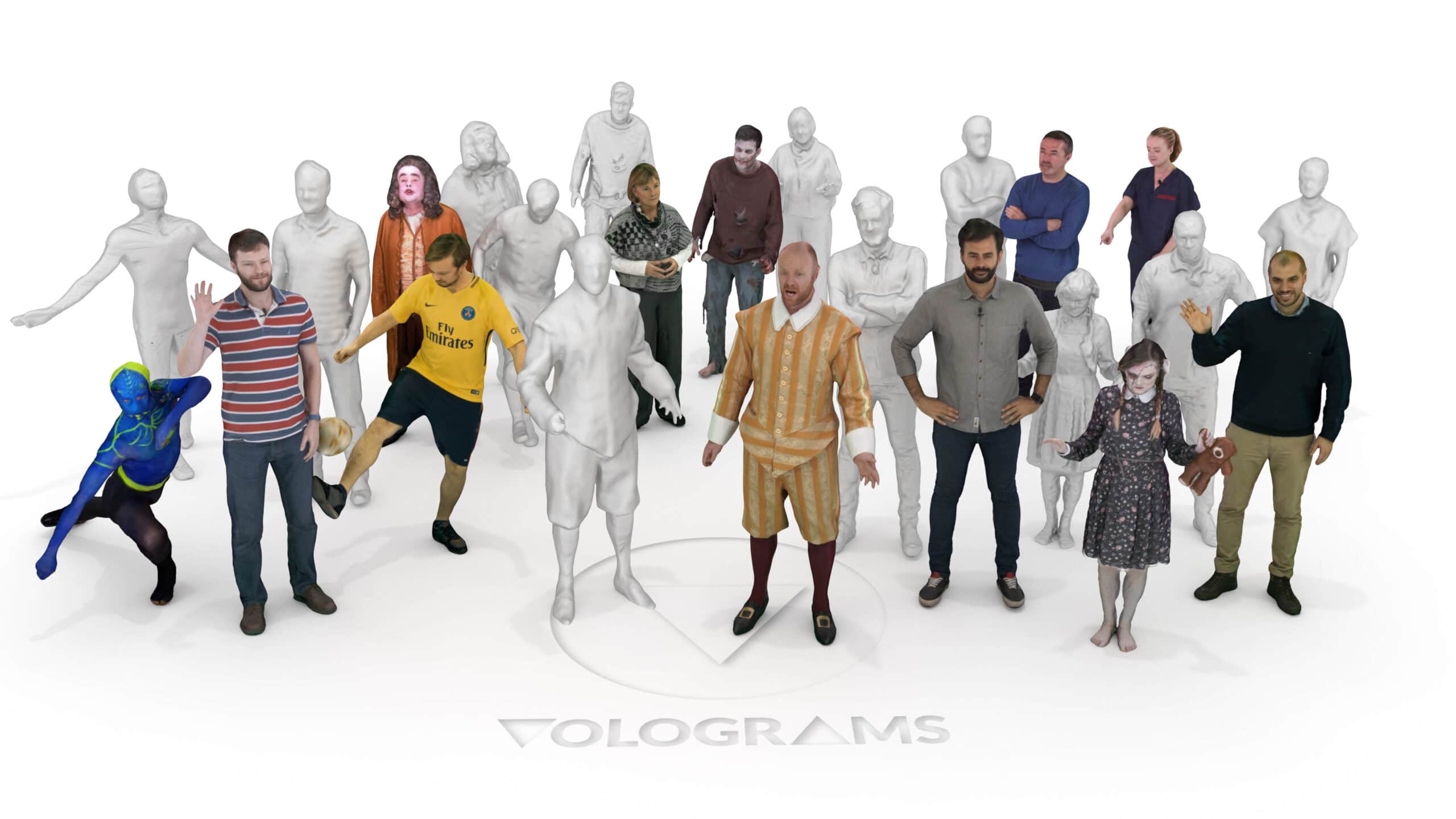 Whether it's an interactive guide for events, an innovative marketing campaign or an enhanced artistic performance, brands and companies can easily create immersive experiences that enhance storytelling.
Cubic Motion, a leader in facial animation technology, released Persona earlier this year, bringing about a new era for facial capture. Proven at a host of live events including GDC and FMX, and winning the 2016 SIGGRAPH award for Real-Time Live, Persona brings accurate, real-time facial animation to the games and tech industries—it can translate an actor's performance onto their digital counterpart.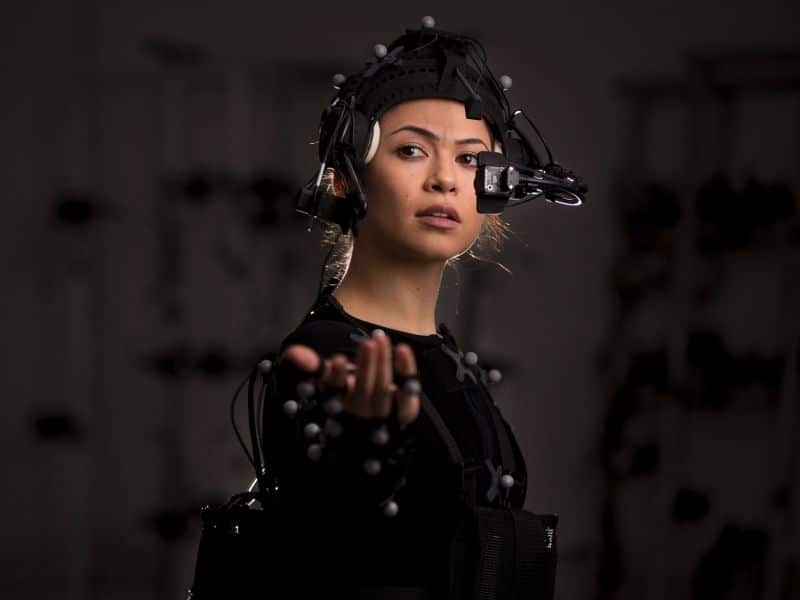 Cubic Motion recently released an updated version of its Persona, hardware—it's now 70% smaller and 100% stronger.
We'll be back in 2020 for another year of innovative technologies—happy holidays from the Grammatik team!