Welcome to the October edition of Top 5 Tech. This week, we take a look at some of the latest B2B news and developments in tech…
There's been a lot of hype recently surrounding the emergence of 5G, with nearly all of the major mobile networks in the UK launching 5G services. Ericsson and NVIDIA recently announced a partnership, working together on technologies that allow communication service providers to build high-performing, efficient and completely virtualized 5G radio access networks (RAN).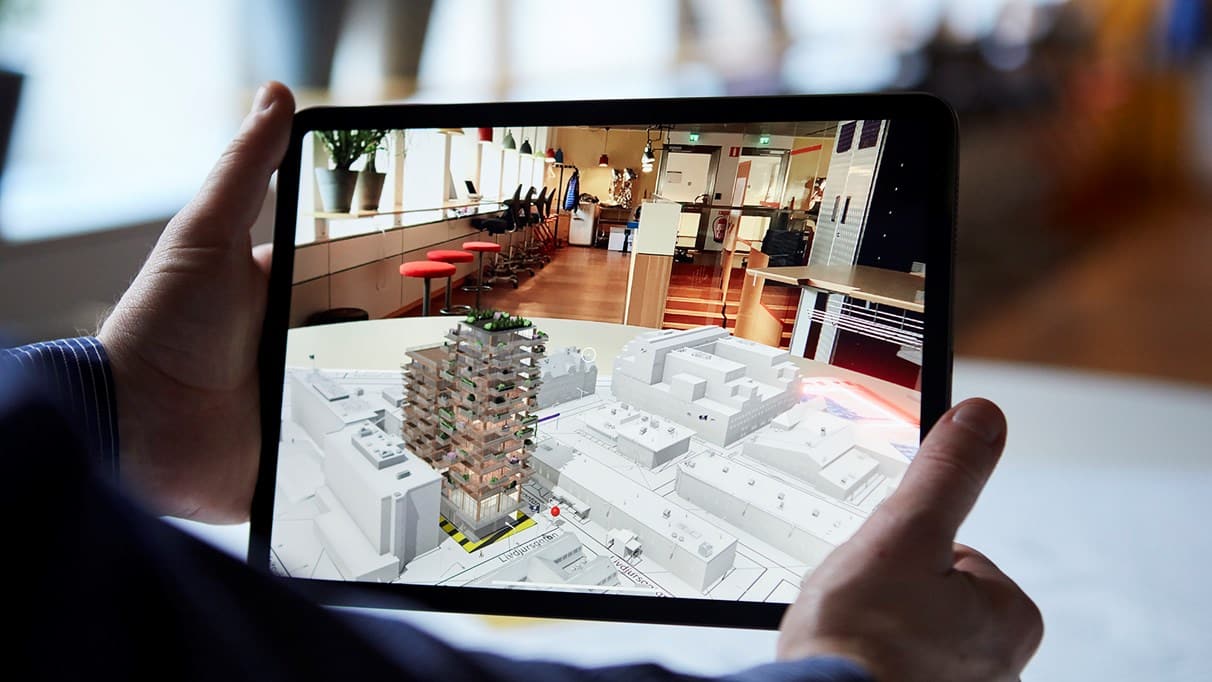 There are huge benefits to this technology, helping to deliver radio networks with flexibility and a shorter time frame to market for new services, such as augmented reality, virtual reality, and gaming. Definitely worth keeping an eye on!
We've seen many tech trends with major companies come and go over the years, with VR and 3D cinema failing to establish a mainstream mark. However, the latest trend of AR technologies seems to be here to stay.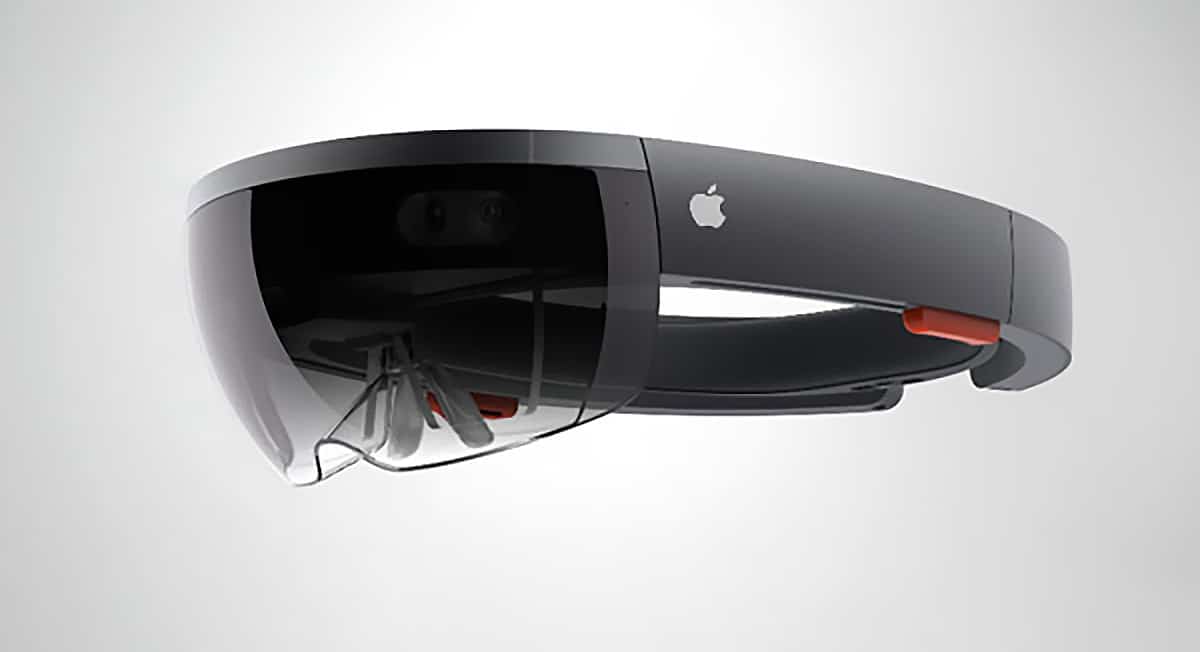 After already releasing their ARkit last year to assist in the creation and development of AR projects, Apple seems to be taking things one step further with the much-speculated AR Headset. According to reports, they could unveil this AR Headset as early as Summer 2020. It would likely work in conjunction with the iPhone to display text messages, emails, maps, and even games.
Live performances and festivals have become bigger and more extravagant than ever, with acts of all sizes requiring strong lighting and video elements to succeed. Avolites, a British manufacturer of state-of-the-art lighting tech, have created a new piece of software, Synergy, that gives operators full visibility and control over both lighting and projection components of a performance.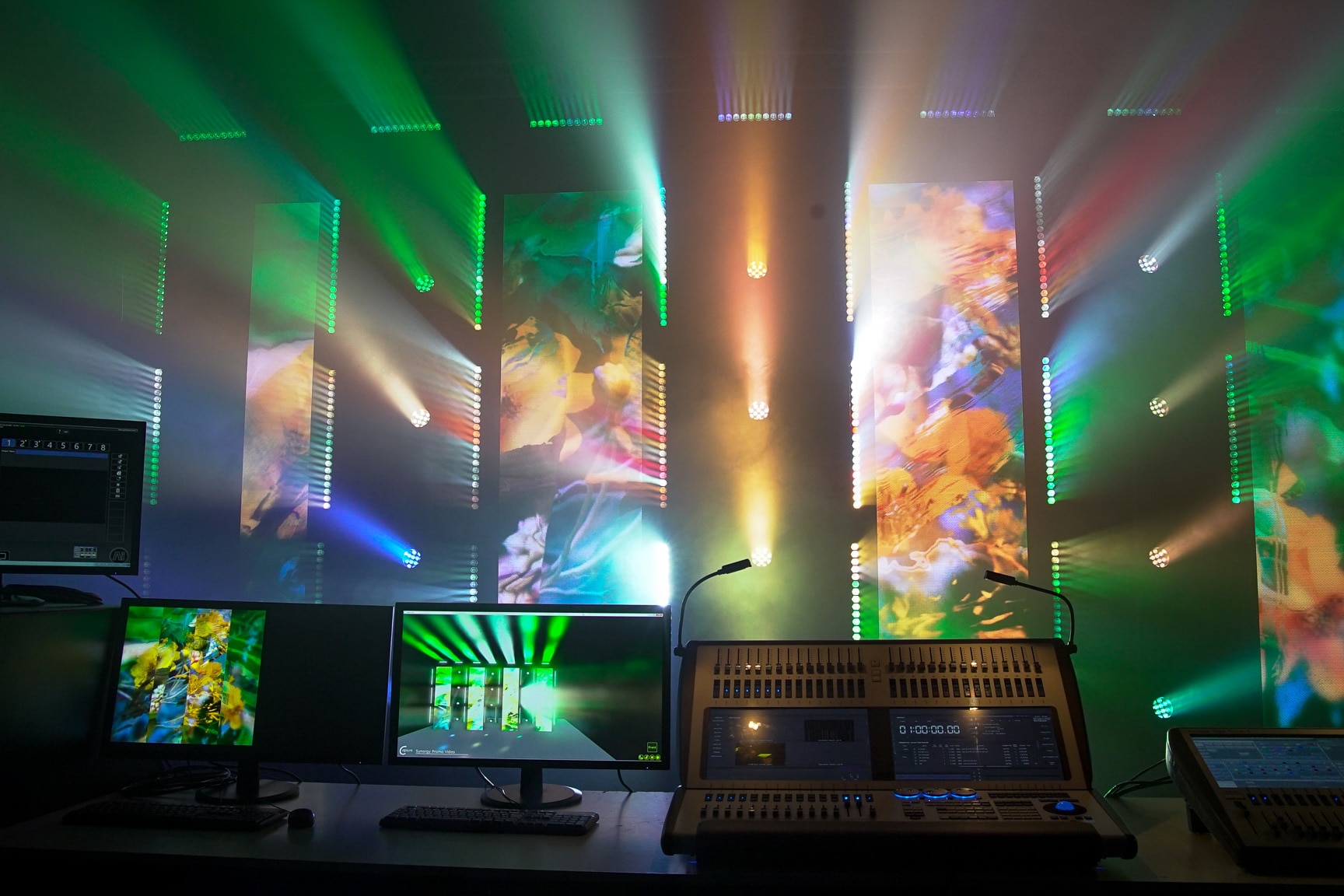 The software's new Lightmap feature allows users to stream Ai video colour data through any colour-mixing fixture group, instantly integrating them into a larger video canvas.
Cubic Motion—leaders in facial animation technology—recently released an updated version of its flagship, Persona, hardware – it's now 70% smaller and 100% stronger. Persona captures and translates an actor's performance onto their digital counterpart, in real-time.
Used in big triple-A titles such as God of War and Spiderman, Persona recently powered the live adaptation of Akali, creating an interactive digital human on stage at the League of Legends Pro League (LPL) Regional Finals.
Vectorworks offers a suite of visualisation software that transforms the designing process. With both architecture and landscape sculpting tools, users can produce accurate 2D and 3D assets.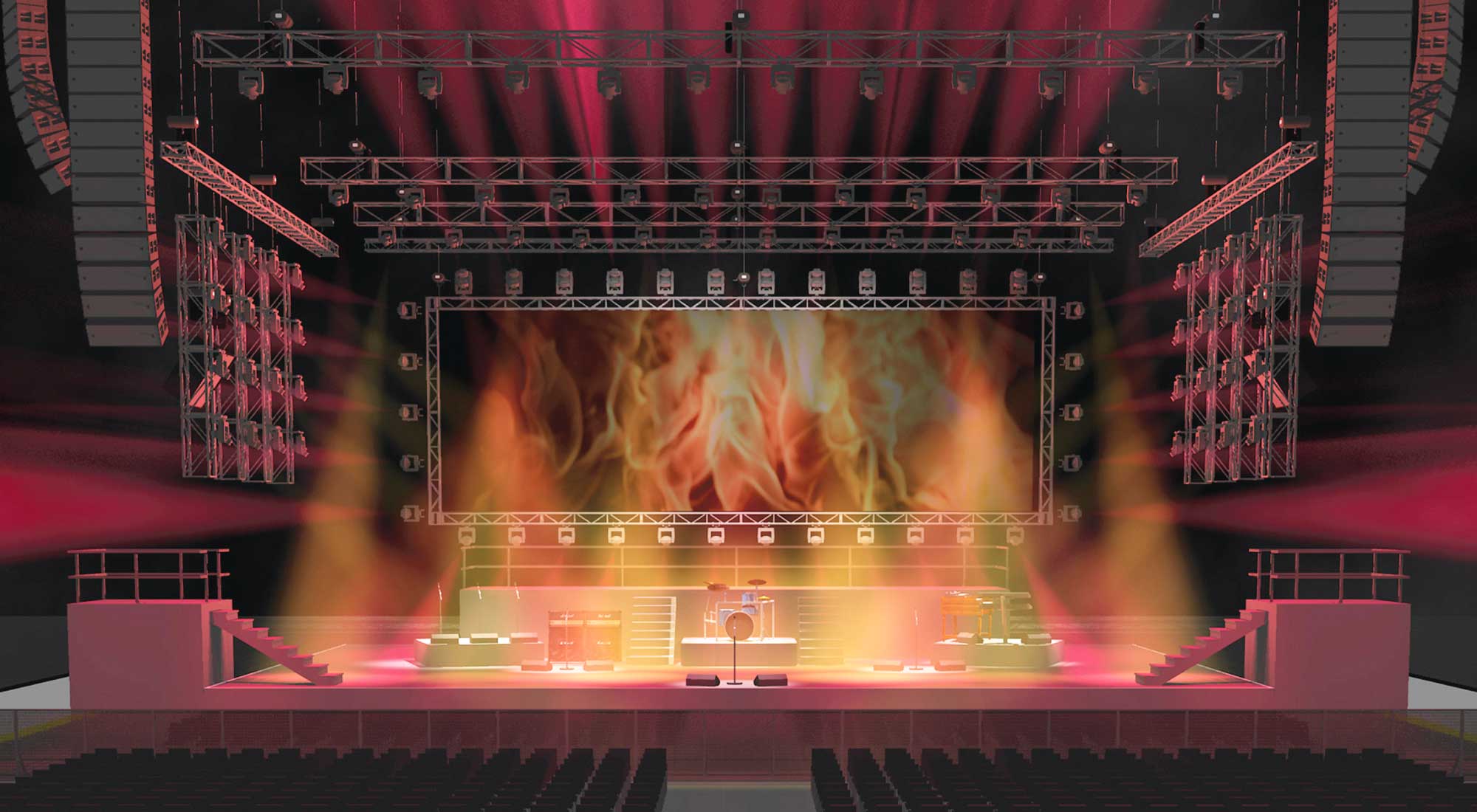 Vectorworks Architect facilitates every aspect of the design process, from conception to fully coordinated BIM models and construction documents. With sketching, data, and graphics software within one platform, users can produce outstanding designs without the need to use multiple pieces of software.
We'll see you next month for some more Top 5 Tech.