The Project
AWS Thinkbox's Deadline provides the rendering backbone for creative studios across the globe.
Developed in response to the barriers that once prevented the creation of quick-and-seamless CG work, Deadline opens up a world of possibilities for studios of all sizes working with heavy datasets and intricately complex scenes.
Studios such as the London-based production studio Saddington Baynes.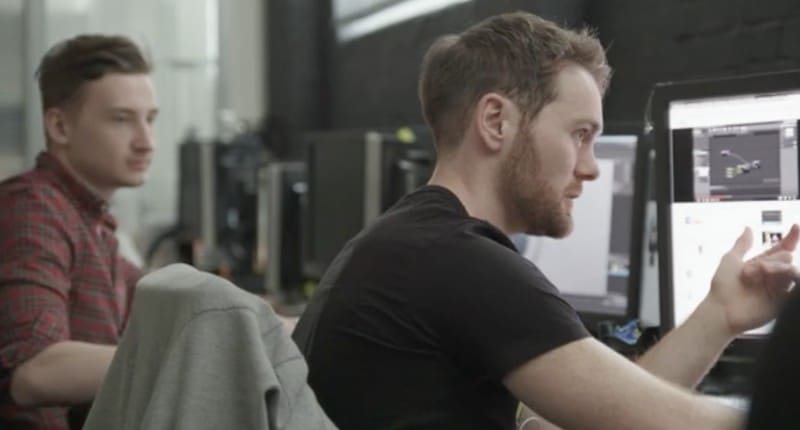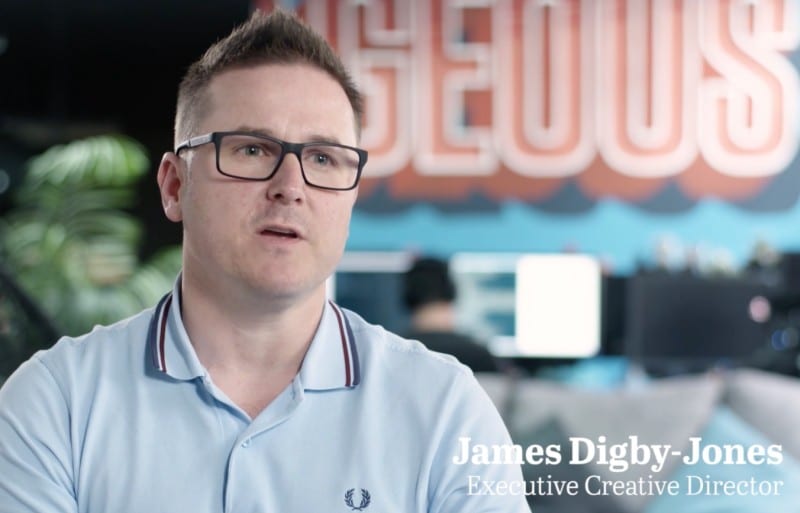 The approach
We headed to Saddington Baynes' London studio armed with camera and microphone to find out just how Deadline has super-powered its output for brands like Honda, Strongbow and O2.
Speaking to the senior management team, we discovered what rendering in the AWS Cloud meant for both the front-line artists and the supervisors at the studio. We also captured plenty of b-roll to give a flavour of the life at a busy, technologically savvy creative studio.
What We Did
End-to-end production
Scripting & planning
Editing