The client
Created by Cospective, cineSync is a piece of software recognised as the industry-standard solution for review and approval of visual effects in high-end film and television productions. Having already received a Scientific and Technical Academy Award for its contributions to film in 2011, Cospective was eager to expand its recognition into the television industry as well, and decided to enter cineSync into the Engineering Emmy awards.
The software has a strong following along the industry's top TV talent. It has been used to support production for some of the world's most popular television series, including Game of Thrones, The Walking Dead, Madam Secretary, Stranger Things and many more.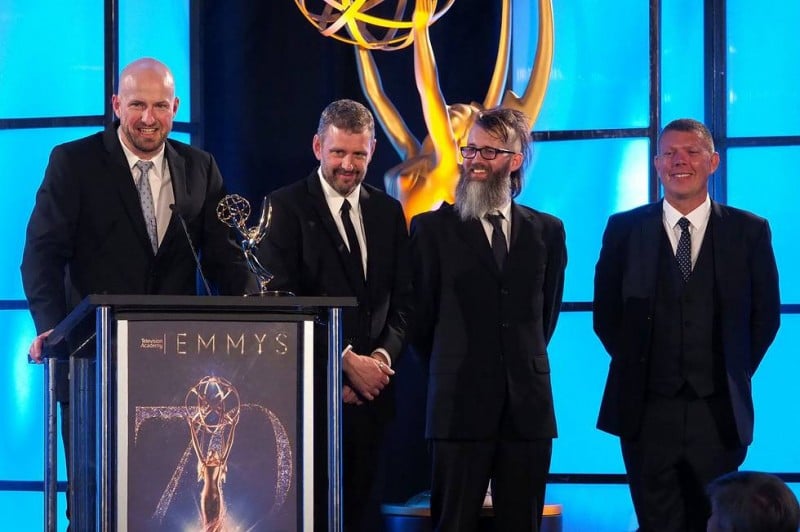 The brief
Presented for outstanding technical achievement and positive impact on the television industry, Engineering Emmys can only be secured through a rigorous application and evaluation process.
Grammatik took to work on presenting a case for cineSync, drawing on a wealth of specialised knowledge and connections within the VFX sector. We handled the end-to-end submission process and all subsequent PR tasks generated by the award win, liaising with the Television Academy every step of the way.
It was essential throughout the process that we adhered to the strict rules, guidelines and timings to ensure the application was considered.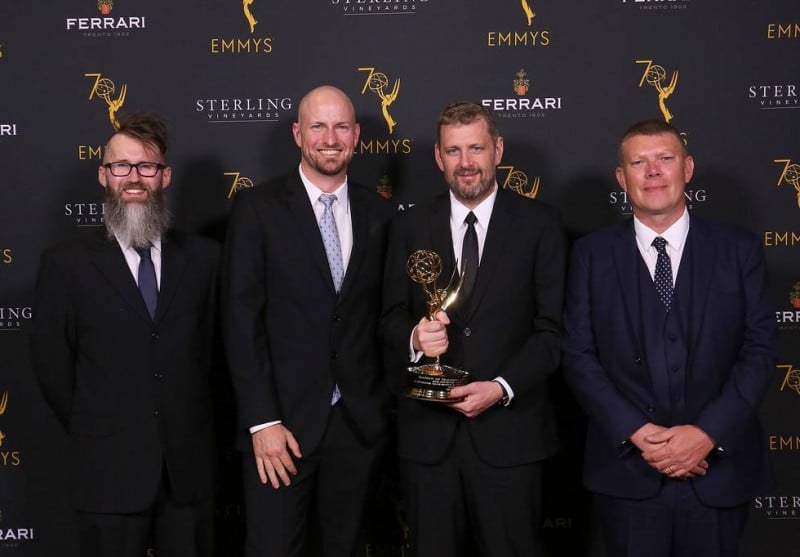 The strategy
Submission
Wrote and refined 2000 words highlighting how this entry is unique and advances the state of broadcast. Gathered TV series credits and director testimonials to support the submission against high-level competition. Maintained regular communication with the Television Academy's Vice President and subsequent awards committee.
Logistics
Grammatik took charge of the logistics surrounding Cospective's participation in the award ceremony, including press release copy, program book citation, logos, trophy engraving, ticket purchases, scheduling, and other essential managerial duties. Working to a strict deadline, these tasks required a highly reactive work ethic.
Acceptance reel
To preface the Emmy award presentation, Grammatik delivered creative concepts, sourced footage and music, and handled all editing for a new reel showcasing the cineSync story. We maintained communication with HBO, Netflix and other major studios, clearing all material for online and broadcast use. Several versions were produced and constantly refined according to client specifications.
Publicity
Besides managing social media activity and website content around the win, Grammatik also compiled a press release. We reached out to trade publications focused on post-production, achieving coverage in fxguide, VFX Voice, Film Ink, and other reputable outlets. First-hand interviews were also offered to influencers in the television sector.
The Results
Engineering Emmy's award prestige
Television-specific showreel edited for reuse
VFX-focused press reach of 1,500,000+
Social media reach of 900,000+
Recognition from the Television Academy
High-profile event networking opportunities