The client
Faceware Technologies is a facial motion capture technology provider that combines cutting-edge technology with an intuitive artist-friendly workflow.
Its solutions include software such as Analyzer, Retargeter, and Faceware Live, and hardware such as the ProHD Headcam System and GoPro Headcam Kit.
Faceware's hardware and software have been used across interactive entertainment, film, video game, television, and commercial markets for clients such as Double Negative, ILM, Digital Domain, Activision-Blizzard, Rockstar Games, 2K Sports, Electronic Arts, Ubisoft, Sony, and Bethesda.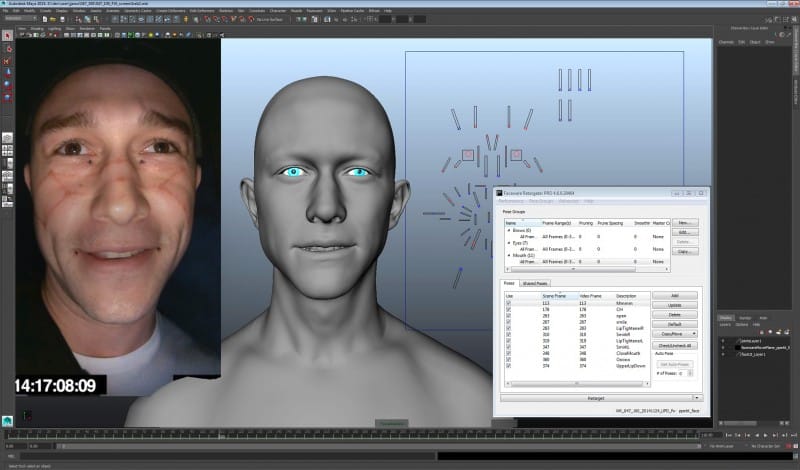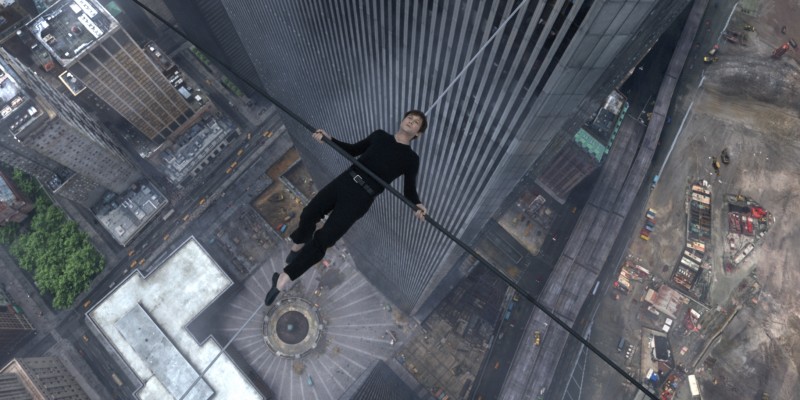 The brief
Faceware has a great many customers, each using its solutions in a multitude of innovative ways. From video games to live interactive experiences, Faceware has enabled creative companies to tell stories and immerse users in all kinds of digital journeys via high-end yet accessible facial performance capture.
Faceware wanted more potential customers to hear about what their tools can do. To get the message out there, they were looking for several in-depth customer stories that revealed the varied ways in which Faceware's hardware and software can be utilised.
Grammatik jumped into action, leveraging its extensive understanding of the motion capture industry and journalistic credentials to create content that didn't just convey information, but deeply engaged readers with the exciting developments happening at Faceware.
The strategy
Reaching out
We worked alongside Faceware to identify and engage with numerous studios working in the creative industry. We locked down opportunities with prominent creatives as outfits such as Digic Pictures, 2K Games, Atomic Fiction, North Carolina Aquariums and more.
An open conversation
Leveraging Grammatik's past journalistic experience, we performed in-depth interviews with key people at each studio. We learned about the projects they had been working on and sought out valuable information about how Faceware was used to bring these ideas to life.
Pen to paper
Using the information gathered in interviews, we created six separate customer stories that married technical depth with engaging storytelling. Each piece of content was a self-contained story that provided a narrative around the technical benefits of Faceware.
Getting the all clear
Following the creation of the copy we ensured all stakeholders involved had the opportunity give feedback via several rounds of amends. We also ensured that all imagery was signed off by the copyright holders in question for use in this context.
What We Did
6x quality customer stories
10+ pieces of coverage
Powerful testimonials for Faceware's sales team