The client
Founded in 2009, Cubic Motion is the world leader in real-time computer vision and facial animation technology, developed by a team of award-winning PhD scientists, animation specialists and producers. Cubic Motion licenses products and services for use in video games, film, TV, virtual reality and holograms, to name just a few sectors. Recent credits include AAA titles Westworld: Awakening, Anthem, Marvel's Spider-Man and God of War, as well as live events like the League of Legends Pro League Finals.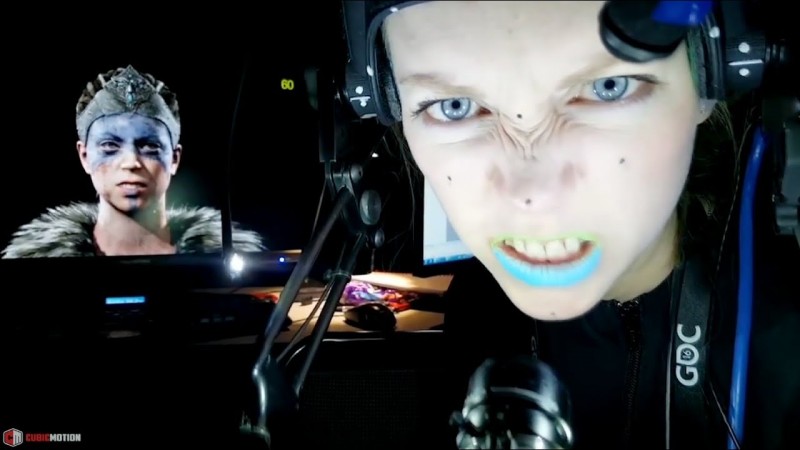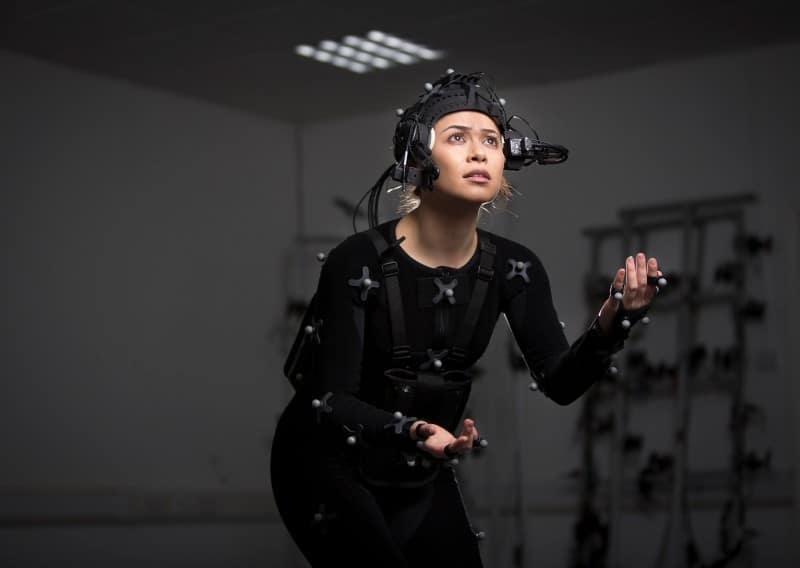 The brief
Grammatik took charge of a total rebrand for Cubic Motion, updating their online presence in line with the company's technical expertise. We handled a complete overhaul of Cubic Motion's logo, graphics, website and content. Alongside the new website, Grammatik helped launch "Persona", a new product that captures and translates an actor's performance onto a digital counterpart in real-time. We used a multi-channel approach to maximize publicity, combining a strong PR strategy with testimonial videos and social media blasts.
The strategy
Project management
Handled end-to-end logistics such as copywriting, shoot management, sourcing creative partners, asset approvals, etc.
Multimedia content
Delivered 3 testimonial videos to educate and interest audiences in facial animation technology, reaching 8K+ Youtube views.
Social media
Developed messaging, images and gifs to maximise impact on social media audiences through both paid and organic posts.
Press outreach
Compiled a press pack and arranged interviews with key journalists, producing articles in Digital Trends, Techradar, VentureBeat and more.
The Results
20+ coverage in high profile press outlets
Social media posts peaked to 30K+ organic impressions
100% increase in web traffic for "Persona" product launch