The Project
2013's Gravity was a milestone achievement in filmmaking and a resounding testament to the ability of visual effects to power never-before-possible narratives.
The film takes viewers to the far reaches of our stratosphere as Sandra Bullock battles for survival in the most deadly environment known to man.
Visual effects tools were vital to the telling of this story, particularly those created by London-based VFX software development company Foundry.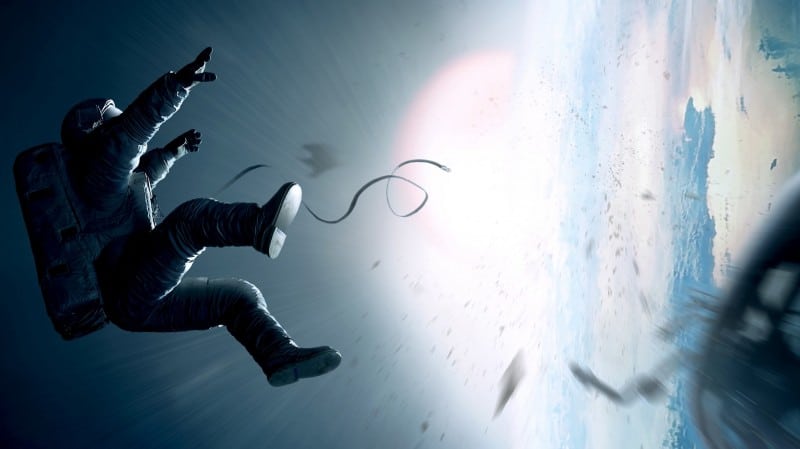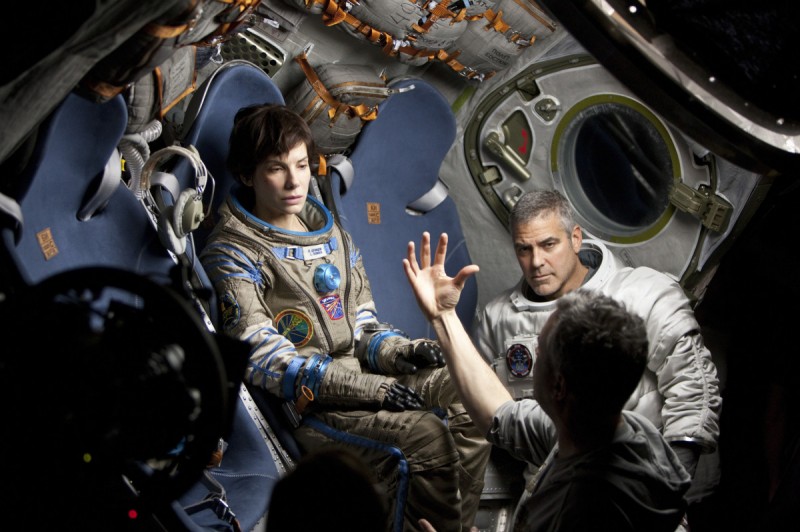 The approach
Working alongside Foundry, we spoke with Oscar-winning VFX supervisor Tim Webber and members of the Framestore VFX team about bringing director Alfonso Cuaron's spectacular vision to life.Threaded throughout the discussion of this amazingly visual film is deep insight into Foundry's products and how they helped to bring the experience to life. We revealed how NUKE specifically played a fundamental part in powering Gravity's truly out-of-this-world experience and building exceptionally lifelike environments.
What We Did
End-to-end production
Scripting & planning
Interviewing