The Project
ftrack develops a highly customisable, cloud-based project management tool for the media and entertainment industry.
Using ftrack's toolset, creative outfits can schedule their productions from start to finish and keep track of progress with a bird's-eye view of everything happening across their studio's different projects and departments.
ftrack's solutions simplify the complex, so it sought an explainer video that would do the same; one that would communicate exactly what ftrack was capable of and the benefits it would bring to any creative team.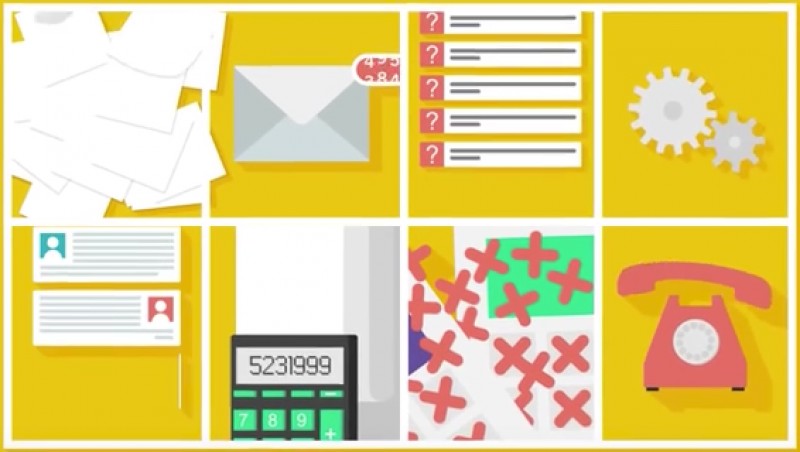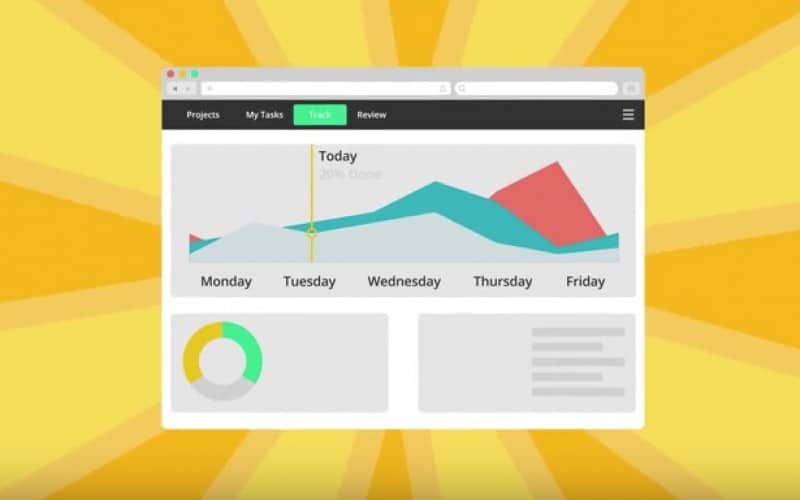 The approach
We used colourful and fun motion graphics (including a flying, rainbow-powered unicorn) to lay out the benefits of ftrack.The sharp visuals were matched by a clear and unambiguous script. Audiences needed to come away with a clear and definite sense of what ftrack is and how it can help their team move to the next level.The result is a quick-and-simple video that provides instant insight into the true power of ftrack.
What We Did
End-to-end production
Scripting & planning
Motion graphics