The client
INK has built a sterling reputation for high-end automotive visualization work for leading brands such as Audi, Land Rover and Honda.
Beyond its commercial work, INK also develops a range of photography and retouching in-house projects with mass appeal as part of its Workshop.
INK's team of deeply imaginative creatives work on these projects during downtime, combining their passions for technology and design.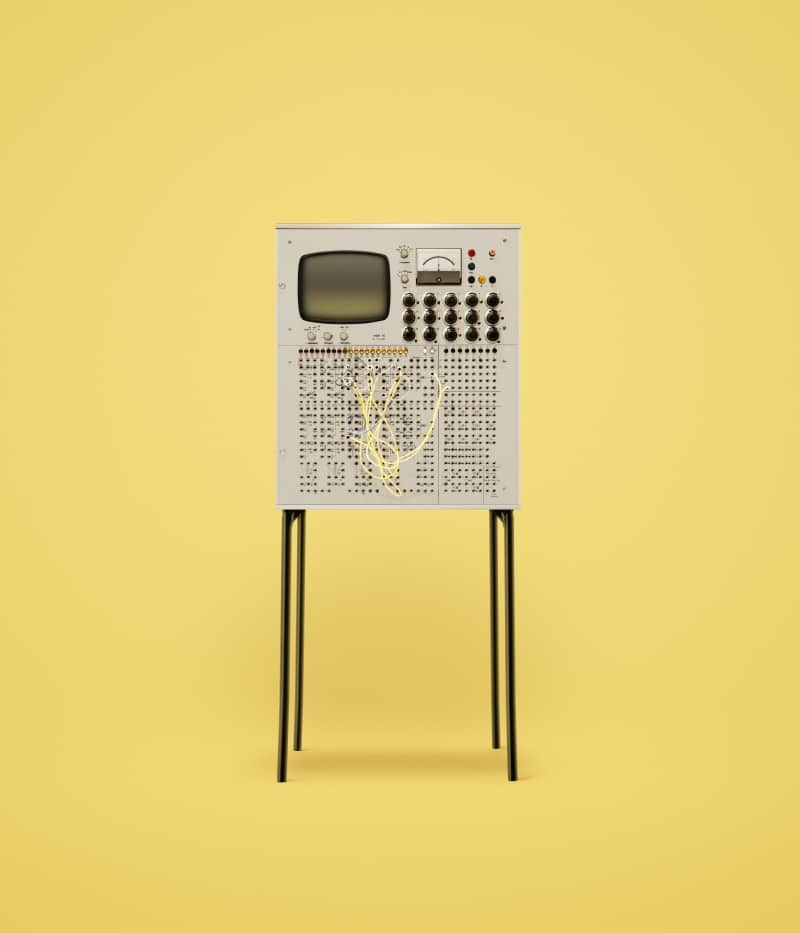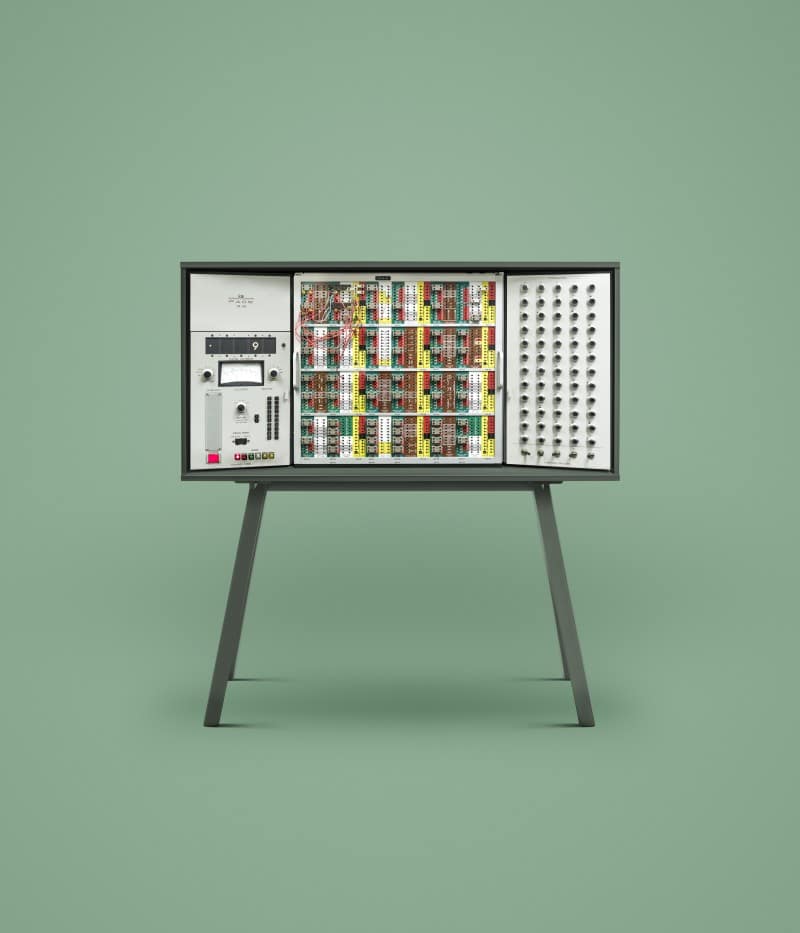 The brief
Guide to Computing was born as a collaboration between INK's Workshop and creative director James 'Docubyte' Ball – a photo series focused on yesterday's computing technology, beautifully retouched to simulate a modern-day aesthetic.
Docubyte's photography combined with INK's retouching and post-production techniques produced something truly unique: the ageing historical objects are 'digitally restored' to their original form.
Grammatik pitched the work and story to a wide variety of tech, creative, and mainstream targets, showcasing the modern-day resurrection of these incredible computing machines.
The strategy
Online coverage
We targeted high-value outlets that would act as catalysts for wider pick-up. WIRED, Yahoo, Huffington Post, The Observer and many more wrote stories, resulting in a huge amount of viral coverage.
Social strategy
A social media campaign was implemented using carefully considered hashtags to increase visibility. We also encouraged sites such as Fast Co. Design and The Guardian to share via their channels, resulting in approximately 4,000+ shares overall.
Print coverage
Alongside 40+ pieces of online coverage, we worked with The Observer and Home and Design Trends on multi-page print spreads displaying the high-resolution imagery, getting the work into the eyes of readers across the UK.
Content creation
Our press release was accompanied by strategic content designed to make coverage easier for journalists. This included a thought-leadership piece on retouching and background information on each of the computers.
The Results
40+ pieces of coverage
4.5k social shares
WIRED, Vice & Guardian features