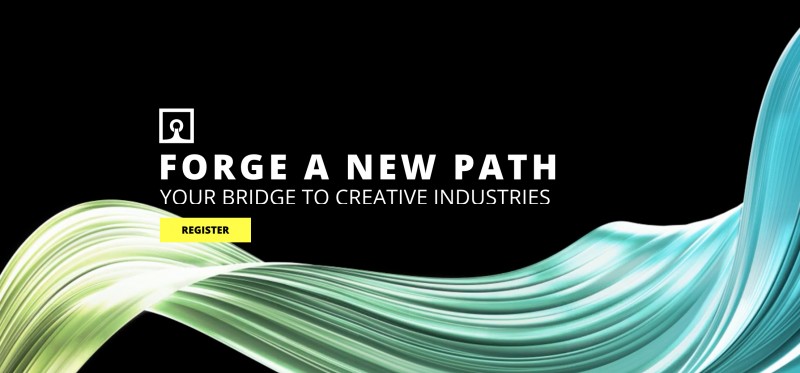 The client
LightForge Academy is a dedicated learning environment for creative industry hopefuls and graduates. Lightforge's ambition is to work closely with its graduates and help them find jobs in their chosen sector. Their courses respond directly to industry skills requirements and bridge the gap between academic learning and working life by nurturing individuals and mentoring them in how to manage their career paths, from first steps to dream jobs.
The brief
Grammatik was tasked with planning a webinar for LightForge Academy that would discuss the various different routes into the Games Industry. This webinar was part of a wider campaign that sought to educate young people about the different kinds of jobs that are available in the creative industries – including film, TV, and VFX. As part of the brief, Grammatik decided on the topic, title, speaker, and abstract as well as setting up a space within LightForge HQ to film and promote in the lead up to the webinar.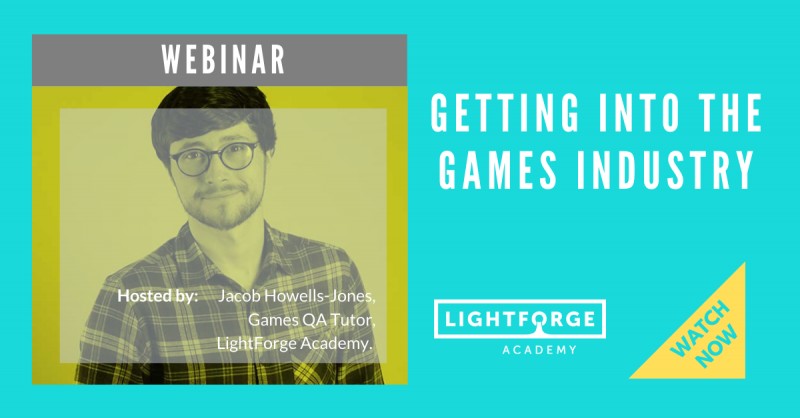 The strategy
Planning
Grammatik was tasked with choosing the topic for the webinar as well as drafting a script for the talk, deciding on the abstract and writing all promotional materials.
Email Promotion
Using marketing tools such as Hubspot, Grammatik assisted in the composition of email comms to existing leads to drive registrations for the webinar.
Social Media
Grammatik used a combination of paid and organic social media to drive registrations for the webinar. This also included the creation of assets to give the webinar a unified image.
Filming and Editing
Finally, Grammatik was present on the day to help both film and host the webinar. Once the recording was completed we assisted in the editing process and got the webinar hosted online for future lead gen.
What We Did
Facilitated high-quality content for long-term use
Social media traffic increased by 90% during the promo period
Generated relevant high-quality leads for future use