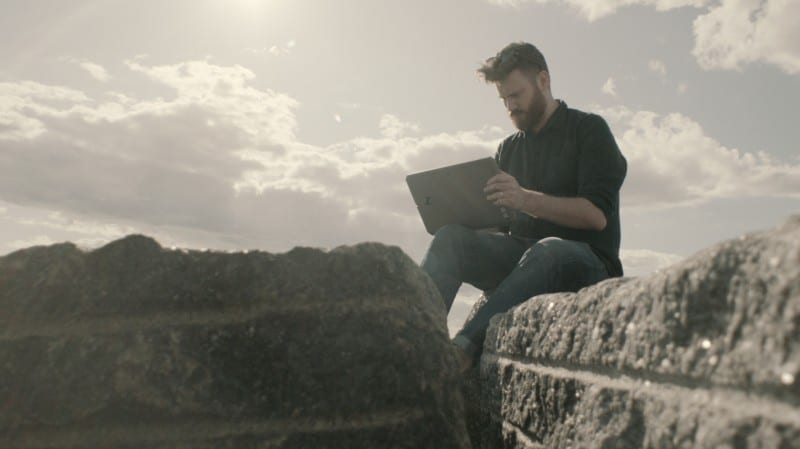 The client
Movidiam has developed a creative network of over 21,000 creative freelancers and small teams across the globe, stretching across 170 countries, with the highest concentration in the US and Europe. The platform services the advertising, design, online content, feature film, TV, VFX, gaming and music industries. Movidiam is a global market network for the global creative industries serving both large brands and freelance creatives looking to connect.
The brief
Grammatik was tasked with marketing a new initiative to bring freedom, flexibility and computing power to creative freelancers – run by technology market leader, HP, and creative freelance network, Movidiam. By enabling access to HP workstations, Movidiam is broadening the scale of work available to the independent creative community – who can now work virtually from anywhere, with studio-level compute power. To raise awareness of the campaign, Grammatik helped produce a dedicated website, video case studies, social media strategy, awards research, consumer discount and press outreach to creative media outlets.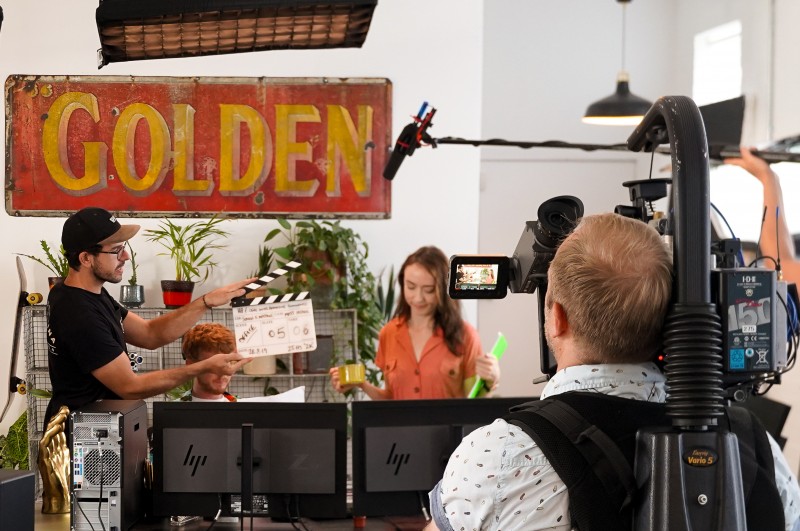 The strategy
Project management
In less than four weeks, Grammatik screened 60+ freelance artists working in animation, visual effects, game design, architectural visualisation and film.
Multimedia content
Grammatik helped in the creation and quality control of various campaign content, including case study videos and artist Q&As, as well as web design and messaging.
Social media
Grammatik developed a comprehensive social media strategy across Instagram, Twitter, LinkedIn and Facebook which prioritised video elements and discount promotion.
Press outreach
Grammatik created a press release and curated images/video for an official campaign press pack. We also approached press with thought leadership and OpEd angles to maximise Movidiam's publicity.
The Results
Coverage in trade media like Creative Bloq, Design Taxi & Post Magazine
Facilitated high-quality video content for long-term use
Twitter link clicks increased by 100% in the month of launch
LinkedIn gained 5,600 additional impressions in the month of launch