The client
Axis Studios is an impressive venture. Its 300 artists, technical directors, animators, innovators and more work across Axis Animation, axisVFX and Flaunt Productions in three locations – Glasgow, London and Bristol – sharing work and expertise on some of the world's biggest and most impressive projects.
The studio's output is a riot of colour and imagination, and its company culture varied and progressive. It's truly one of the most exciting ventures operating out of the UK today.
Across its three facilities, Axis Studios produces VFX, animation and art for such projects as Channel 4 and Netflix's Kiss Me First, Aardman Animation's Early Man, SYFY's Happy!, and an ever-growing list of AAA gaming projects like Halo, The Elder Scrolls and Warhammer 40k.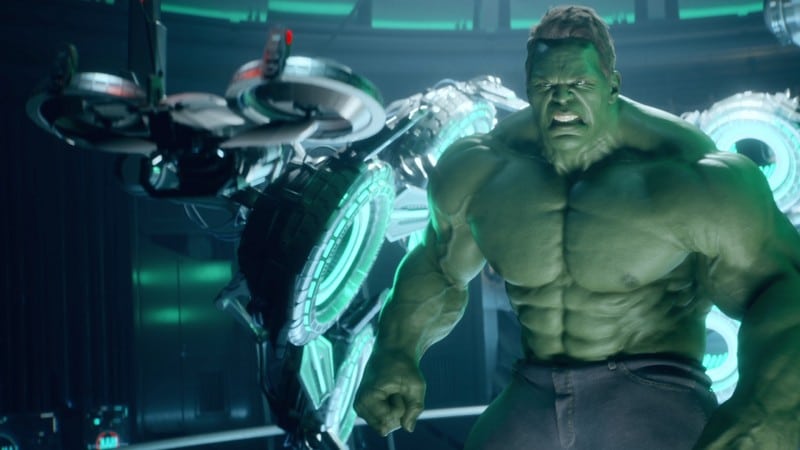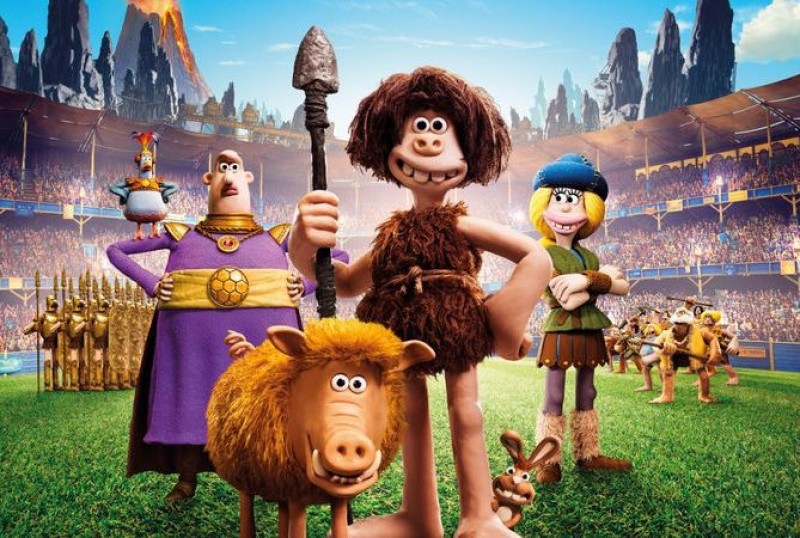 The brief
Axis Studios was looking for a PR and marketing partner that wasn't just excited by the projects it worked on, but one that also grasped the culture, ethos and technologies that drive VFX and animation today.
This was pivotal, for two reasons: one being that Axis Studios did not currently exist when Grammatik was brought on board. Axis still operated through its three individual identities – Axis Animation, axisVFX, and Flaunt Production – and was looking for a way to combine the three ventures under one, united brand.
Secondly, Axis did not solely wish to promote its projects, but also to promote its creative environment as a place that people would want to come and work. This included redefining how the company positioned itself to the market.
The strategy
Defining the brand
We worked in close collaboration with Axis to drive a new, unified relaunch of the Axis brand. This resulted in the announcement of a new umbrella trademark "Axis Studios", a rewrite of the company's mission statement, and a press launch that elucidated what this meant for the three teams.
Press relations
Whenever a new project came out of Axis Studios, a new studio opened, or a notable member of staff joined the team, we were on hand to communicate that information to the world at large. Coverage spread far and wide, including cover features in Broadcast Tech and in-depth Televisual articles.
Speaking opportunities
Via our support, Axis maintained a presence at top industry events, including a world-first SIGGRAPH panel on video game cinematics, hosted by video game personality Geoff Keighley, and talks at Edinburgh International TV Festival, Vertex, Industry Workshops, Aesthetica Festival, Jackson Hole Wildlife Film Festival and more.
Content and social media
We continually supplied Axis with social messaging around all major successes, events, and major milestones, ensuring the audience remained engaged. We were also always on-hand as Axis' content marketing support, providing blog updates that kept the Axis community updated on the latest from the studio
The Results
Global launch of new studio identity
125 pieces of coverage achieved
10+ global speaking engagements