The Project
London-based production studio Saddington Baynes is a hotbed of creative innovation. The studio rarely stands still when it comes to production methodology; the team constantly seeks out new ways to improve and fine-tune its creative output.Engagement Insights is one result of this company ethos; a unique approach to creative refinement based on neuroscience and the nonconscious mind.We helped Saddington Baynes tell the story of Engagement Insights, spending the day at the studio to interview the team about what this new creative solution meant for the advertising industry.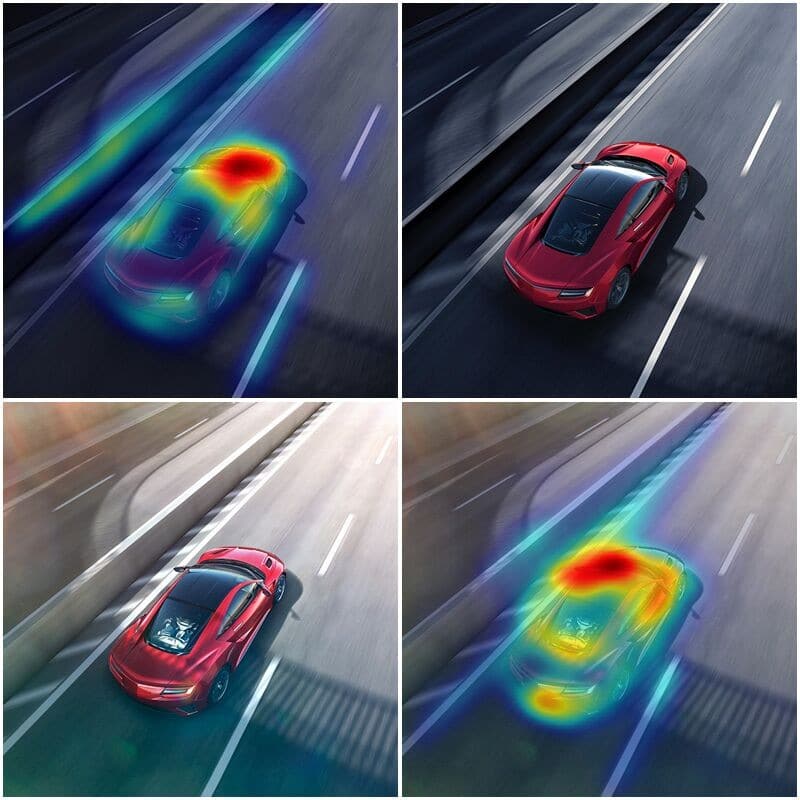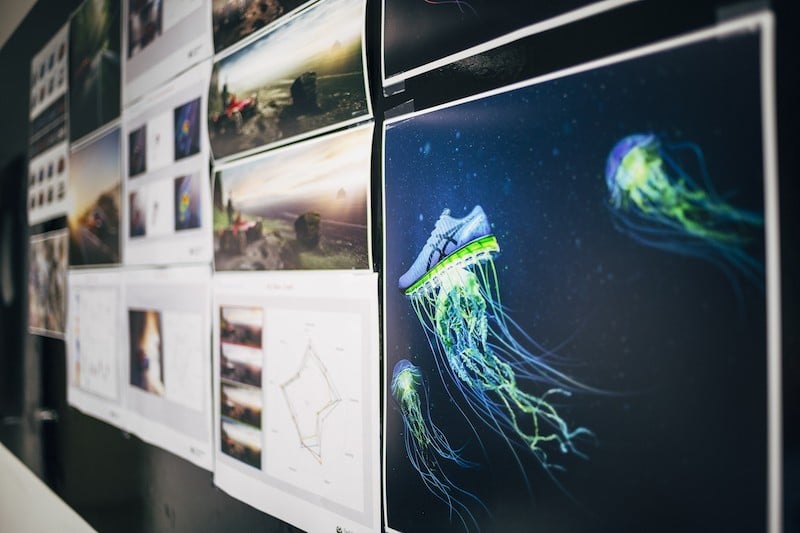 The approach
We went to Saddington Baynes' London HQ to film interviews with the key people on the team as well as the studio's neuromarketing consultancy partner NeuroStrata. We spoke to Saddington Baynes CEO Chris Christodoulou and ECD James Digby-Jones and NeuroStrata CEO Thom Noble.
The video needed to reveal the new, previously hidden insights Engagement Insights can bring to brands seeking effective advertising imagery. We ensured we captured the right sound bites from each interviewee to tell this story.
The result is a clear piece of storytelling that sells the Engagement Insights concept to those who may otherwise lack knowledge in the growing sphere of neuromarketing.
What We Did
End-to-end production
Scripting & planning
Interviewing
Editing
Grade & finishing
Music and sound