As the Coronavirus spreads across Europe, some of the world's biggest events are shutting up shop to prevent the creation of an outbreak epicentre. For brands and marketers with 2020 plans anchored around expos such as GDC and SXSW, there's a unique opportunity to focus online communication channels.
Webinars
Mitigate mass contact with people by hosting your own online event.
Webinars or virtual events are a great way to present new products and services while still providing ample interactivity with attendees. It's easy to host with a good connection using platforms such as Zoom, GotoWebinar and many others.
Webinars are more intimate than stage setups and therefore don't require the same production value. A pre-built PowerPoint presentation and a decent laptop camera are all you need. Sending regular updates on social and sharing the signup to your mailing list will rack up attendees fast.
Registered attendees can ask questions via a Q&A functionality often available within the webinar software. It's far easier for viewers to write clear and concise questions about the presentation than formulate them in front of a group of people.
For launching products, this is a low-cost, high-value way to demo live. Lead details of attendees are then available to be contacted for in-email followups about products, services and future webinars. No badge scanning required!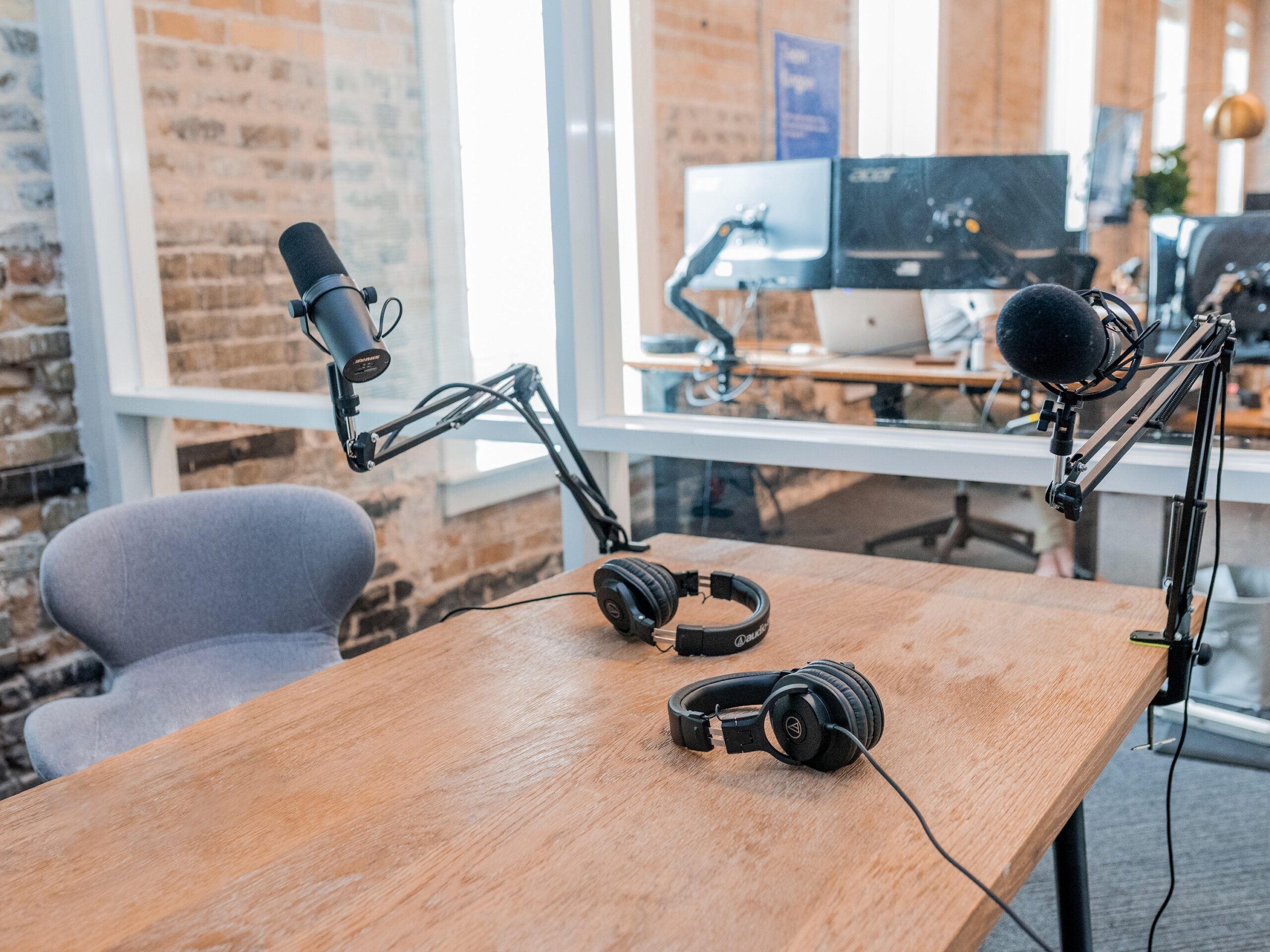 Social and content

A large increase in remote working and self-isolation will likely lead to individuals spending more time on devices than usual – take advantage of this by producing a greater supply of content and social. Be inventive with how-to guides, product releases and thought leadership, and stay on-trend. With a more attentive audience, more content means more clicks.
In-line with the logic behind webinars, video content – both pre-recorded and live – is one of the best ways to reach a wide range of people online. Sharing videos on LinkedIn can expand networks and spread awareness to potential leads. This is especially potent for B2B businesses: LinkedIn is set up for users in business development, marketing and recruitment as a primary market.
If you're a creative or B2C company, Instagram has a ready and waiting community hungry for behind the scenes content such as short interviews or breakdown videos. As well as posts, Instagram stories provide an opportunity for direct video marketing – due to their 24-hour time limit, demand and viewership is higher.
The budget for flight, accommodation and stall rental can be allocated for effective social campaigns. Put some money behind a posted video or article. It takes no time to use free creation software tools such as Canva, and make a quick 15-second Insta-story advert – Instagram campaigns have a positive effect on clicks for a very low cost.
Press
At big events, all of your competitors are vying for the same opportunities and exposure. There's now a press gap waiting to be filled and journalists previously relying on event releases will be looking for new stories.
Suggest online meetings or interview opportunities for journalists, inviting them to discuss your latest releases in light of the cancelled events. This is a great opportunity to get press and build a bigger contact list. Once bridges have been made, it's far easier to get event press in the future.
Get inventive

A pragmatic change of tact is the perfect opportunity! If you need assistance with planning or executing your virtual event, launch or new content programme, we're here to help.