Every Friday afternoon at Grammatik Agency we take a step back from the day-to-day and look for some hands-on inspiration from elsewhere – we like to call it #FoodForThoughtFriday.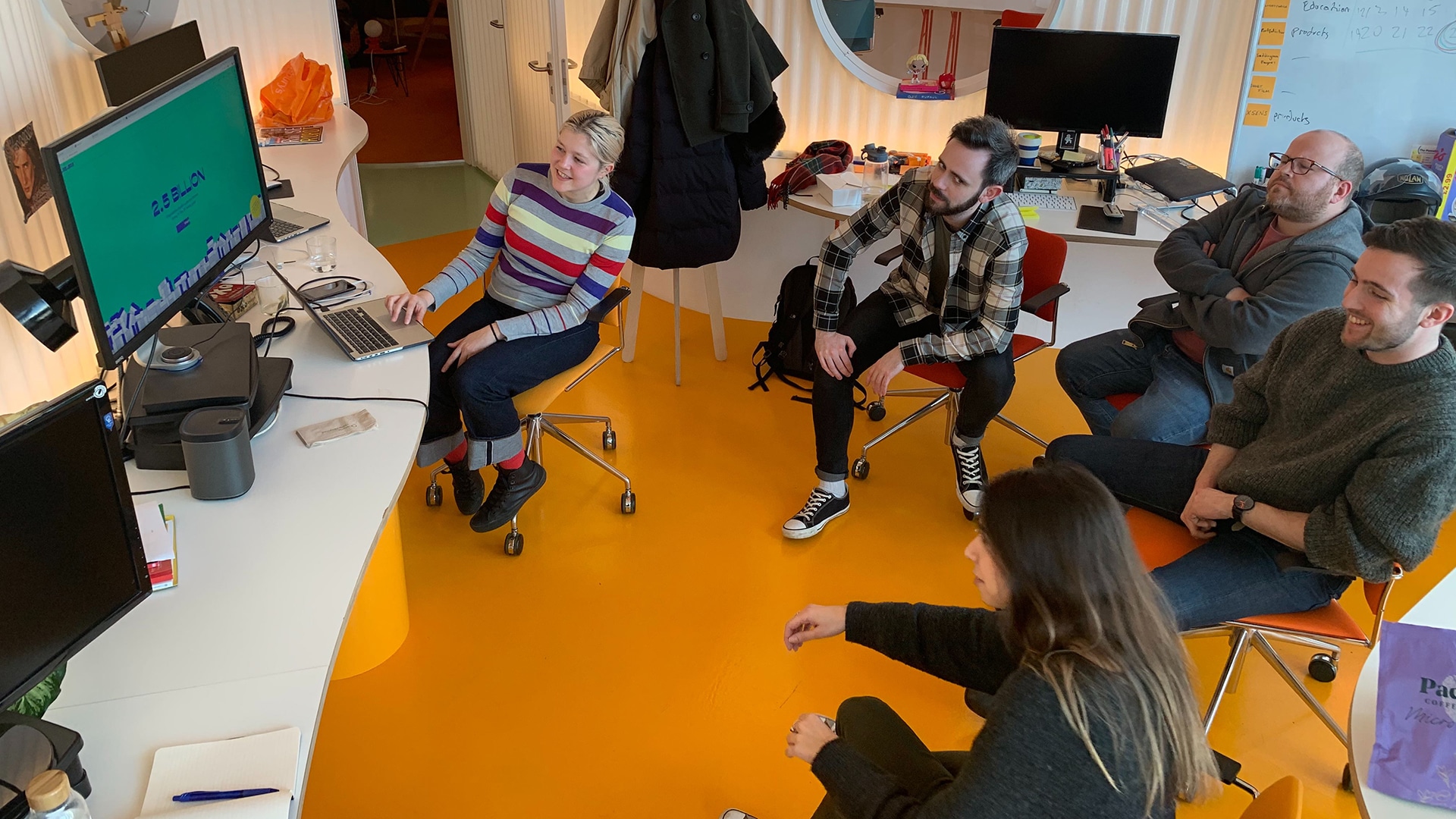 Last week's session led by Account Director, Sofia Pensado, was all about the inspiring websites that had caught her eye. Selected because of their content, intention or design, all of the websites we explored have one thing in common, they place creativity at the heart of their proposal.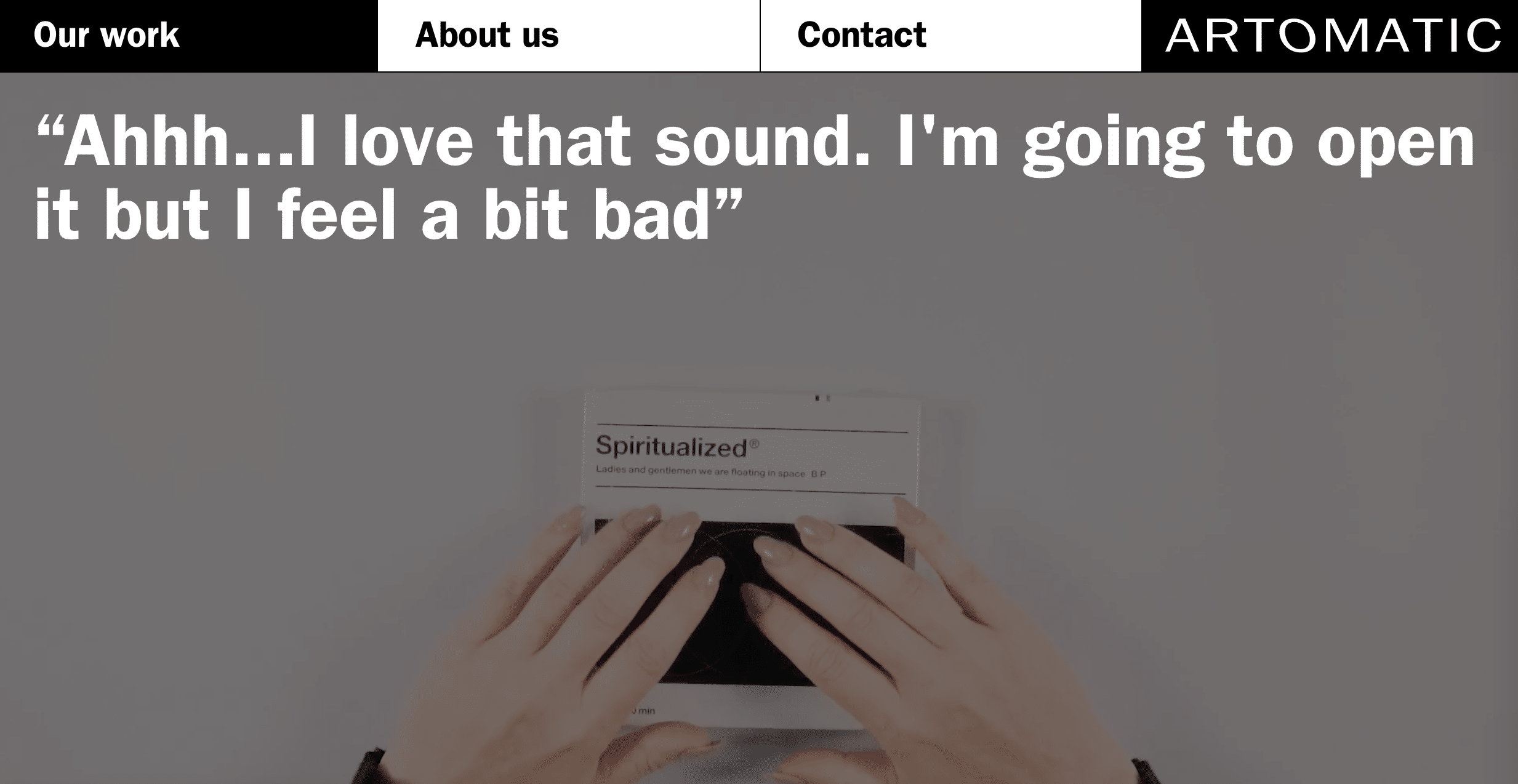 Artomatic creates seductive packaging, literature and artefacts for innovative brands and organisations.
Their website, by Accept & Proceed agency, uses audio and video in a playful way. Instead of a flat, boring portfolio site, each project is showcased with video and sounds of someone interacting with it. Visitors are invited to engage with physical products, highlighting how each product feels. Designed to evoke ASMR – Autonomous Sensory Meridian Response, a feeling of euphoric tingling and relaxation triggered by certain videos or sounds, the site features audio from Emma WhispersRed.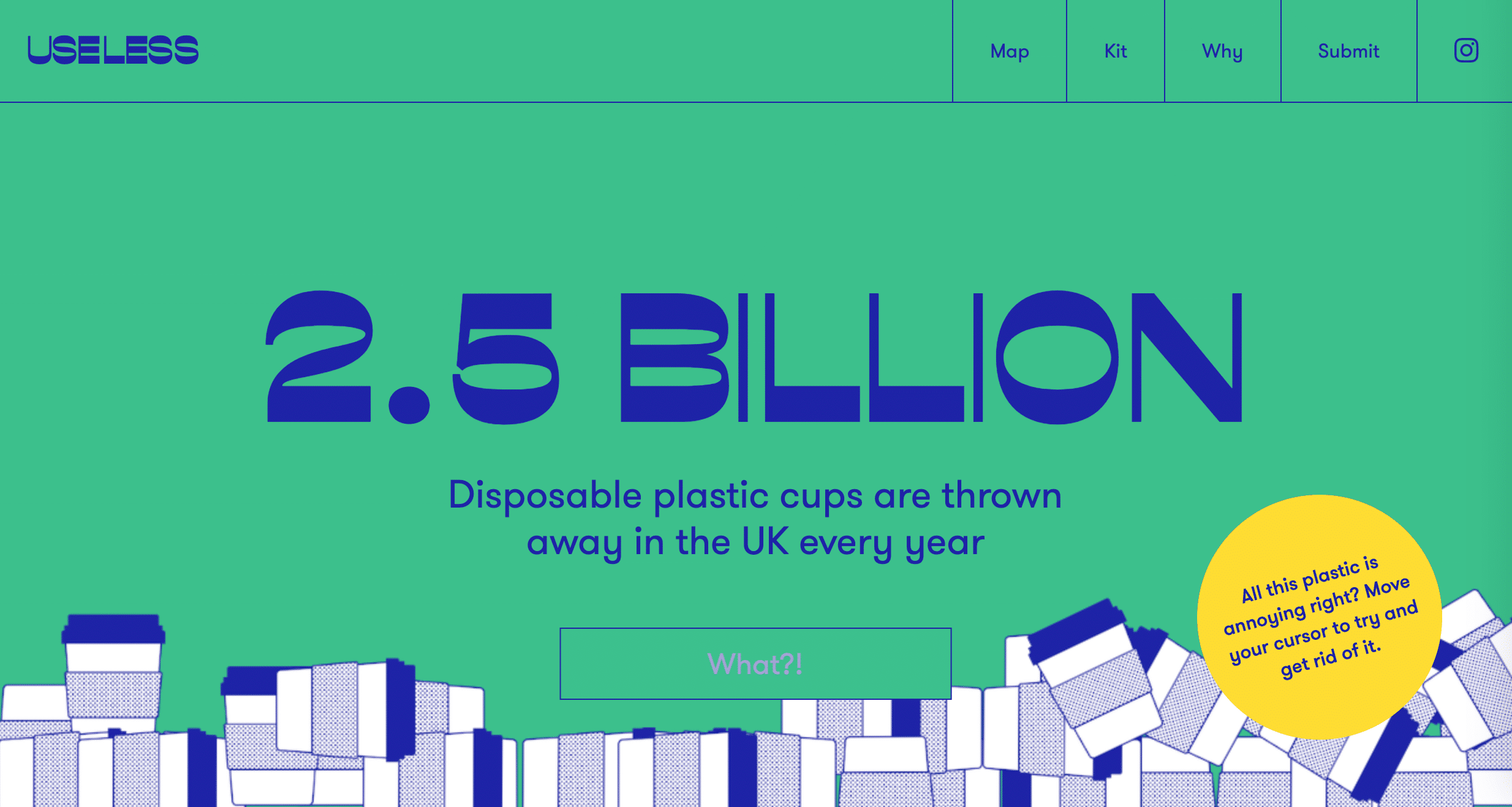 This website has been designed to get people to use less plastic. Located in London, the homepage instantly drives you in by using very visual resources, which highlight the amount of single-use plastic we use every single day. Once they have made you aware of the scale of the problem they offer a solution, a survival kit to help you use less plastic paired with a map with great zero waste shops in and around London. No excuses!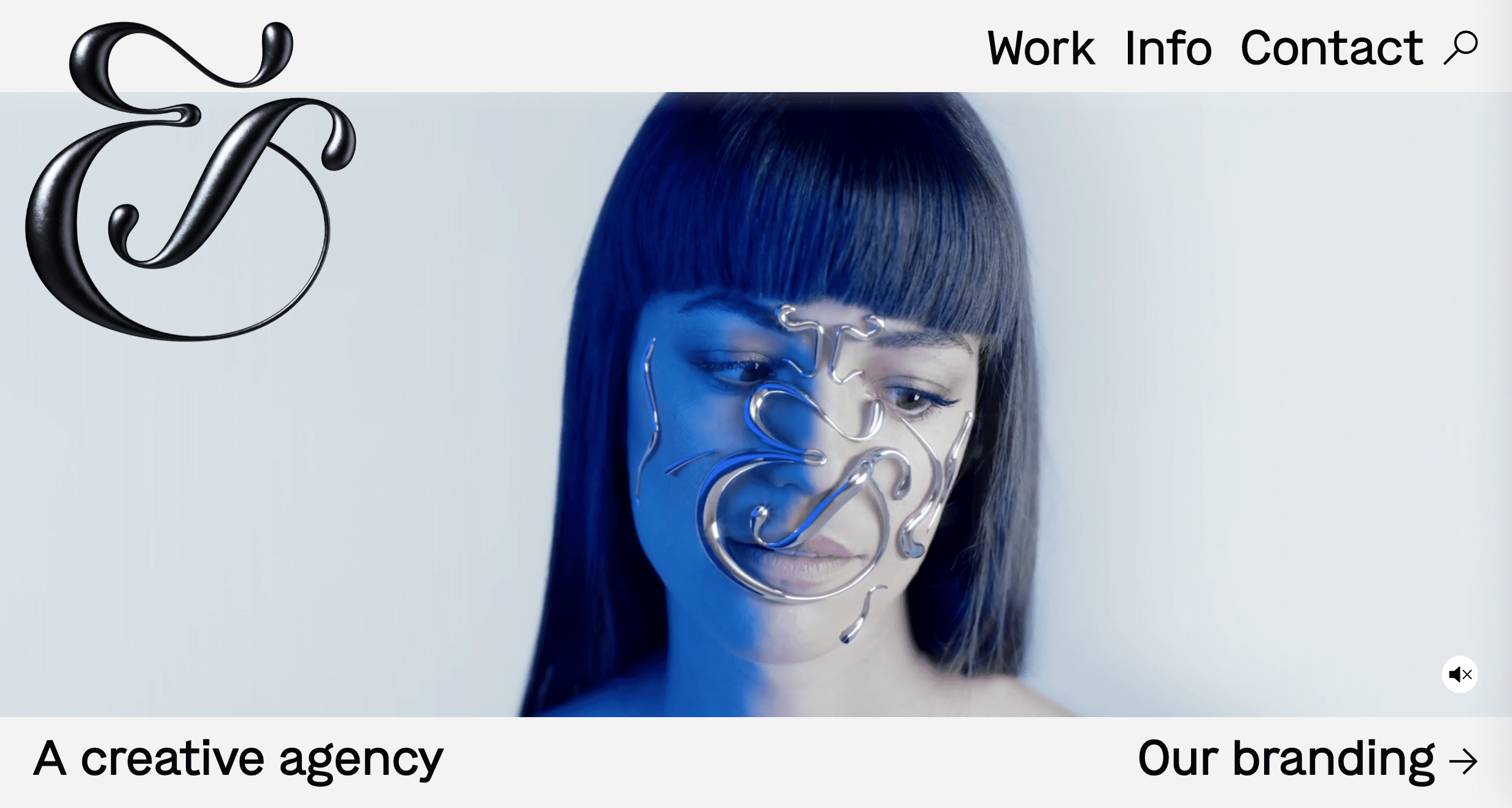 Graphic designer Jessica Walsh started her own company after nearly a decade working alongside fellow designer Stefan Sagmeister at New York design studio Sagmeister & Walsh. Their website clearly portrays &Walsh core offerings, strong brand identities, driven by visuals and leading typographic trends.
Considering that only 5-11% of creative director positions are held by women and that only 0.1% of creative agencies are women-owned, even tough 70% of design students are women and that women drive about 80% of consumer purchasing, &Walsh is also paving the way for many more female leaders to come.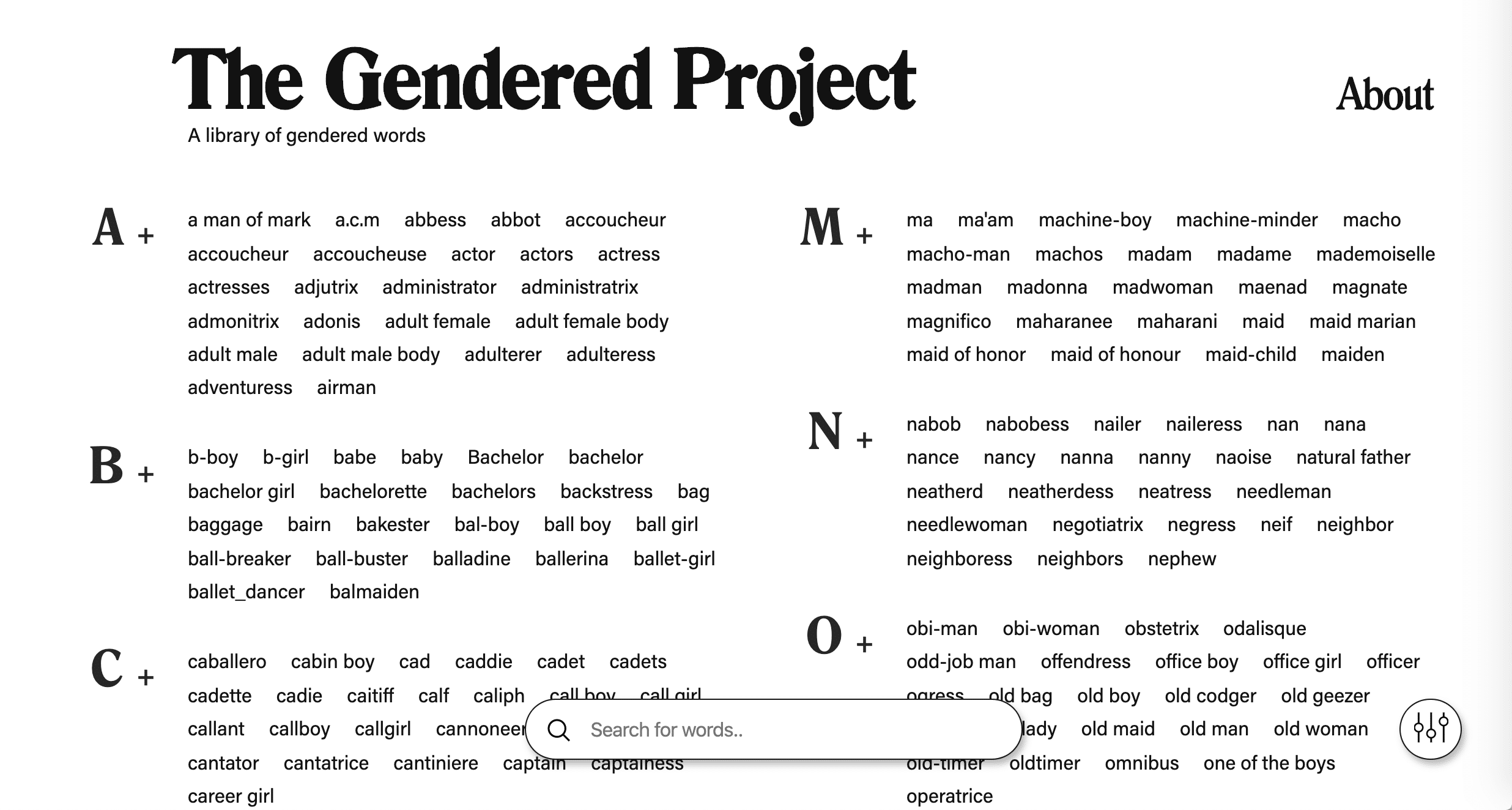 The Gendered Project is a growing library of gendered words in the English dictionary created by Omayeli Arenyeka and Sean Catangui.
The words we use reflect the biases we embrace and ideas we value, being language and content one of Grammatik's core services, we feel this website opens a very healthy and needed conversation. The word imbalance for negatively describing men's sexuality versus women's reflects our culture of gender double standards. If we don't interrogate the words we use, we risk reinforcing and perpetuating these biases.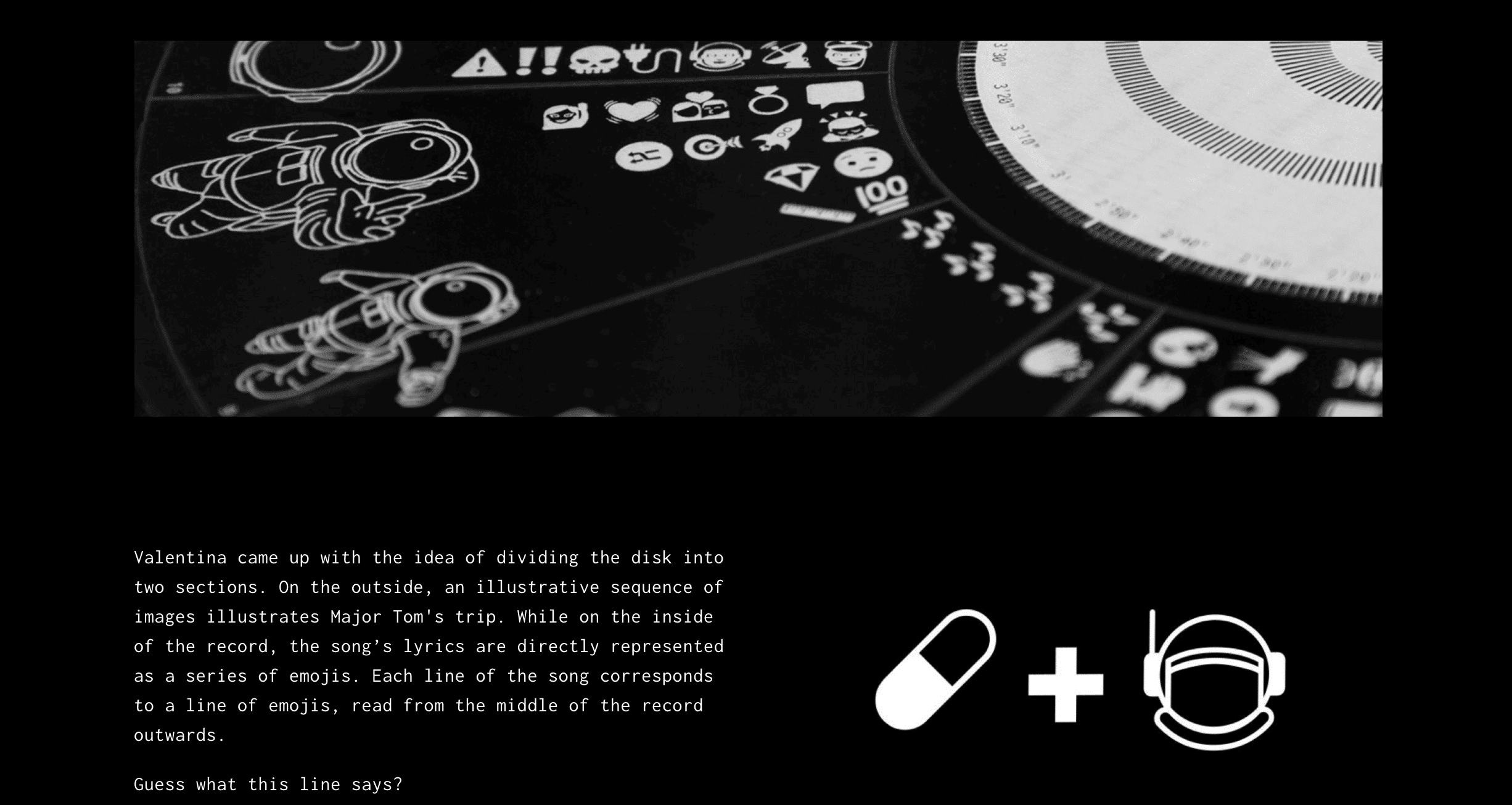 Oddityviz, is a fantastic data visualisation project on David Bowie's Space Oddity by designer Valentina D'Efilippo and researcher Miriam Quick
The project visualises data from Bowie's 1969 track Space Oddity on a series of 10 specially engraved records with accompanying posters. Each 12-inch disc deconstructs the track in a different way: melodies, harmonies, lyrics, structure, story and other aspects of the music are transformed into new visual systems.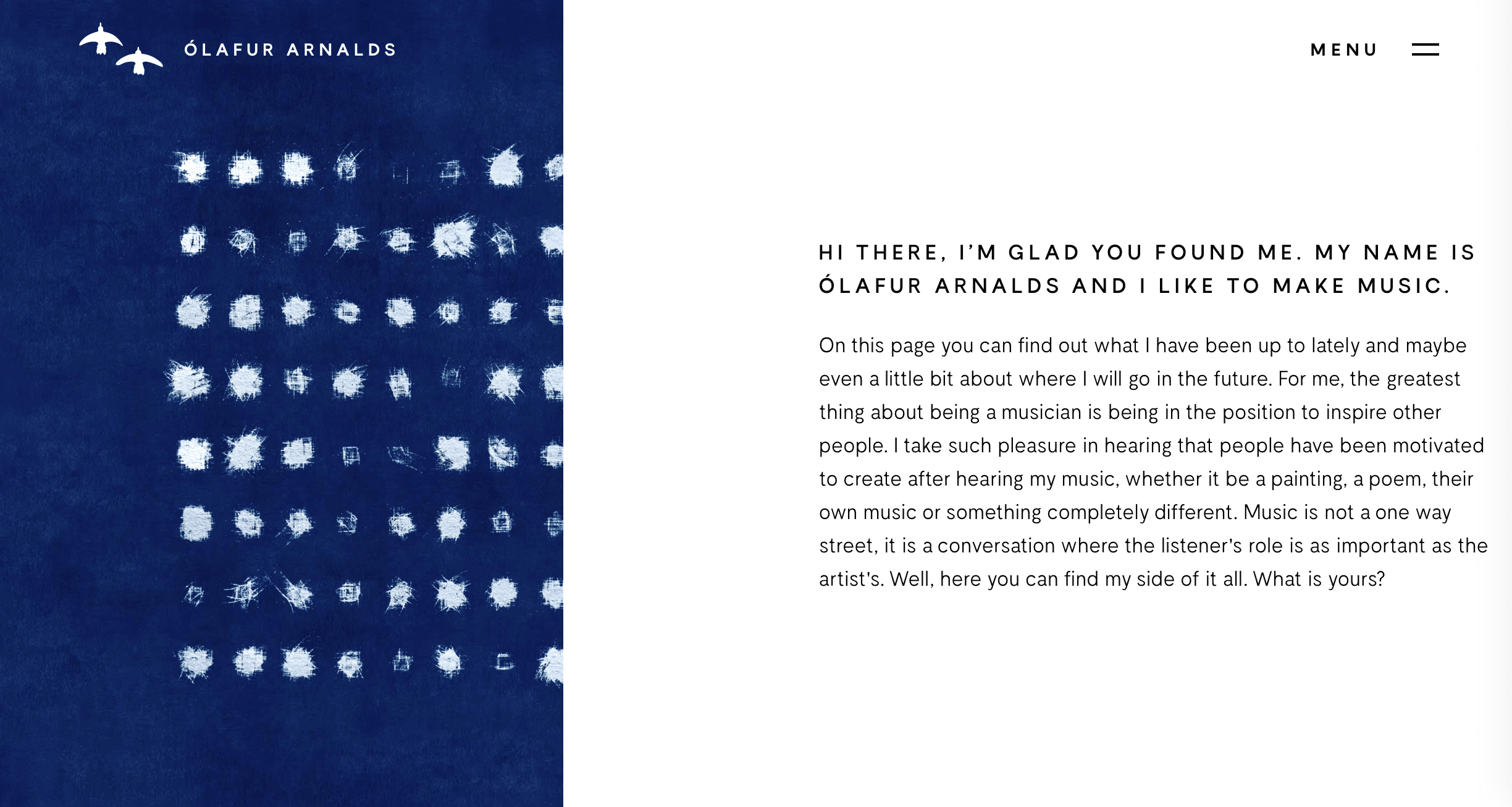 Ólafur Arnalds is an Icelandic multi-instrumentalist and producer with a website that has a different flow. In a worldwide web that is getting more and more standardised by the use of templates that make you feel like you are always in the same site, the horizontal narrative feels like a breath of fresh Icelandic air.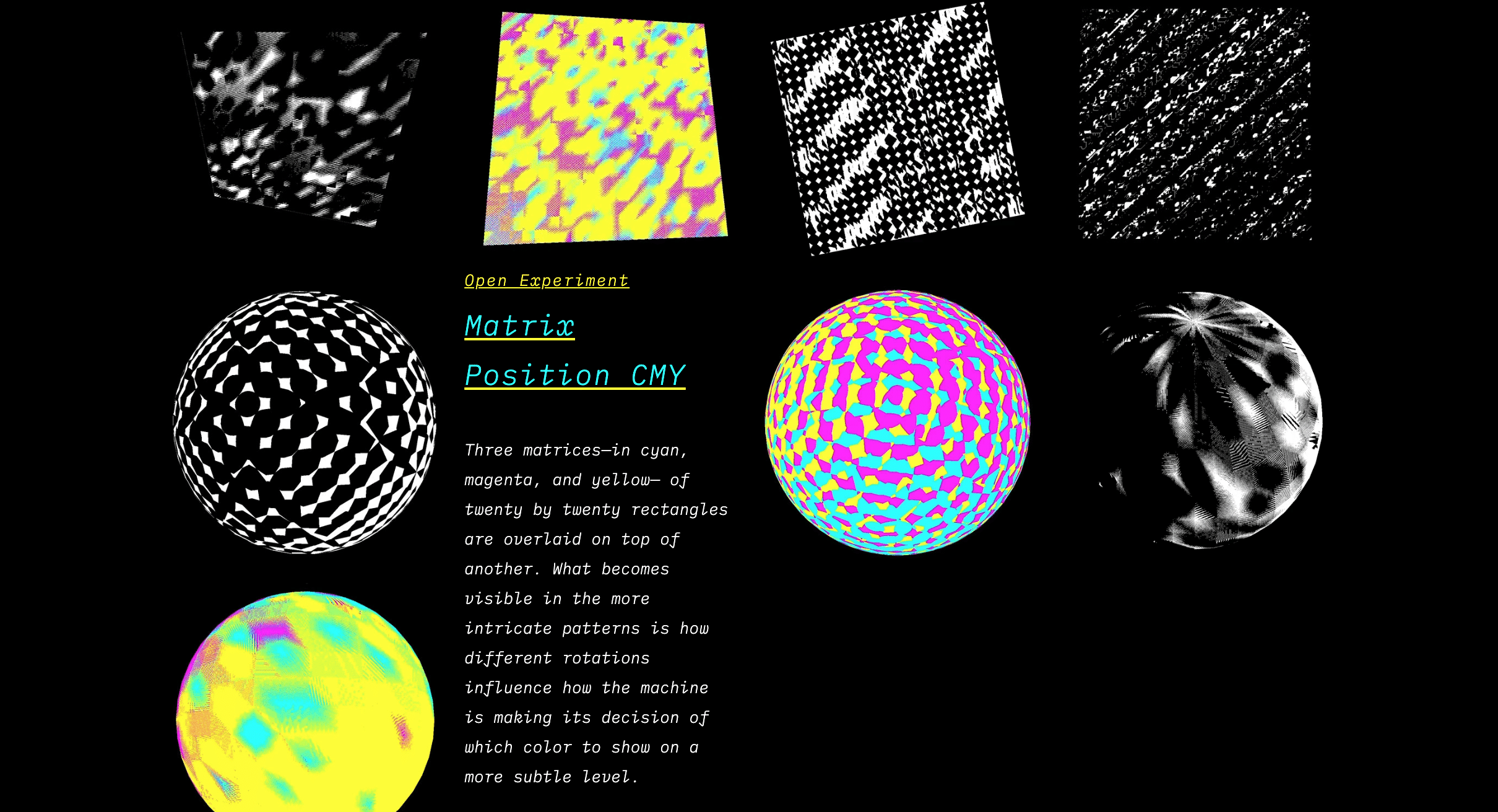 In Distinction Machine, information designer Kim Albercht captures what happens when a computer is presented with a conflict. By rendering shapes of different colours in the same location, the computer reveals its incapacity of representing ambiguity, instead of choosing a colour or blending them, the machine creates intricate patterns.
In philosophical terms, Albrecht's visualizations are an exploration of the age-old question of, do we shape technology or does technology shape us?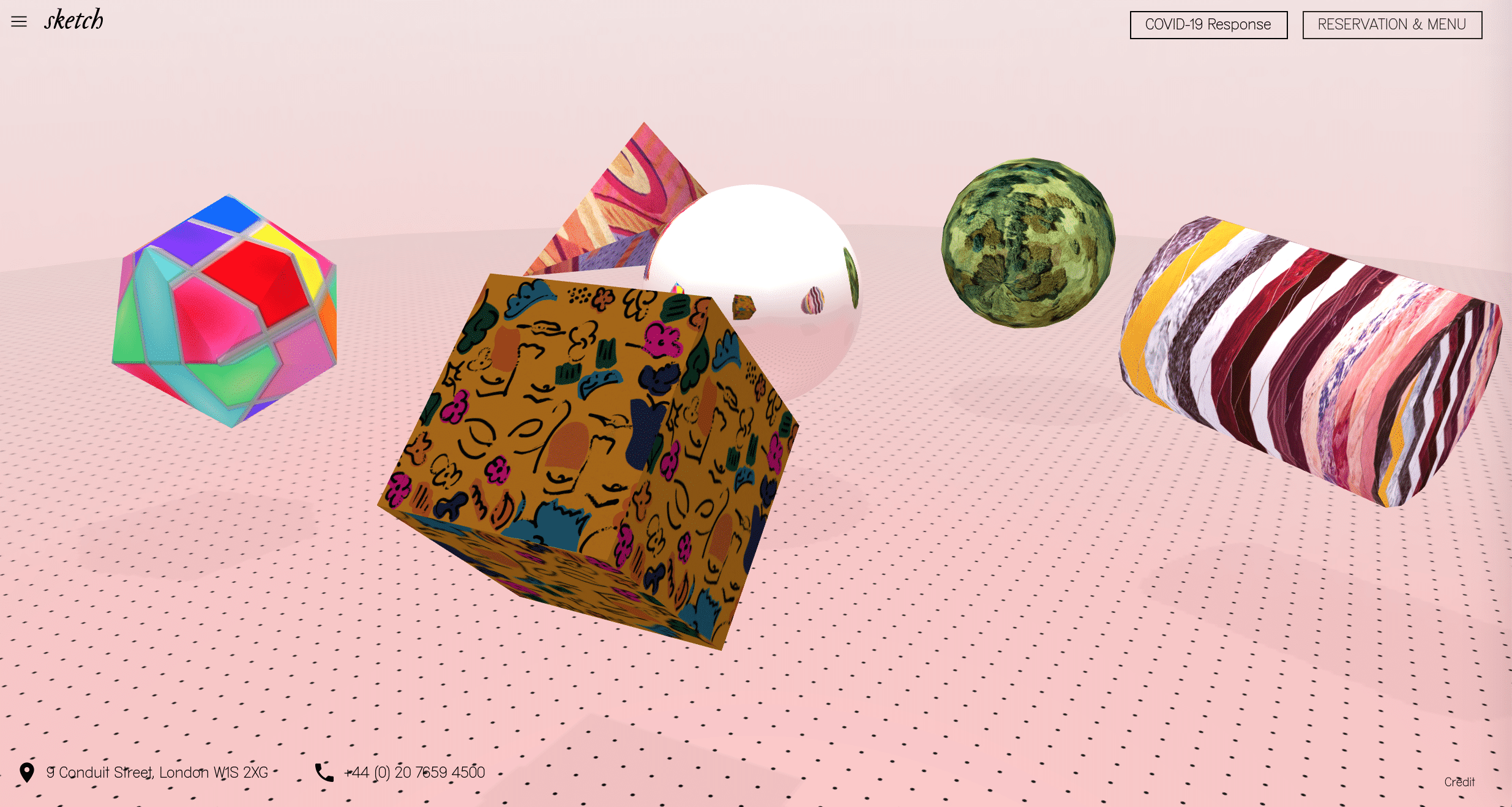 Sketch London is a one-of-a-kind, quirky space located in London's Mayfair. Their website is a faithful representation of their ethos. Combining play and functionality, their website's homepage has assigned each space within Sketch —the Lecture Room & Library, the Gallery, the Parlour, the Glade, and the East Bar & Pod—a 3D avatar that appears as a floating icon. Each avatar takes you to a different game, without losing sight of the booking function.
Have you got a service, product or project you want to promote in a memorable and fun way?