This month's Top 5 tech introduces several gadgets and peripherals suited for busy commuters and people always on the move. In fact, owning all five would certainly be an outfit from the future…
The Switch has dominated large shares of the gaming console market with its impressive roster of games, portability, and intuitive motion controls. Already much smaller than its console competitors, the Switch blurred the line between gaming at home and on the move.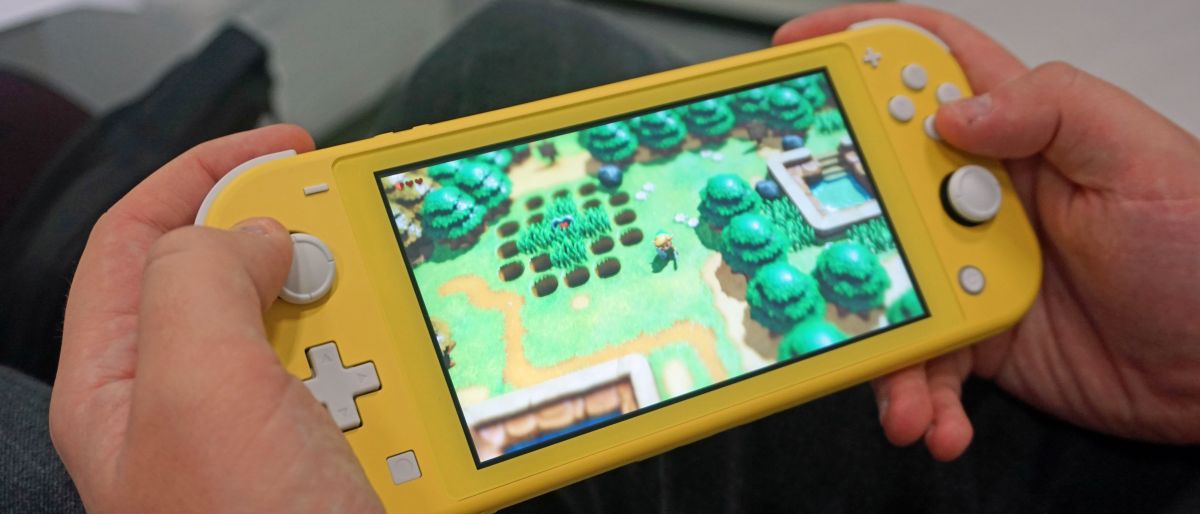 Nintendo's latest model, the Switch Lite, puts one step firmly into the portable gaming camp, reducing the console's size further. This version has ported all of the internal technology of the original, but this time, the console is entirely hand-held with no TV support.
Hoverboard crosses the channel
Flying cars, Jet Packs, and Hoverboards…we've all imagined using these futuristic machines. One man, Franky Zapata, has created a Hoverboard that's successfully glided across the English channel.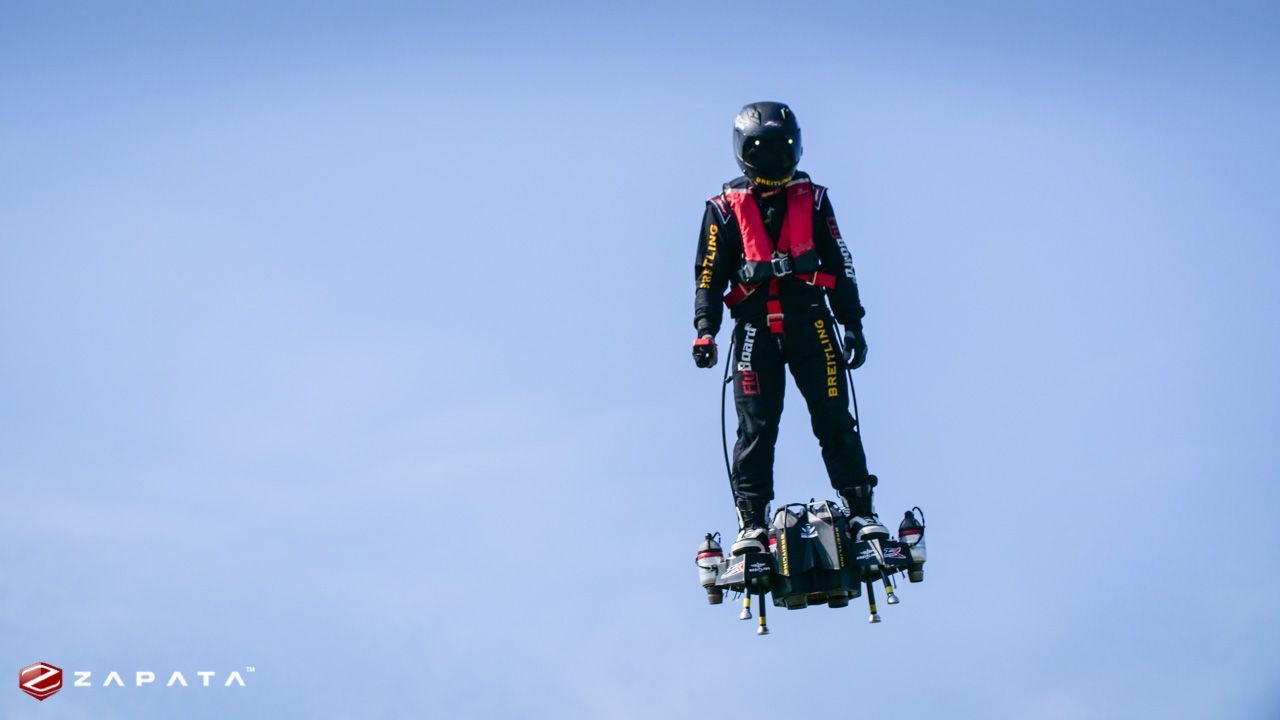 An impressive feat, he completed the run on his second attempt – who needs the Eurostar?
Smart Glasses are on the rise. They offer the potential for greater depth than the already established smartwatches with increased audio and visual capabilities. (In fact, we recently wrote a blog on the coming age of smart-glasses which you can find here.) SnapChat is joining in on the trend with its smart Spectacles 3.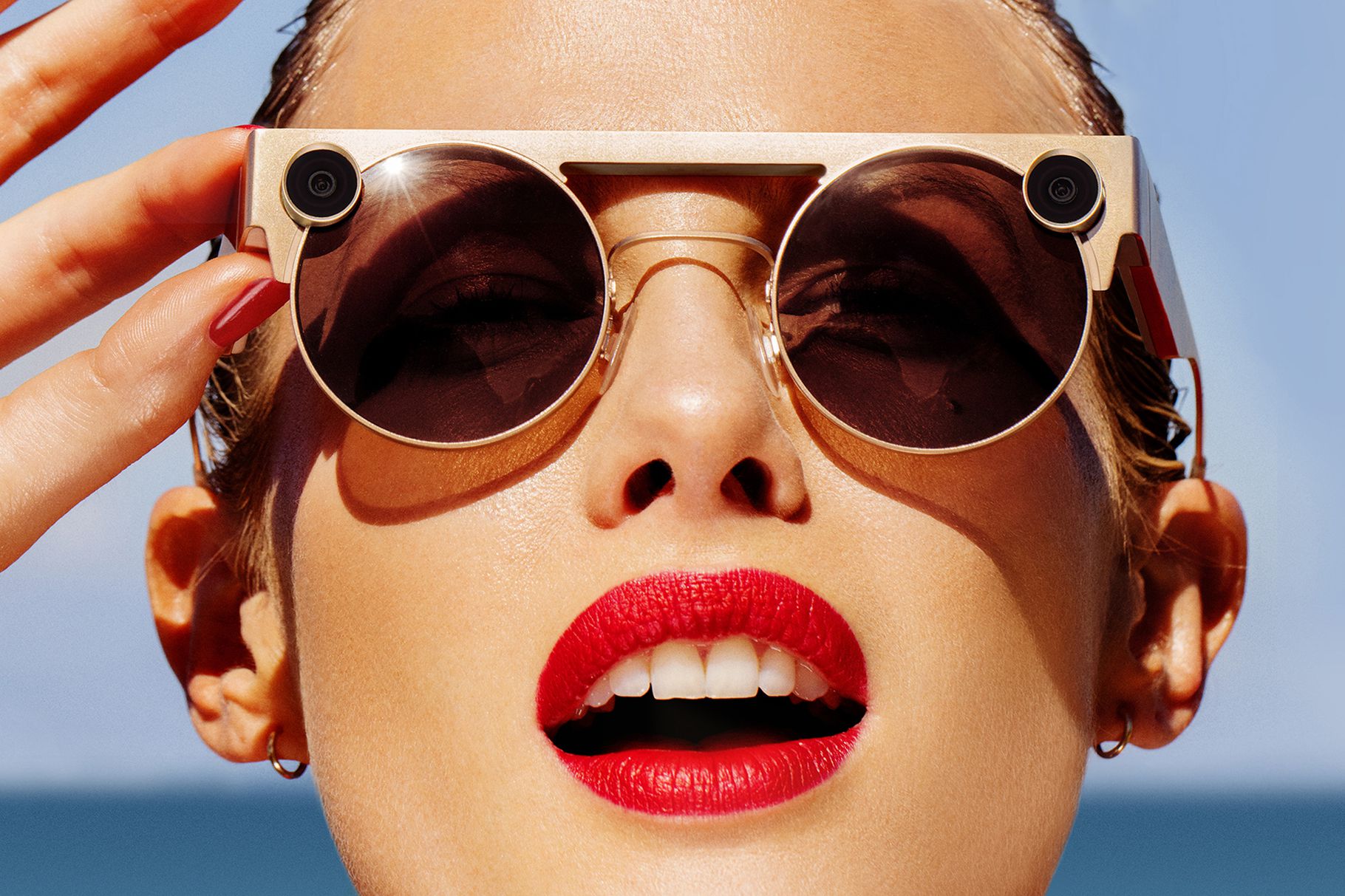 The spectacles come with their own charging case, are kitted out with two cameras, and can wireless sync with your phone to be used in SnapChat.
Sony Noise Cancelling Headphones
Another gadget that's seen widespread public appeal is Apple's AirPods, a convenient set of wireless inner-ear headphones. Sony is ramping up the competition with its latest noise-canceling WF-1000XM3s.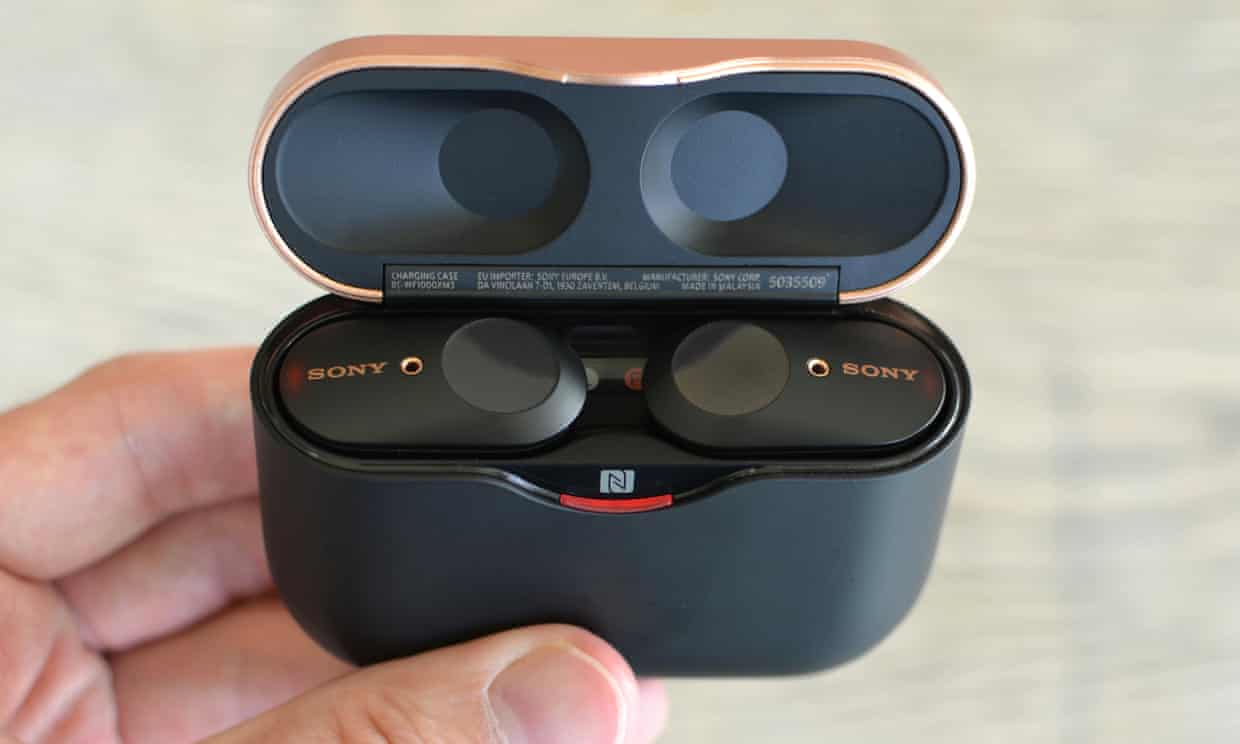 With excellent noise-canceling capabilities, these headphones are designed for loud and busy spaces, all while offering the high-quality sound output expected from Sony's audio products.
In recent years, digital assistants have become commonplace in people's households. Whether it's an on the spur shopping list or a mood-setting track request, the words "Alexa" and "Google" are getting plenty of indoor air time. The BBC is cashing in on the market, announcing, "Beeb."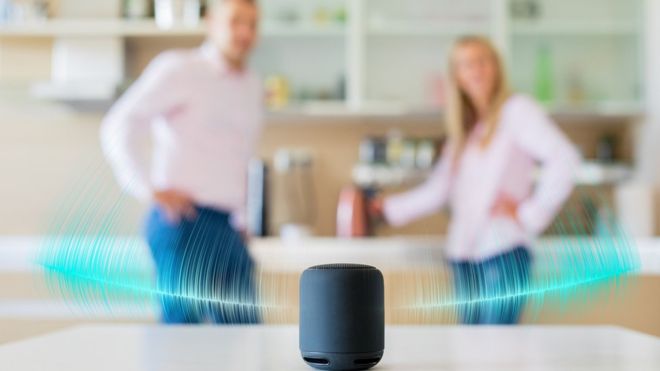 Not a hardware device in its own right, the voice assistant will be compatible on all smart speakers, TVs and mobiles.  It's early days in the development, but the BBC expects to release the voice assistant sometime in 2020.
Keep peeled for next month's edition and stay in the know with all things tech.