In our latest edition of Top 5 Tech, there's a theme of human improvement and change, with external tech assisting in our every day lives and the beginning of human transcendence into the 'digitally assisted human'.
Cubic Motion, a leader in facial animation technology, has just released Persona; it's a new era for facial capture. The technology behind Persona has been proven at a host of live events including GDC and FMX, winning the 2016 SIGGRAPH award for Real-Time Live.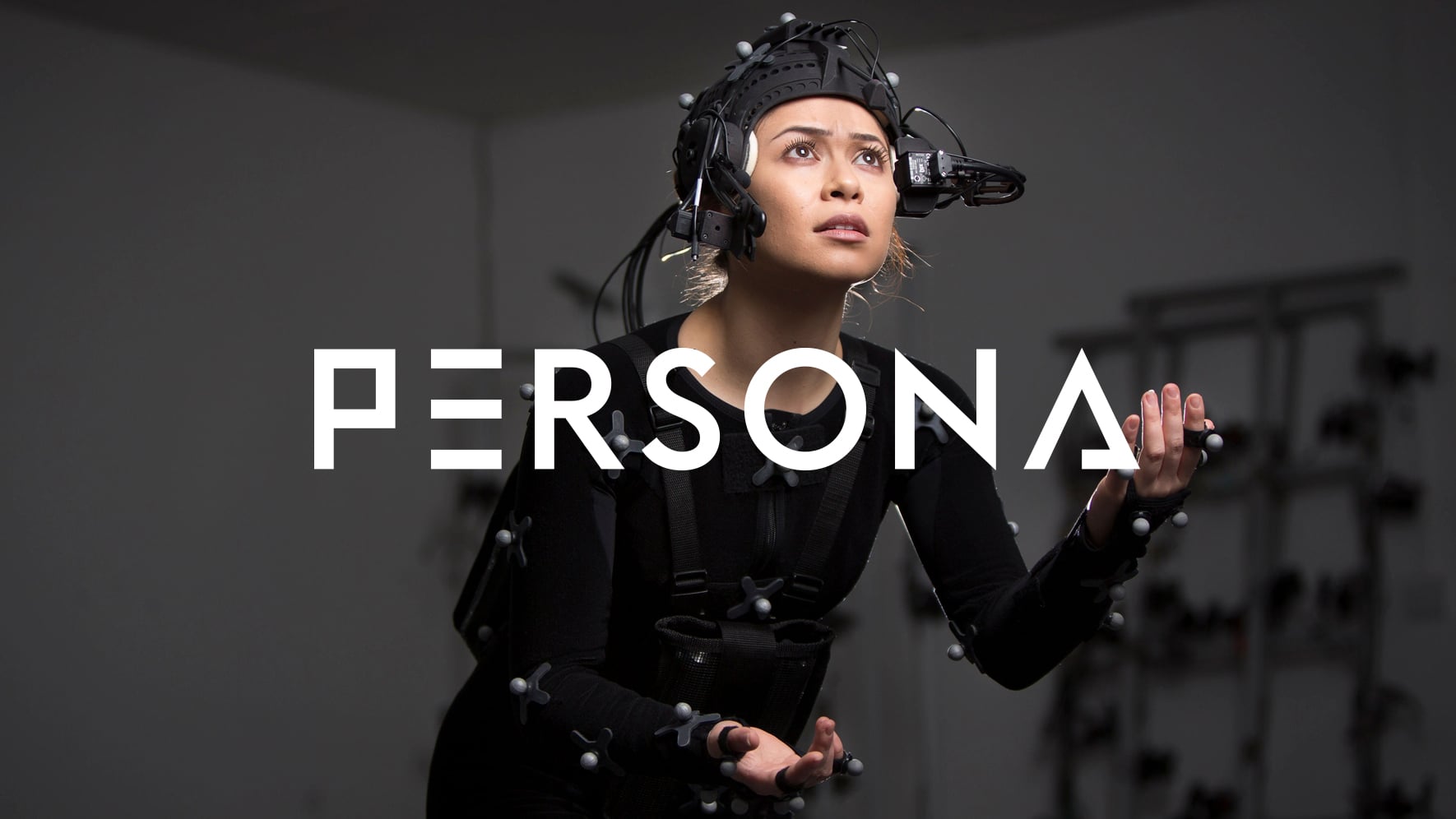 With deep fakes and AI posing an interesting opportunity for future, biological humans, the team behind the world's first digital human, Siren, are pushing the technology to new heights.
In real-time, digital characters can be brought to life, translating an actor's performance onto their digital counterpart.
Data is the name of the game in today's digital world, and AI is the hot ticket for industries looking to make sense of it all. If you thought you could leave the ominous operations of AI at work, you're wrong; it's coming to a store near you. In Walmart's own words: "This store suggests a retail future that seems like science fiction."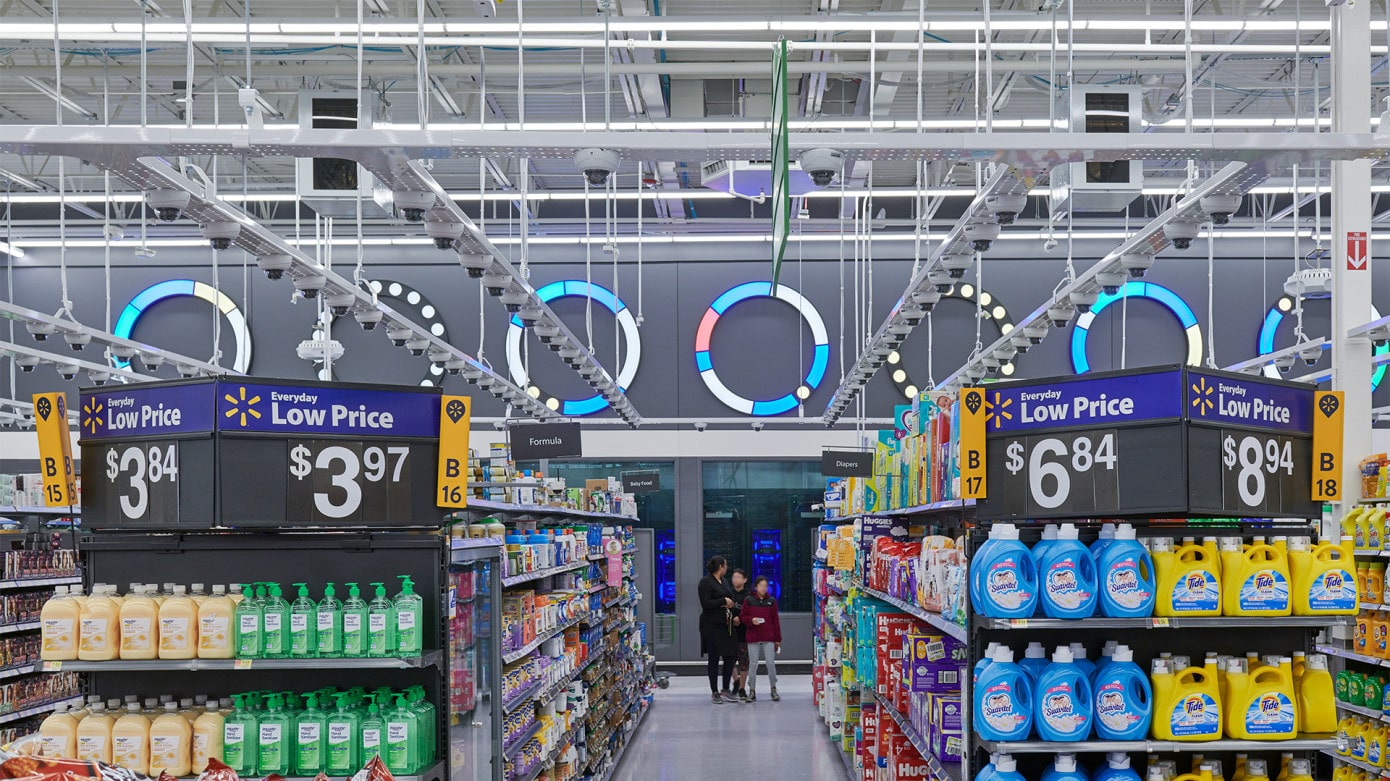 Based in New York, Walmart's new store will be equipped with intelligence-enabled cameras, interactive displays, and a massive data centre – all designed to actively improve the shopping experience in real-time.
With Google translate and language teaching software such as DuoLingo, innovative tech solutions have been leading the way in helping bring about a more connected world. But what if you could translate spoken word with a pocket-sized device, instantly? ONE Mini, incoming.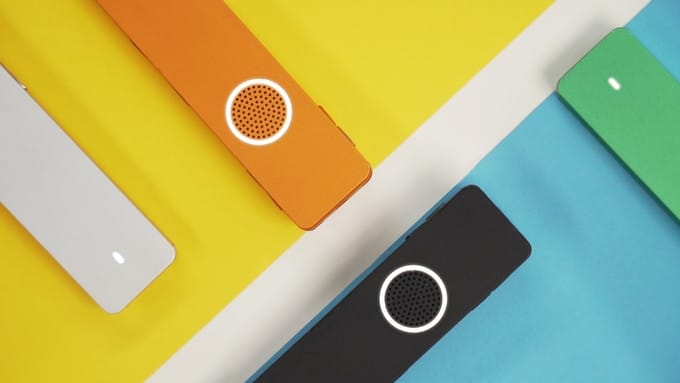 With the current lingual capacity of the device reaching 12 different languages, ONE Mini boasts a 1-second translation speed with a 95% accuracy – a travel assistant for the modern explorer.
With the rise of fitness tracking watches, more and more people are recording their body's data to keep track of their fitness and health. But you're only getting half the data – with Dreem you can track your sleep.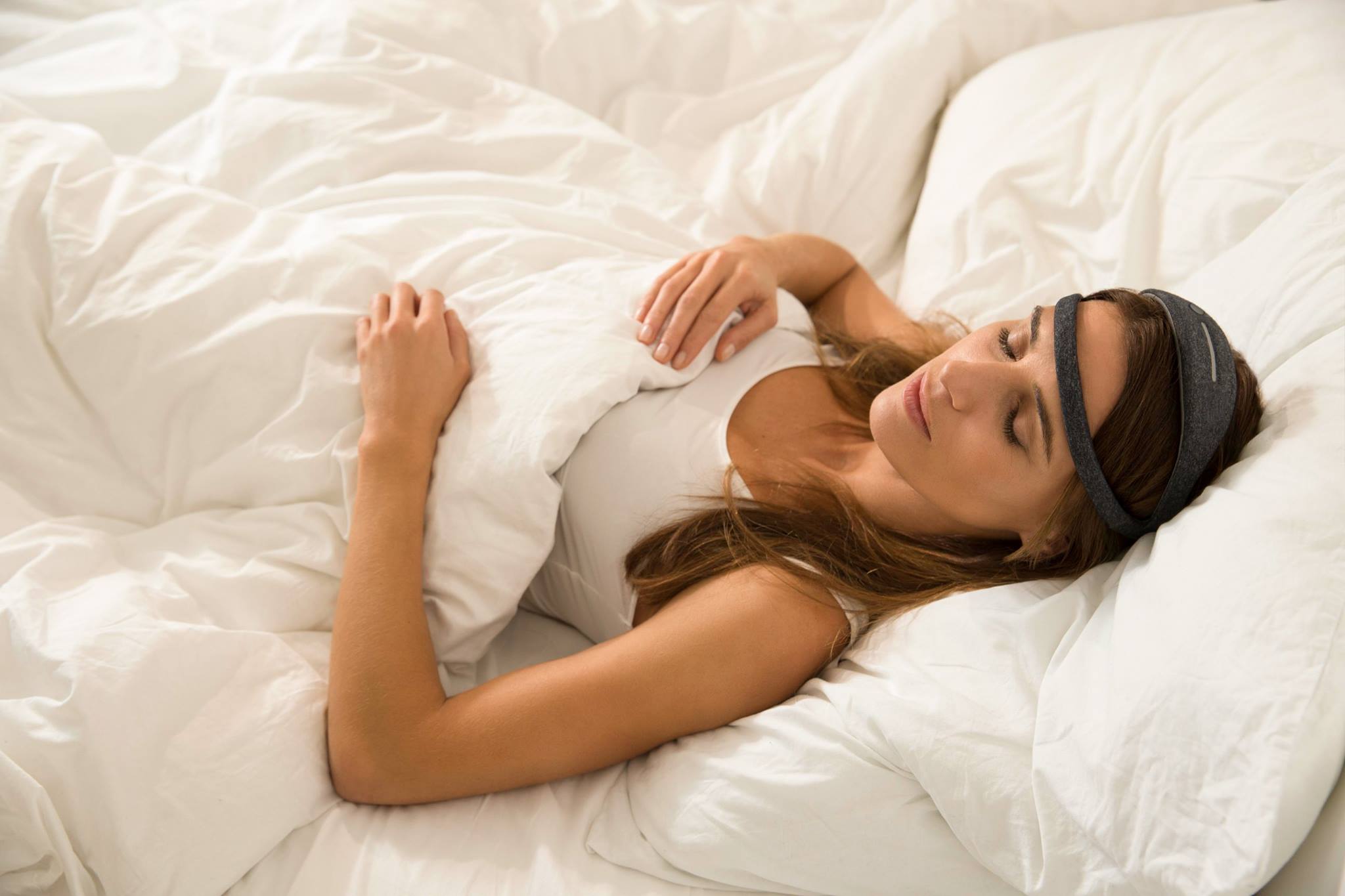 Worn as a headband, Dreem measures your brain activity, heart rate, and movement whilst you sleep. The headband also sends bursts of pink noise sound at specific intervals to enhance the quality of deep sleep.
City-dwellers from around the world are realising the benefits of electric bikes for speedy, clean, travel. Rad Power's 2019 electric cargo bike packs more power than before. The increased performance and design allows for large, addtional cargo when traveling.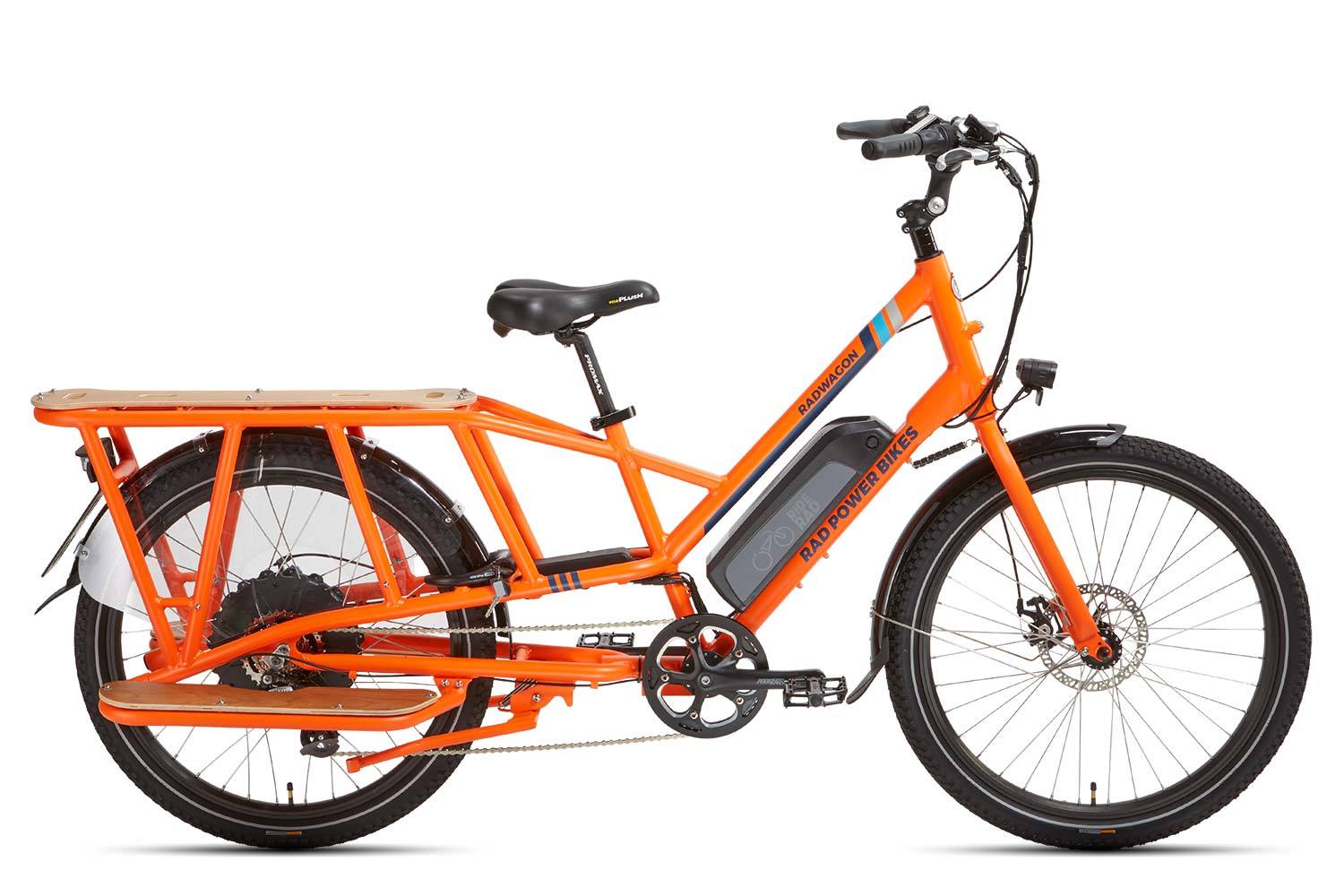 The bike boasts an incredible 750W Shengyi direct drive motor and is capable of traveling at 25km/h, with an estimated range between 40 – 72km.
Read our latest instalment of Top 5 Tech here.