Top 5 Tech is back! 2020 has been a strange and challenging year so far. The pandemic has shown how the role of technology can evolve to help us navigate our way through unprecedented circumstances. Here are a few examples of how innovative technology is making our lives easier.
As lockdown measures were implemented all around the globe, the demand for delivery services has rocketed, leading to a delivery robot sales boom.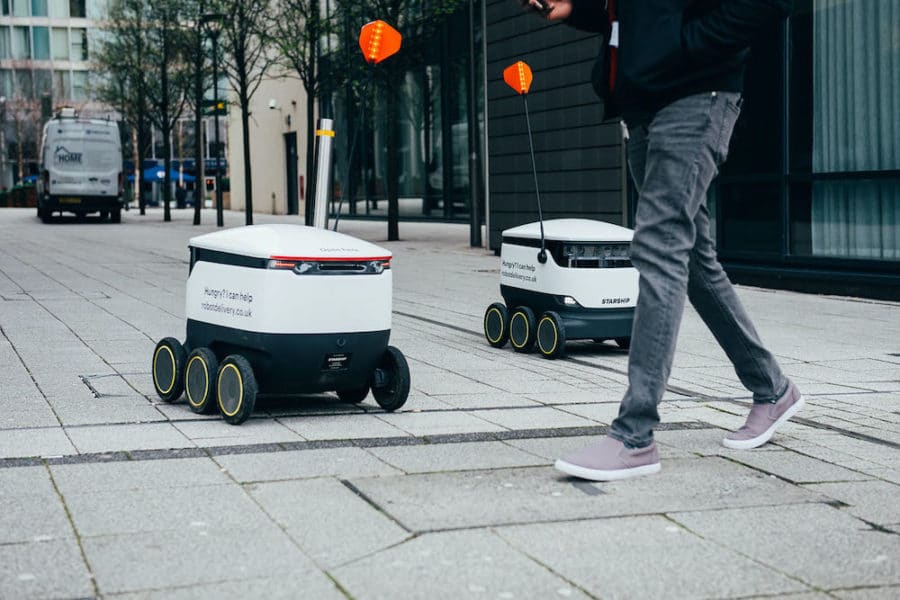 These robots are still being tested but companies are working as fast as possible to be able to bring shopping to your door. As crazy as this idea can sound, the US Senate has already given the green light to operate delivery robots on the streets. So the question now is, are we ready to welcome these robots to our doorstep?
We currently spend our days constantly washing and sanitising our hands. But a South Korean company has come up with a device that is going to make fighting Covid-19 a little bit easier.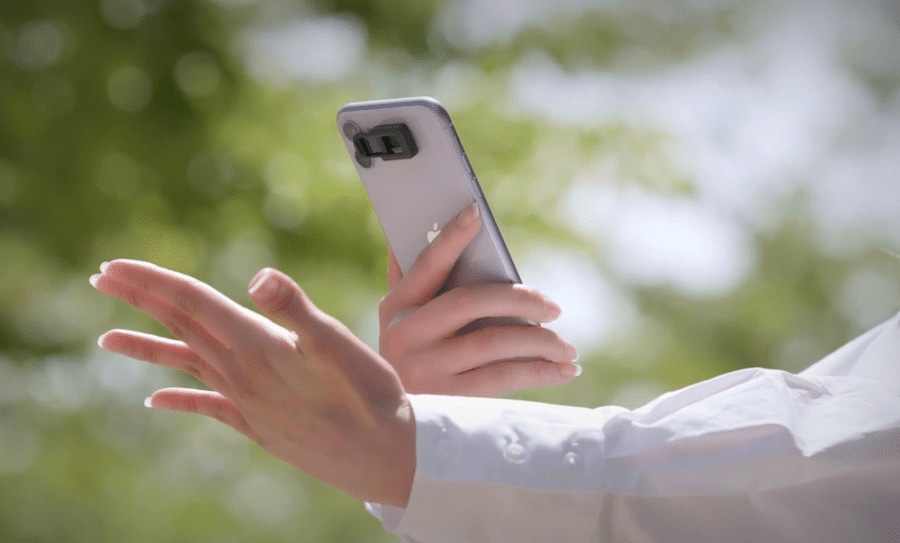 This powerful digital sanitiser, which attaches to smartphones, uses UV light to kill any bacteria and can sanitise your hands, or any surface, within seconds. UVLEN has not come out yet but it will soon become the smallest (and coolest) sanitiser on the market.
Live music in virtual reality App
Since going to a live concert is not an option, music lovers have been searching for new ways to experience music.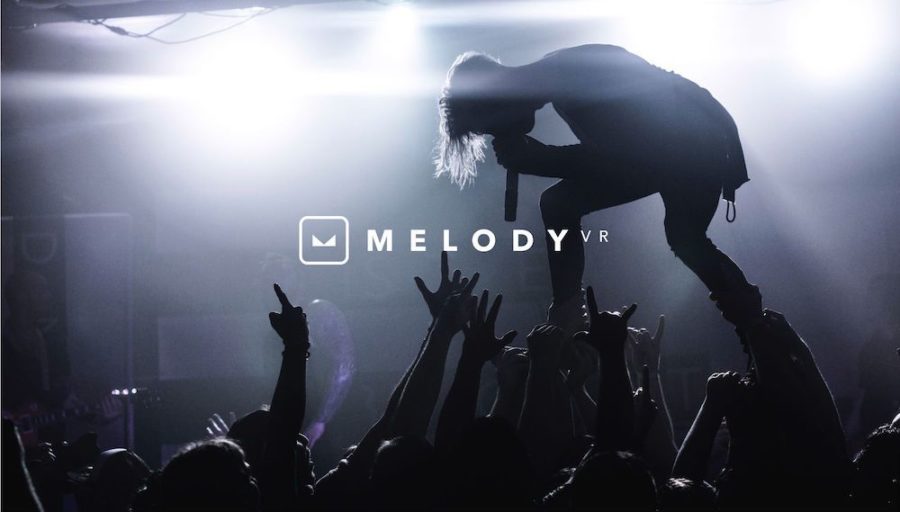 MelodyVR is an app that allows you to enjoy live music in virtual reality from home, directly from your phone or their online platform. They have already announced their partnership with Live Nation UK for a series of virtual reality concerts that will be live from the O2 Academy Brixton.
Wearable devices can come very handy these days and we know Google has been experimenting with this technology for some time. Jacquard comes as a result of their efforts to keep us connected to the digital world by blending technology with fashion.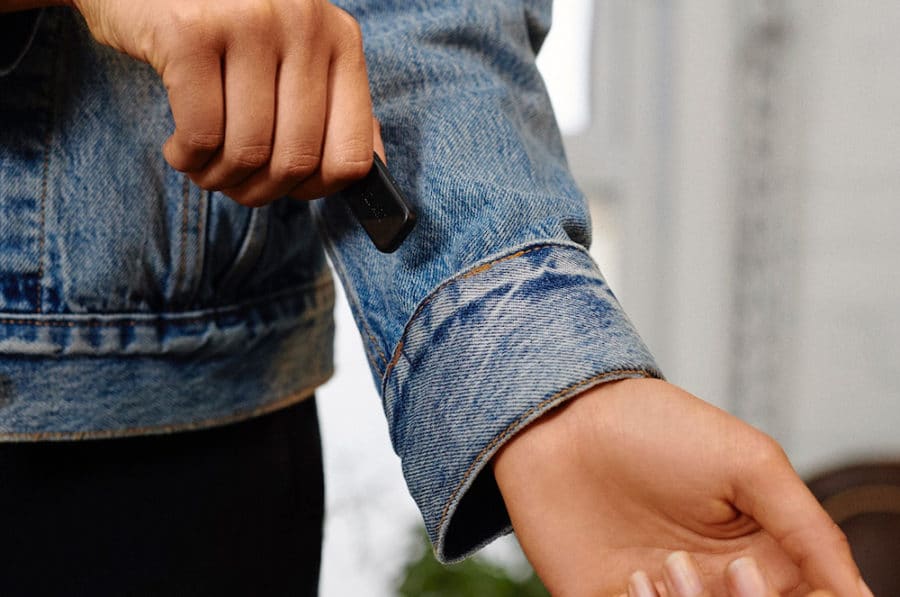 Jacquard's technology allows you to interact with your smartphone handling calls, controlling your music or even navigating the streets with on-demand directions using just a gesture. Levi's partnered up with Google, adding Jacquard's technology to create a smart version of their classic Trucker jacket. Adidas and EA are already working together on a new product which will incorporate Jacquard technology.
We know the Samsung Z flip was launched before Coronavirus took over the world but, why not add it to the mix? Despite the manufacturing challenges and high prices, the market of foldable smartphones seems to keep growing.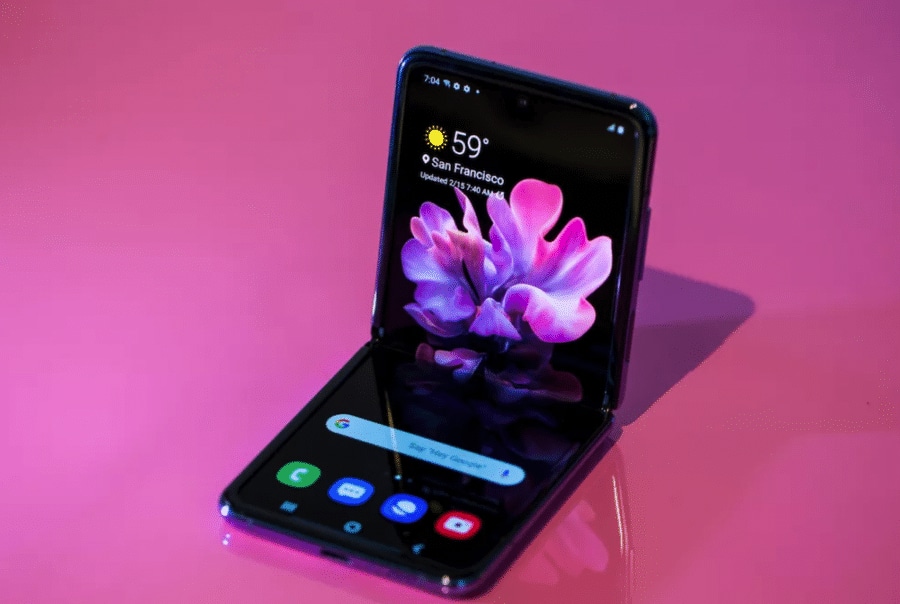 Early this year Samsung released their second foldable phone. After their first attempt with the Samsung Fold, comes the Samsung Flip with a design very similar to the early noughties flip phones. Who would have thought that the future could look like the past?
Check out our previous editions of Top 5 Tech and keep your eyes peeled for a new one coming your way soon!