We're bringing you this week's Top-5-Tech roundup LIVE from the NAB Show floor! NAB Show welcomes over 1,700+ exhibitors from 160 countries to Las Vegas every year to showcase the biggest and best new technology for the broadcast industry. We've been scoping out our highlights, featuring everything from 8K to the latest in AR/VR/MR/XR. Take a look at our highlights…
1) AR Wall
We kicked off our NAB Show 2019 experience with a live demo of AR Wall's innovative ARFX displays. The company want to eradicate the costly, laborsome green screen process to empower digital filmmakers and streamline the production process.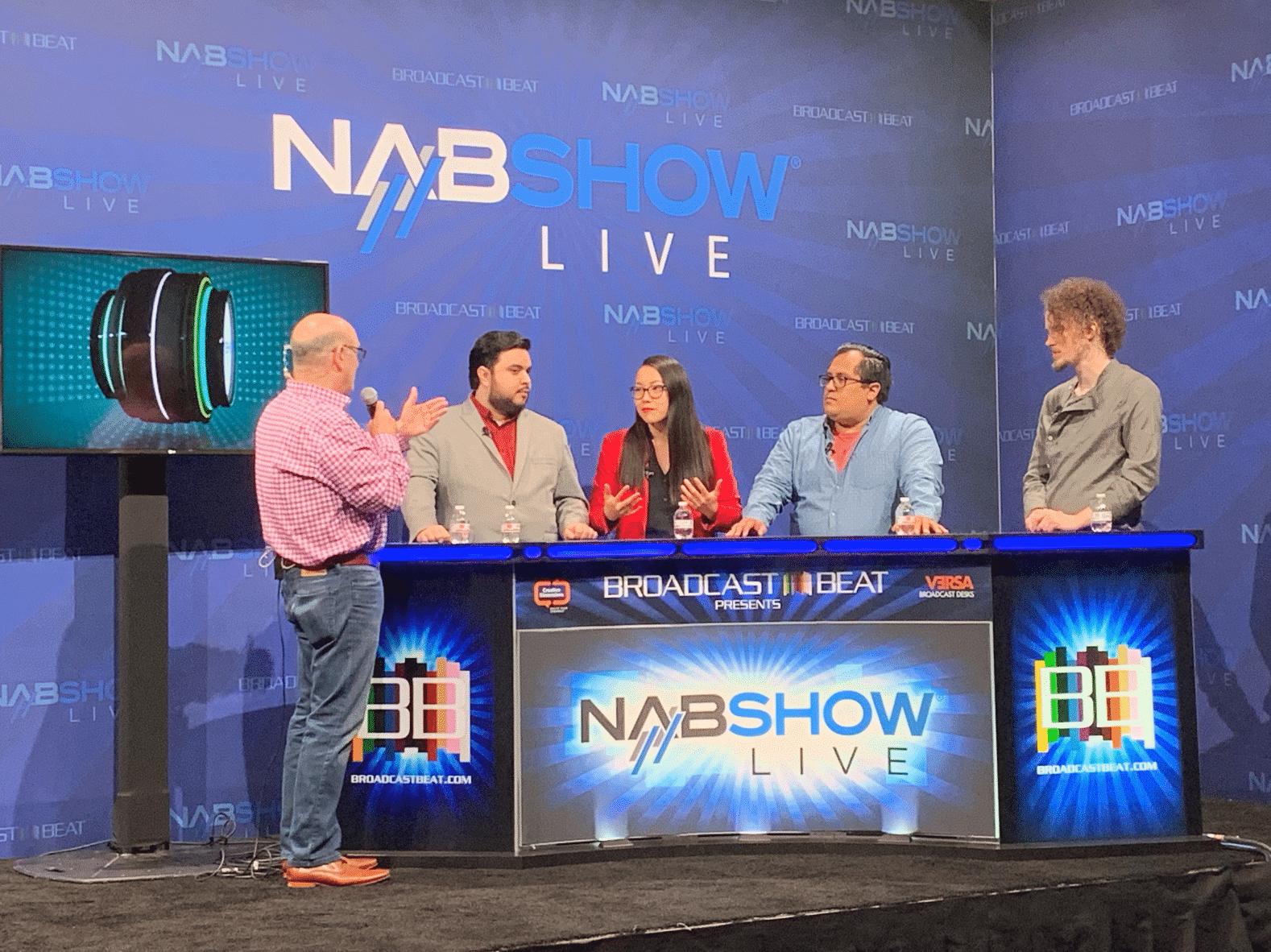 Film studio Dolphin Image funded AR Wall with a £2M investment to further develop its tech that enables the studio to generate professional quality in-camera CG effects in real-time using a single interactive ARFX display.
2) Pixotope
The Future Group premiered Pixotope, a software solution that enables producers to rapidly create virtual studios, real-time augmented reality character interaction and on-air graphics. The solution utilises a number of partner technologies, including our friends at Xsens, IKINEMA, Unreal Engine, Arraiy and Quixel.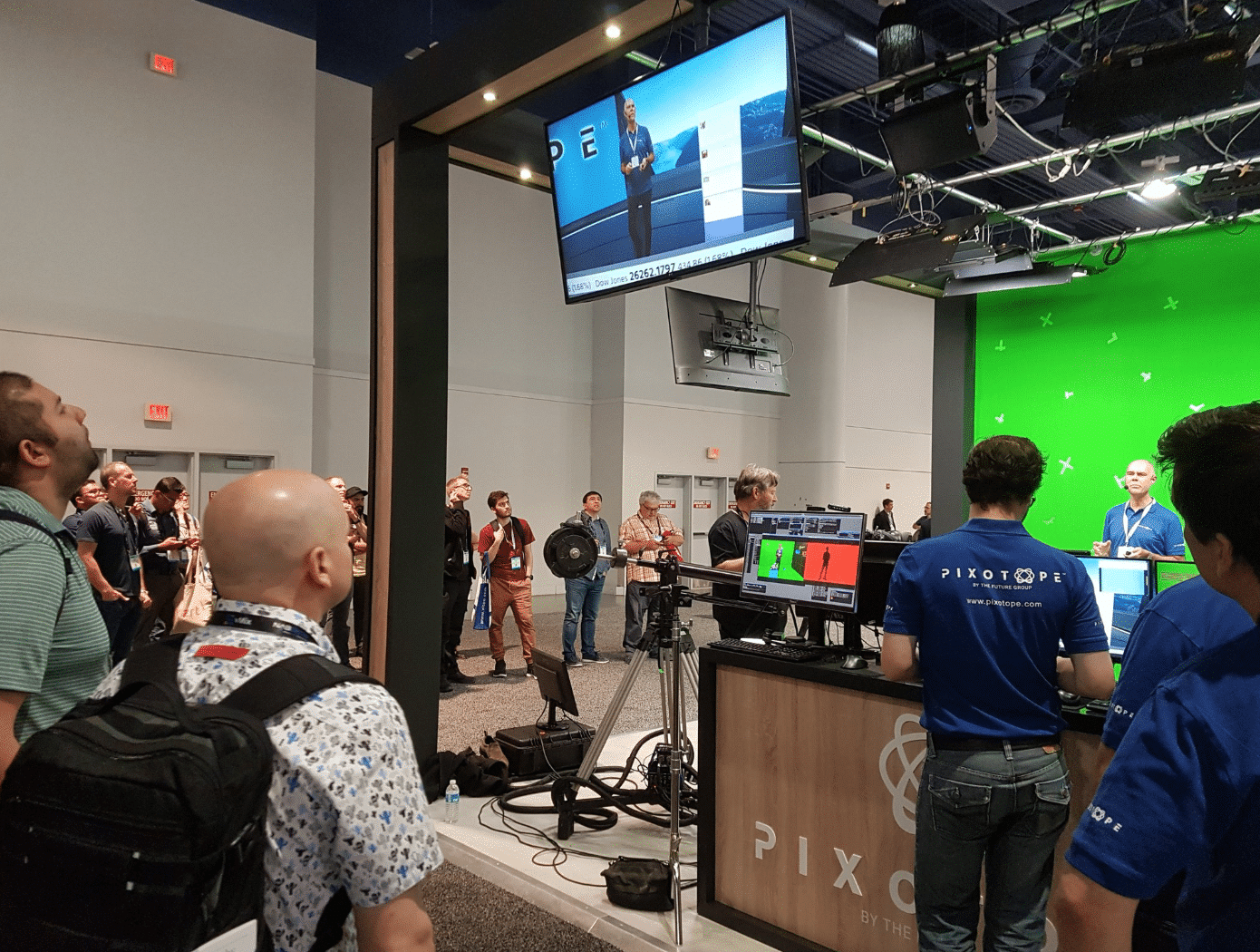 Could this be the revolution in virtual production we've been waiting for?
3) Valossa
Video recognition tools have become staggeringly advanced and accurate over the last couple of years. We were impressed with Valossa AI's video recognition tool, not only because of its accuracy but due to the breadth of analytical tools at its fingertips. From creating AI-generated content highlights and a tool that detects inappropriate material at superhuman speed; to brand monitoring  (even in real-time streaming) and even consumer behaviour analytics.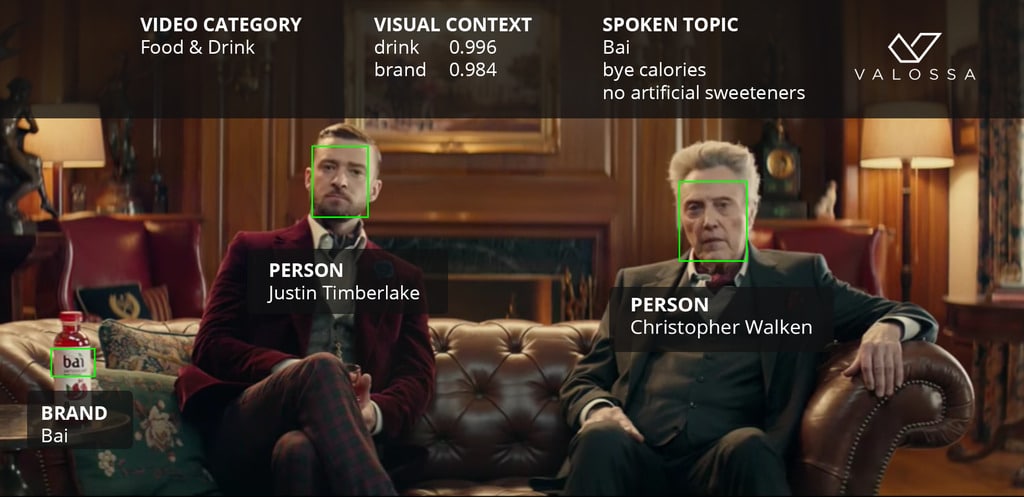 The potential use cases for Valossa's platform are wide ranging. We can see broadcasters, advertisers and content producers more broadly finding real commercial benefits from using this technology.
4) Holoride
XR is still making huge waves on the show floor this year with countless innovations and demos taking place Holoride, the in-car VR/XR experts, took to the NAB Main Stage to discuss autonomous vehicles and connectivity in the automotive industry.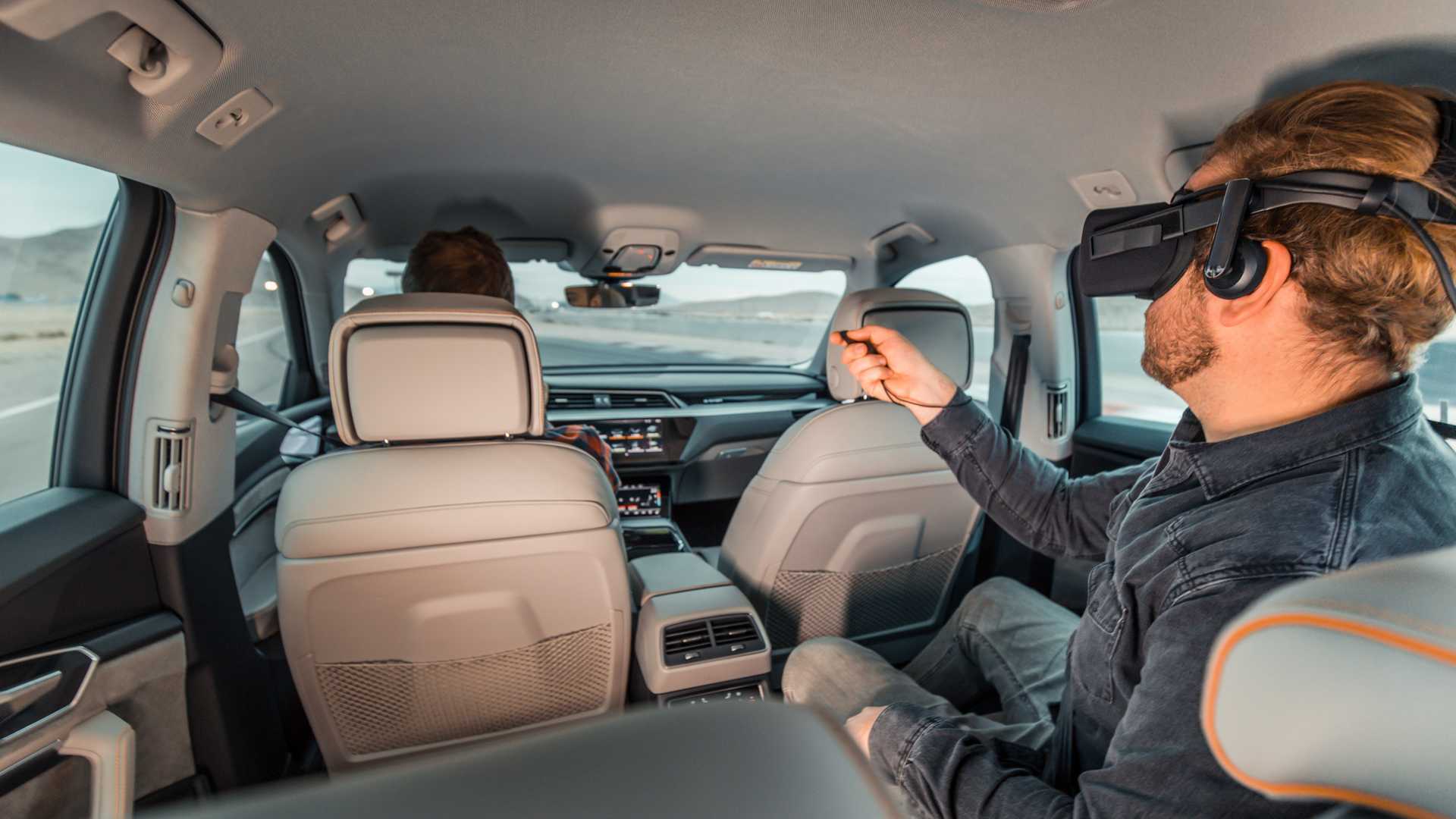 Nils Wollny, founder of Holoride, described the autonomous car as a virtual theme park, with tailored experiences. Setting Holoride apart from some of its competitors is its zero latency technology – meaning no motion sickness!
5) 8K revolution
8K was everywhere at this year's show – Sony, Panasonic, LG and Samsung – were among the big players competing for the limelight. Cinegy, the software and technology specialists, announced that all of their products, both old and new, were now 8k compatible, firmly planting its flag in the growing market.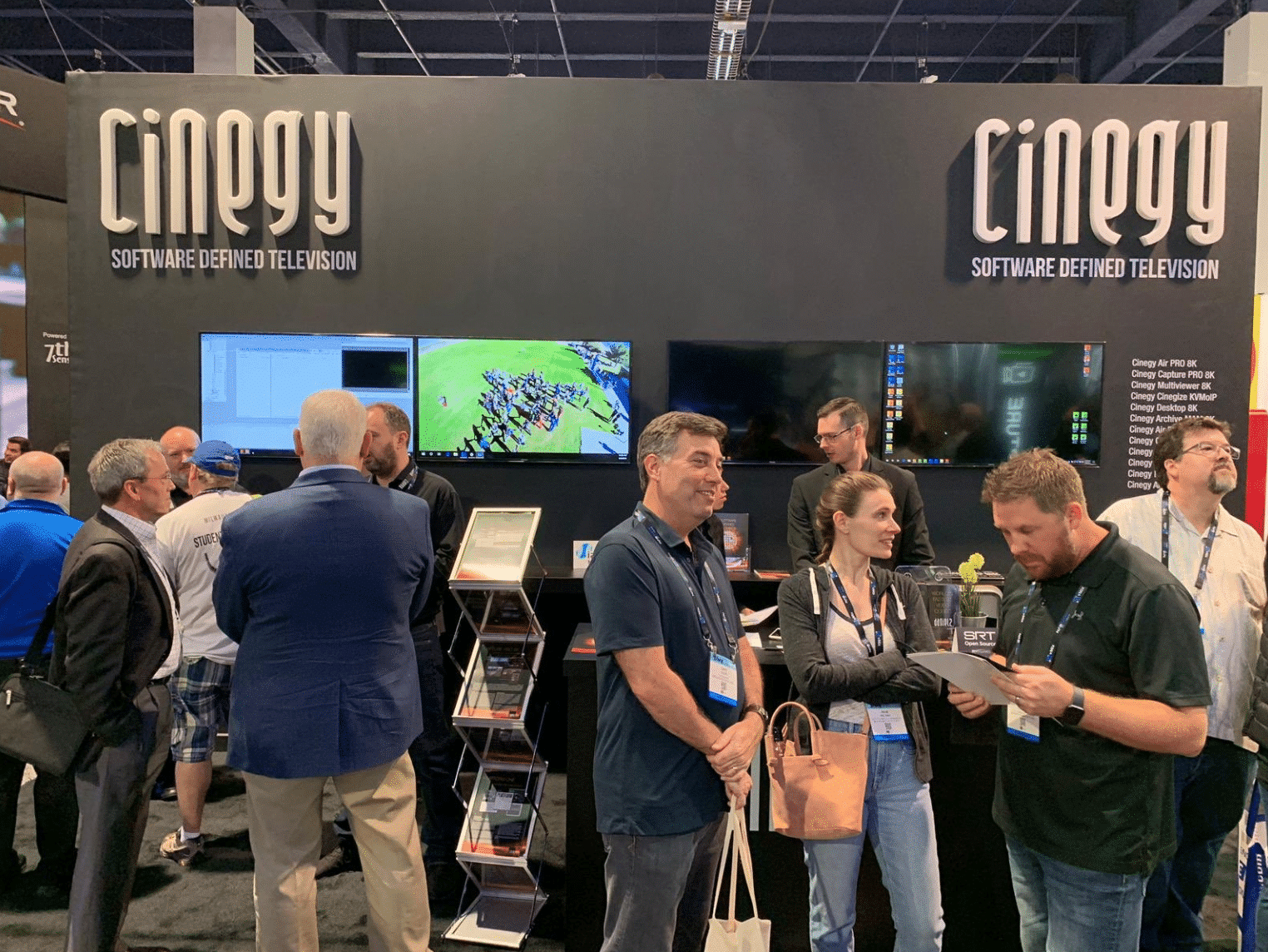 Could NAB Show 2020, see the arrival of 12k or even 16k content streaming?
For more Top 5 Tech click here.