We've got a broad spectrum of technological intrigues in this issue, covering consumer innovations, robotic revolutions, and time crossing deep fakes. Take a look at this week's Top 5 tech.
While the rise of autonomous vehicles continues to inspire, we're still a while off from the safety of robotic-run roads. Meanwhile, more instantaneous tech solutions are closer to the curve and Samsung's new Safety Truck should hit the ground running.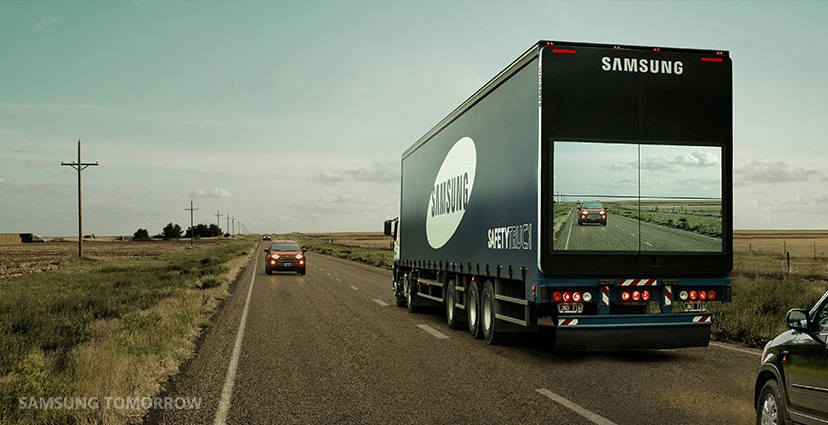 With a camera attached to the front of the truck, the image is sent to four screens attached to the back, displaying everything happening ahead to drivers. Cars will no longer need to overtake blindly, significantly improving road safety.
For people working in physically demanding industries, safety and productivity are of constant concern. With the physical limitations of humans standing in the way of strenuous tasks, robotics are continually transforming working conditions and this new robotic technology is lending a hand.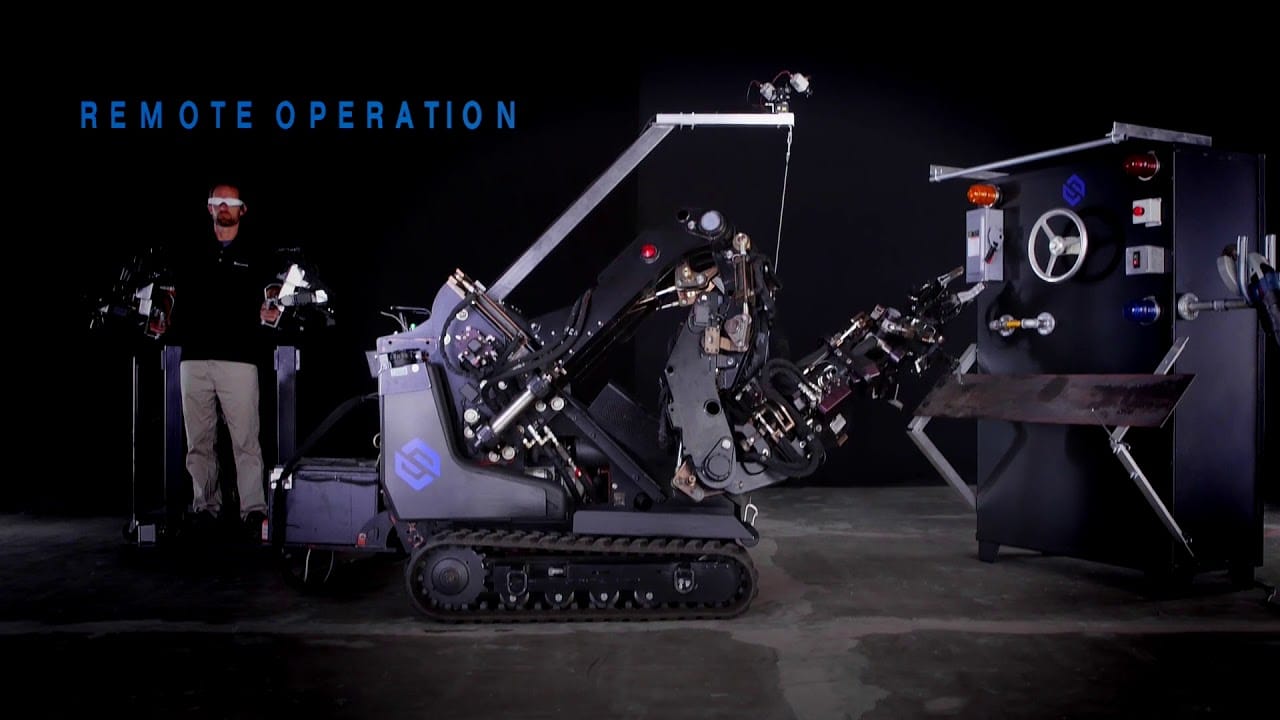 With visual familiarities found in many sci-fi fantasies, the Guardian GT is sort of a cross between an exoskeleton and an advanced forklift. Boasting load capacities as high as 450kg, the giant robotic limbs are controlled by a human driver in tangent with the operator's own arms. By using a visor that allows the user to see through the eyes of the GT, fairly complex tasks are completed with impressive accuracy and safety.
Apple's touch bar opened a greater surface area for laptop designers looking to transform usability. But why stop there? HP has found a dual-screen niche, adding a six inch, 1080p display just above the keyboard.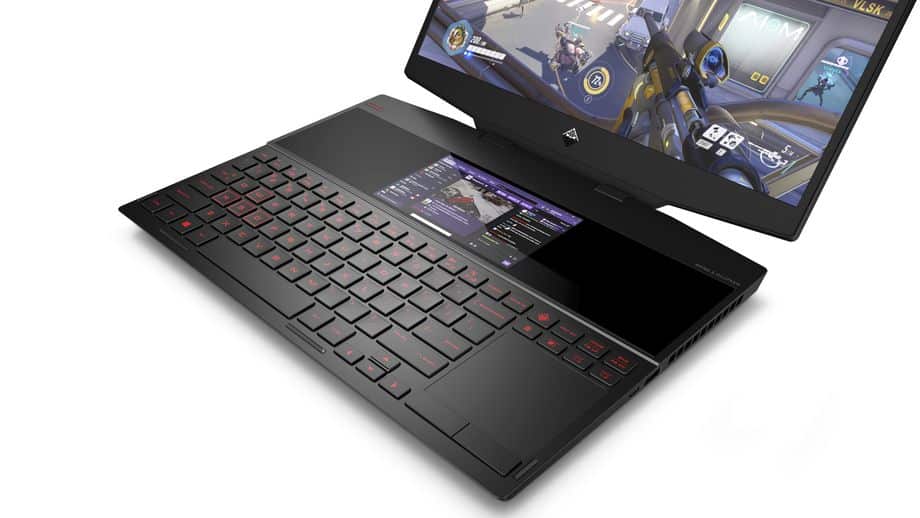 Capable of running almost any app, you can zone in on game-related apps, chat live on twitch, and much more. In the words of our Account director upon receipt of this news: "If you play a video game without anyone on twitch watching – are you actually playing at all?"
Deep fakes and digital humans are some of today's hot topics, with the prospect of binary personality replacements a daunting but potential reality. Like the animated holograms of celebrities from the past, the Dali Museum has resurrected the infamous Salvador Dali in the form of an interactive digital human.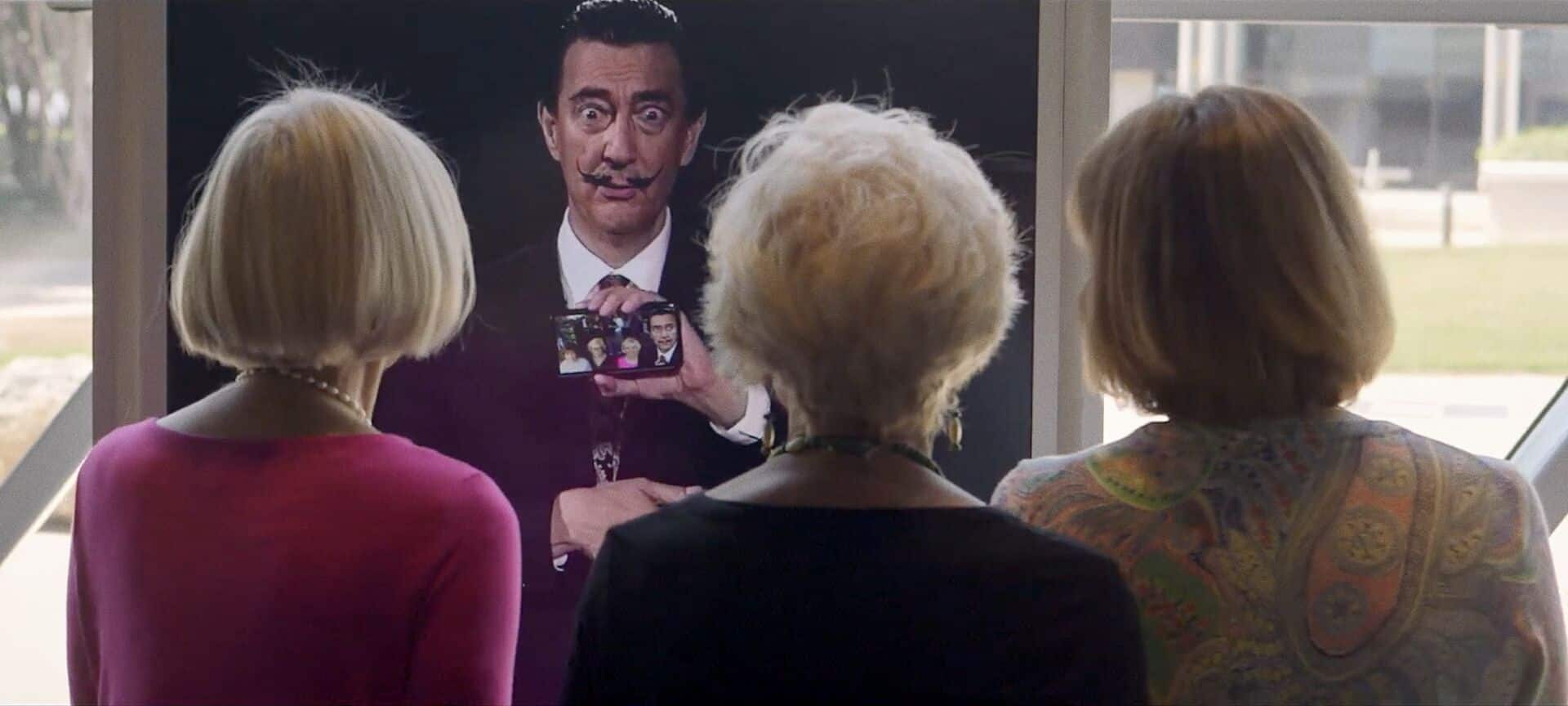 Built using AI code that maps real footage, visitors can stand face-to-face with Dali as he greets them and talks about the museum –  he even proceeds to turn around and take a selfie which can be saved.
With Samsung's unfortunate pre-launch of its foldable phone, excitement for similar technologies seemed to peak and dissipate quickly. However, this by no means marks the end, and Lenovo are looking to prove this point with something bigger: a foldable PC.
Lenovo has stated that this isn't a tablet, phone, or hybrid of the two – it's a fully functioning laptop with a foldable screen. Powered by an Intel Processor, the device's 13.3-inch 2K OLED display was created in partnership with LG.
Never fear…there's more to come next week!
Stay up to date with our Top 5 Tech series here.