With so many eco-technologies becoming a reality, this week's Top 5 Tech comes packed with a green theme topped with an alternative finish. Read on and discover some of the world's most innovative creations.
When we think of a sci-fi society, images of robots, sprawling cities, and flying cars come to mind—well, the future is…almost here.
With so much talk about driverless cars and ai, we were starting to think developers had forgotten about flying vehicles. Not to fear, the Lillium Jet is shaping up to be the world's first flying taxi. With a recently successful test launch, the all-electric, five-seater is an air taxi that's worth getting excited about.
Boring Company's Las Vegas Loop
If you're a fan of the future but afraid of heights, there may be other ways to skip inner-city jams.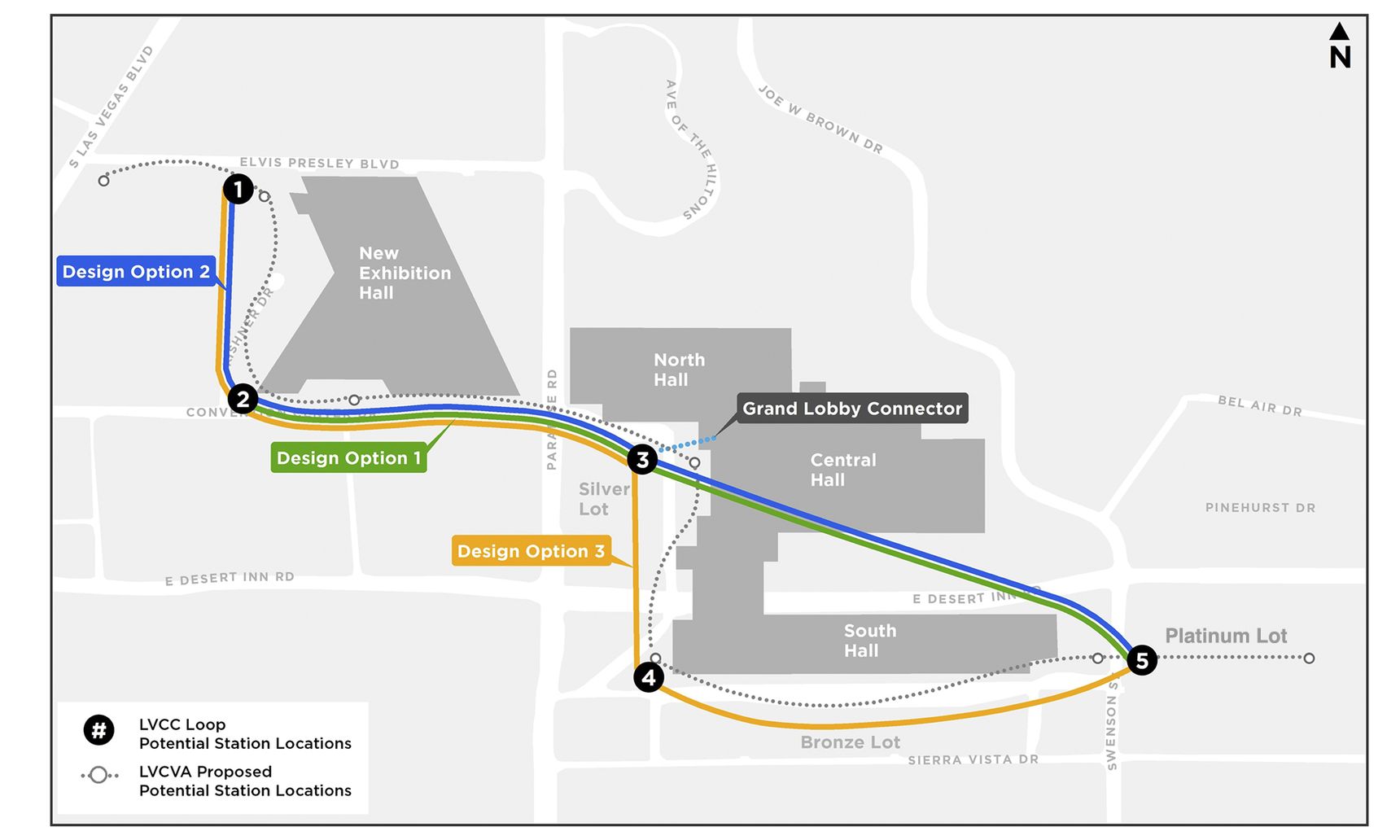 Another brainchild of the infamous 'meme-lord' Elon Musk, The Boring Company is anything but. In typical fashion to his other ventures, The Boring Company has great ideas and takes action. With the planning permissions accepted, this is the first example of a loop tunnel in Las Vegas.
Behind every great machine is an even greater generator…With all of the exciting innovations in electric green tech, a sustainable solution for energy is the missing piece of the puzzle. Turbulent is a hydro solution with efficiency and simplicity in mind, turning the flow of rivers and canals into electricity.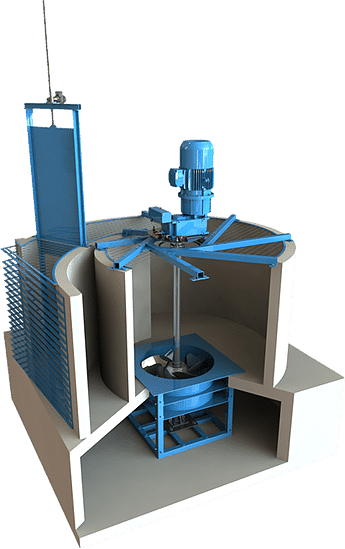 With the installation process taking no longer than a week, the turbine is a cost-effective, micro-hydro solution.
Continuing the theme of electric machinery, the PortLiner is an example of a technology that could significantly improve our oceanic environments.
Designed to operate exactly like a normal cargo ship, the PortLiner is driven entirely by electricity, picking up readily charged batteries inside a shipping container at ports.
Taking a break from transport, this latest idea from Google aims to change translation tools.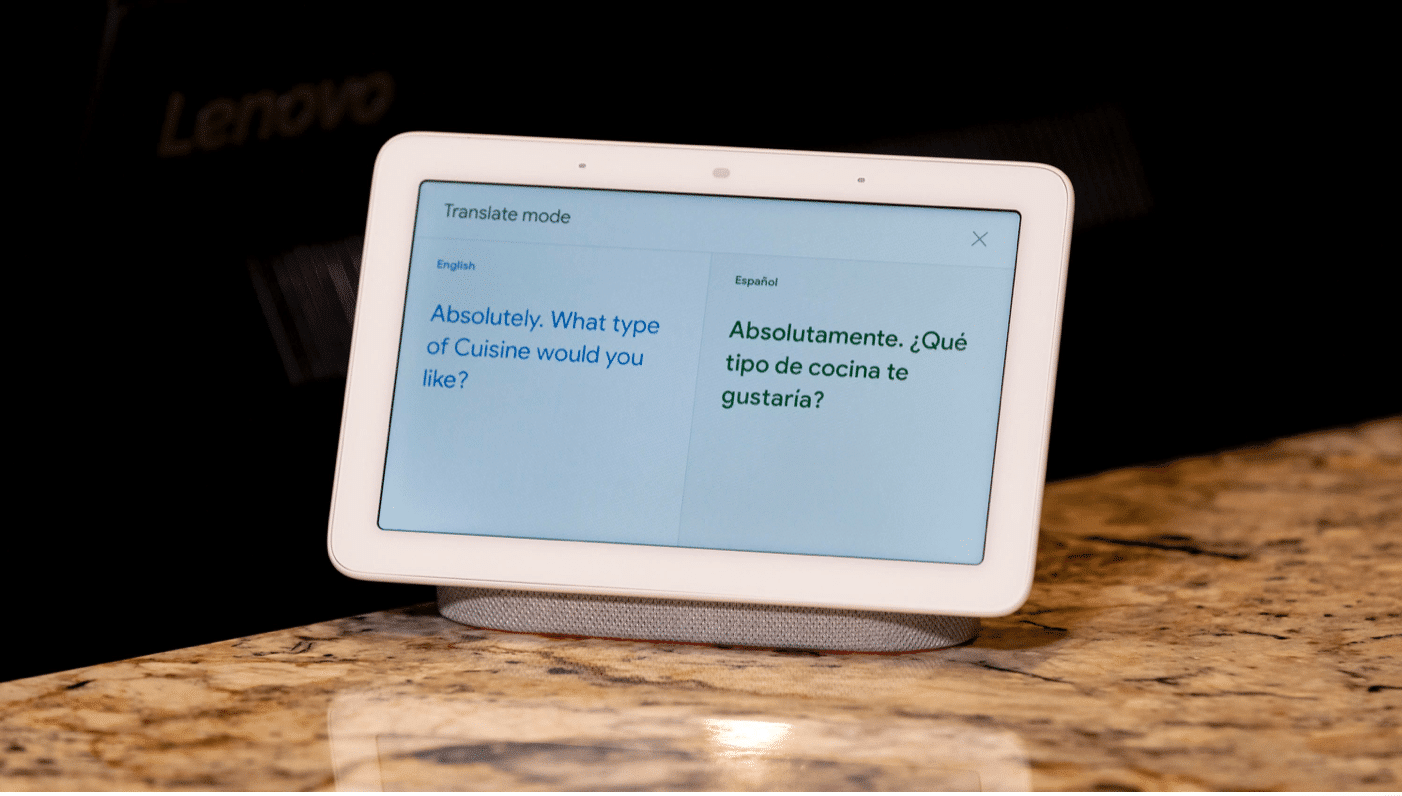 This speech-to-speech technology changes the translation pipeline, increasing the speed and accuracy of the translation using a real voice.
That's all for today—we'll be back in a week. Seen any tech that's excited you? Let us know!