Top 5 Tech is back and this month we have our focus on some of the latest tools and apps that are pushing the VFX industry forward. For a bit of fun and entertainment, we close our October issue with the latest cloud gaming service.
Motion capture can be quite a complex process that requires special gear and equipment, but RADiCAL has made it a breeze. Building AI-powered animation tools to democratise 3D content creation, its solution makes 3D motion capture available to everyone.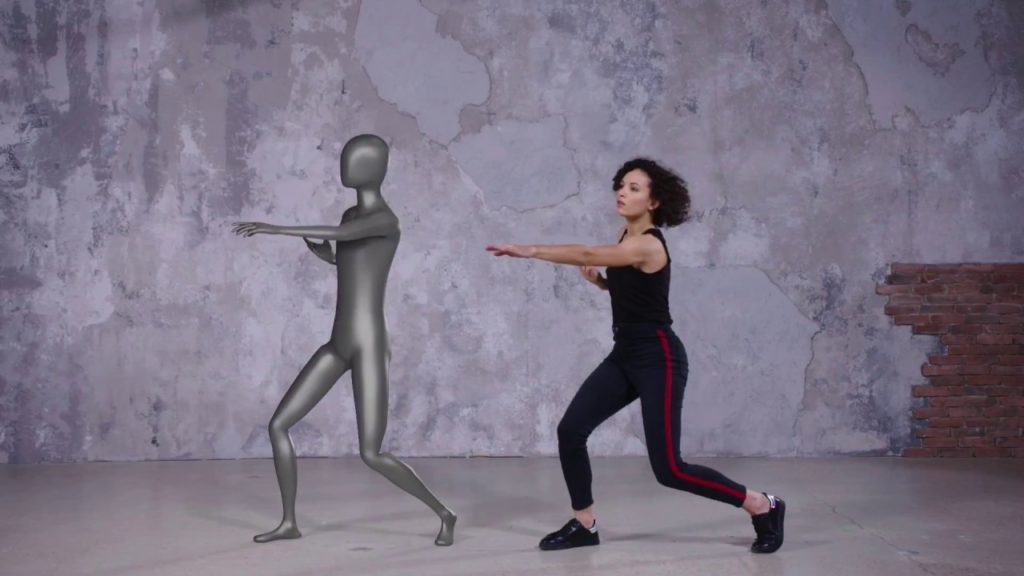 Using motion science, RADiCAL reconstructs what a single 2D camera can't see, automatically adapting to different body proportions. It detects and reconstructs human body motion in 3D from 2D consumer cameras for media, entertainment and AR/VR applications. Motion capture has never been easier. No suit, no cameras, no hardware, just the body in motion. Ready to try it? Get a free trial and start capturing.
Camera tracking can be one of the most irritating aspects of producing VFX. This is why this new app comes as great news for VFX professionals and video creators that want to accelerate their post-production workflows.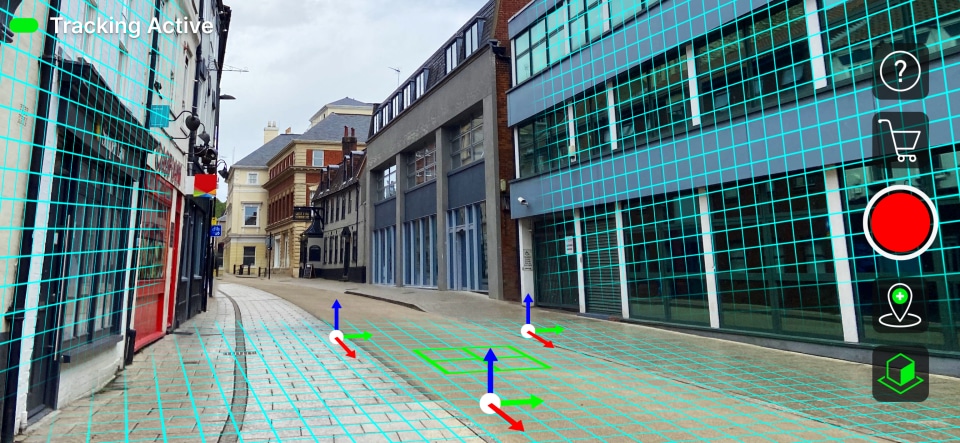 CamTrackAR is the only app that is able to capture video and 3D tracking data simultaneously and in real-time using Apple's state-of-the-art AR technology. Users can test the viability of VFX shots immediately, adding VFX to any scene without thinking about camera tracking. The app is only available for iOS devices but fear not, FXhome has confirmed that they are already working on the Android version. 
The Film and TV industries continue to look for ways to simplify workflows as remote production becomes steadily more widespread. Technicolor's new app is a great example of how technology is adapting to new ways of working.
TechStream enables filmmakers to remotely view their colour and VFX sessions directly on their mobile Apple devices securely and in real-time. The app opens a window into the colour grading session, placing the post suite in the palm of the user's hand. TechStream has been incredibly useful during the pandemic, having been used to finish shows such as HBO's 'Perry Mason' and 'Run'. 
Award-winning visual effects and digital production company, Digital Domain, has recently introduced Masquerade 2.0. The next revolutionary iteration of its in-house facial capture system is rebuilt from the ground up to bring feature film-quality characters to next-gen games, episodics and commercials.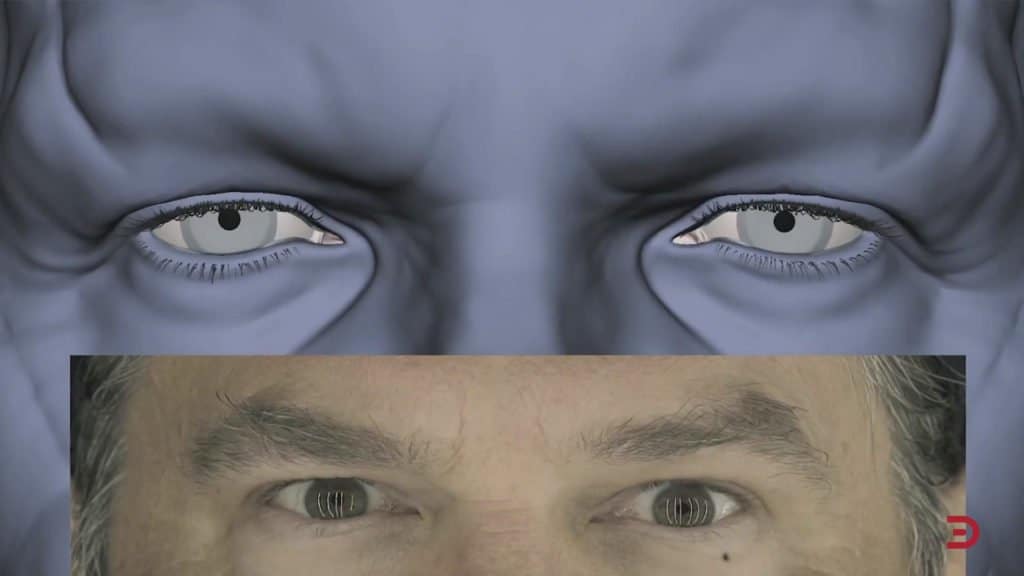 Developed over two years, Masquerade 2.0 drives the highest-quality facial capture system in the world, delivering a photorealistic 3D character and dozens of hours of performance in just a few months. This powerful AI-based solution will become a great asset in assisting VFX studios to improve their internal pipeline.
Amazon Streaming Gaming Service Luna
Amazon has finally entered the world of cloud gaming. The company has officially launched its own streaming gaming service, Luna. Joining Google's Stadia, Windows' xCloud and Nvidia's Geforce Now, the service will allow customers to stream games wirelessly without downloading them.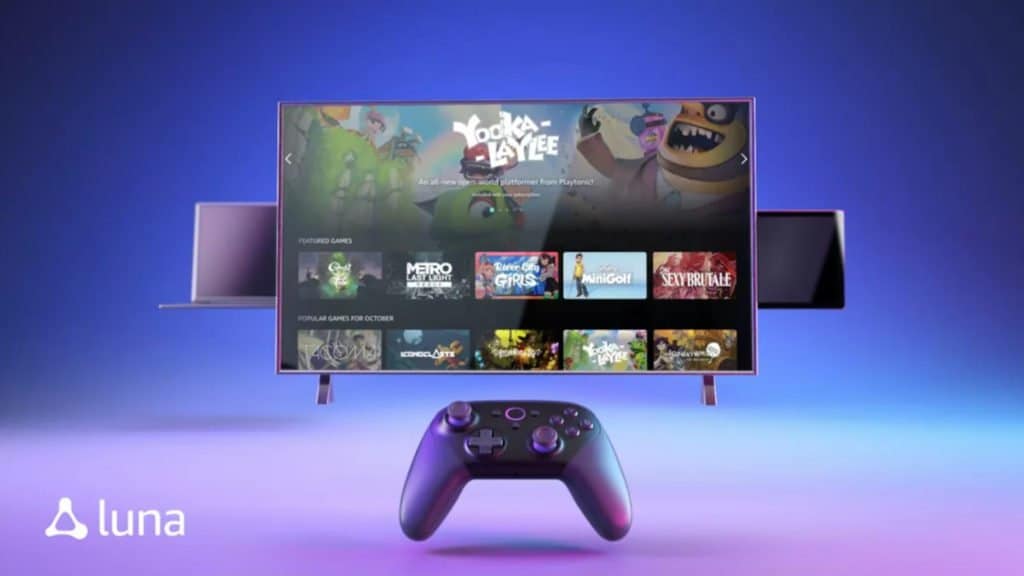 Amazon has confirmed that there will be more than 100 games available via Luna Plus. Its Twitch integration is one of the big selling points, allowing gamers to go right into the games they just saw their favourite streamers playing. With Amazon entering the cloud gaming race, we look forward to seeing how users welcome these services and find out who gets the top step on the podium.