At Grammatik we love to keep on top of the latest tech trends and innovations with our regular Top 5 Tech round up. This month we've had our head turned by some nifty new players in artificial intelligence as well as recent innovations in AR and VR. 
Apple buys small technology companies and likes to keep it very hush-hush. One of their latest acquisitions is Spaces – a developer of location-based VR experiences that has launched a VR extension for video conferencing platforms such as Zoom or Skype.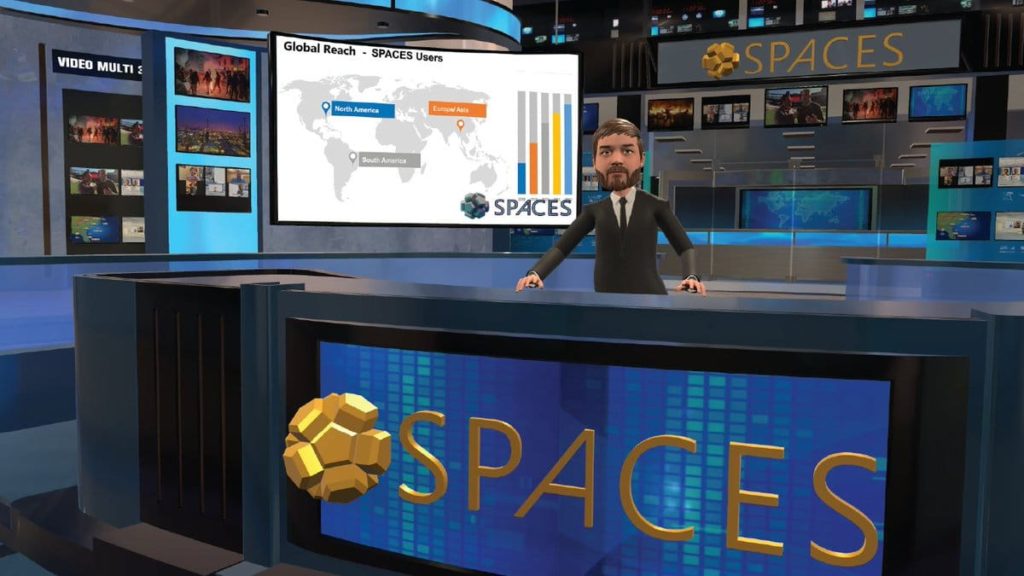 We don't know much about what Apple is planning to do with Spaces but we all know that the company has been keeping their focus on facial scanning and avatars in the last few years. It looks like using real-life representation of humans on screens won't be much of a choice in the future. So the question is, are we ready to say goodbye to our real selves and become avatars?
Augmented reality is getting incredibly popular and is quickly becoming a part of our everyday lives. Cyril Diagne, a programmer and artist-in-residence at Google, has developed a software that copies the real word and pastes it into the online one.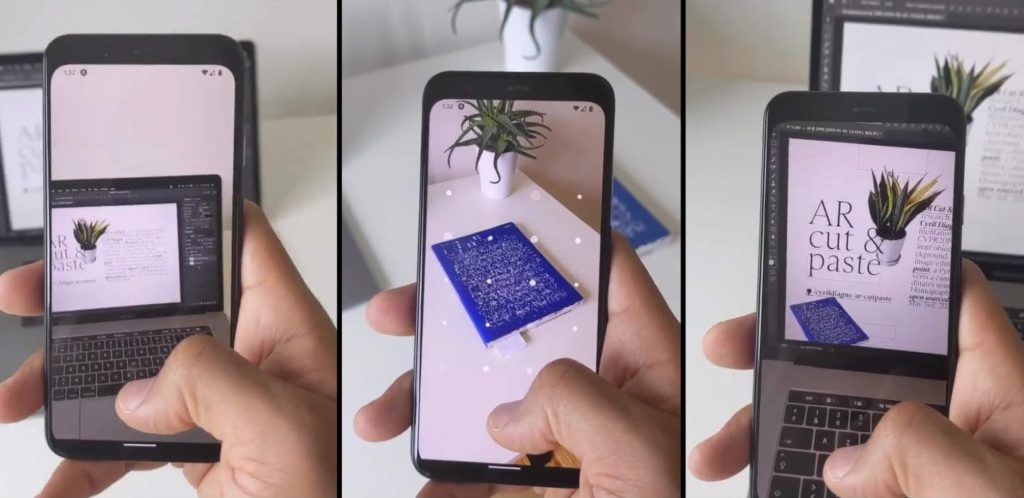 AR Copy Paste is a tool that enables users to use their smartphone to capture real life objects and transfer them into the digital world. Within seconds, these objects can be directly added to a PowerPoint presentation or Photoshop, among other creative apps. Android and iOS users can request early access to try AR Copy Paste and let their creativity take them on another dimension.
Scouting for locations anywhere in the world is now possible thanks to aerial filming company, Visualskies. VS Scout, their new scouting system, allows you to explore locations remotely in an immersive way.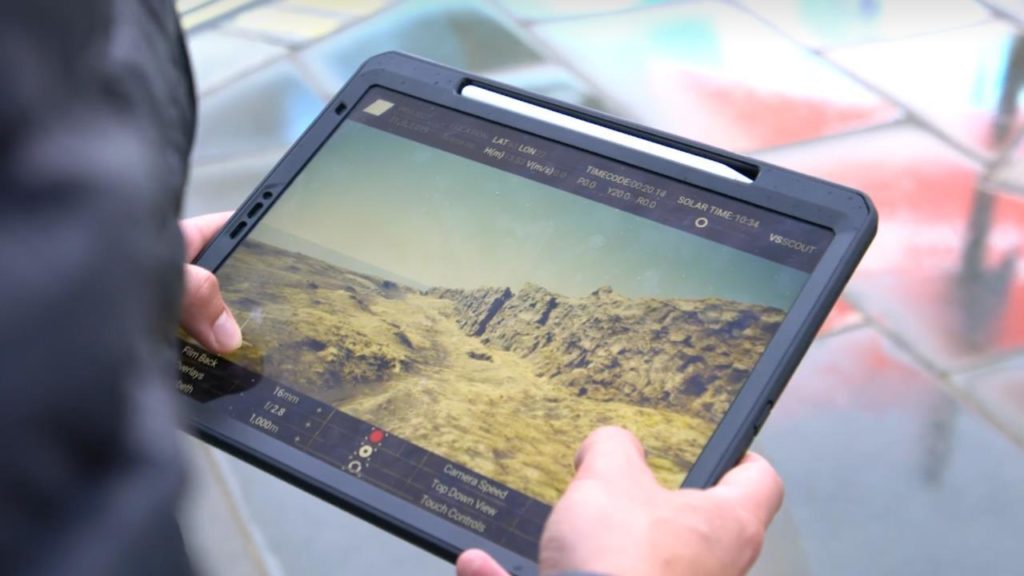 Using the Unreal game engine, the service provides high-resolution, photo-real scans of locations. It takes only 7 days for the VS Scout team to collect all the data and create a 360-degree model of a location. This model can then be visualised directly from an ipad or VR device. VS Scout has arrived at the perfect time to aid production companies that are currently struggling to scout sites due to Covid-19 travel restrictions. 
Amazon's new AR tool 'Room Decorator'
AR is transforming and powering e-commerce. The furniture industry has been focused on offering an immersive shopping experience to customers. First was IKEA's AR app, Place, and now it's Amazon's turn with their new AR tool, Room Decorator.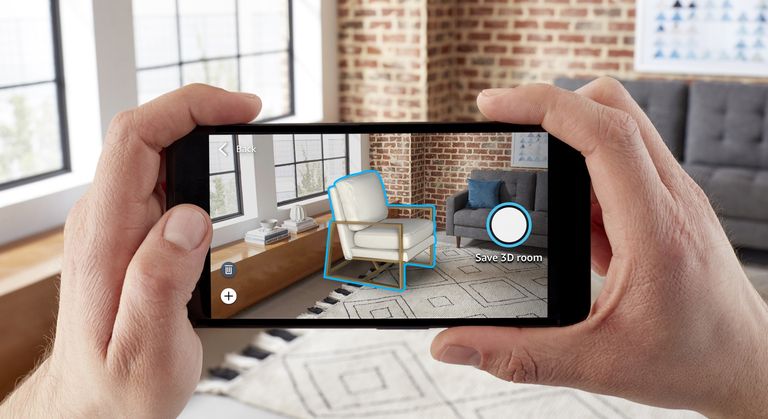 The AR shopping feature allows users to design and furnish an entire room looking at multiple pieces of furniture at once. You can now decorate your home directly from your living room. The Room Decorator feature is currently only available in the US but we're excited for its arrival on the other side of the pond. 
If you're looking for a tool to empower and boost your creativity, Artbreeder may be what you need. This AI art generator combines and manipulates any kind of image to produce countless variations using the magic of machine-learning.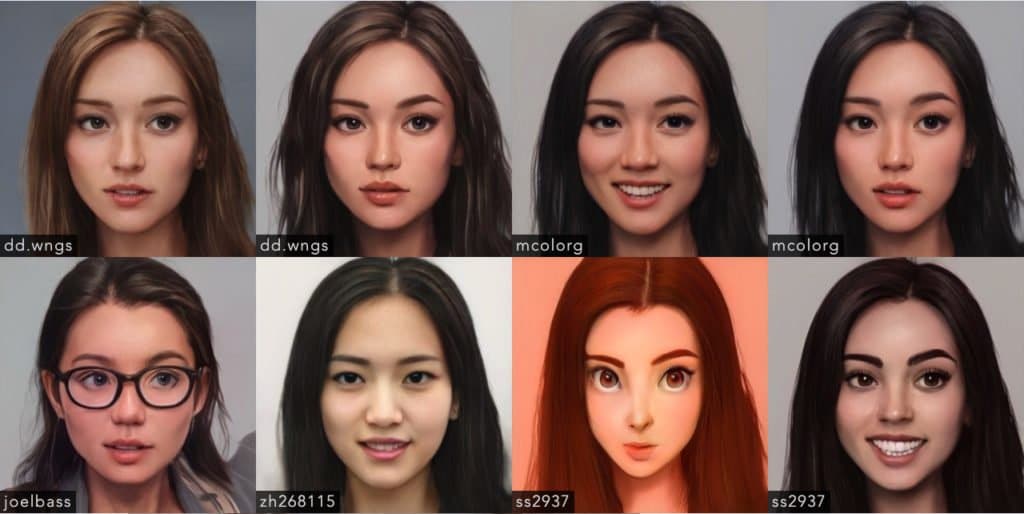 Once an image is uploaded, it creates new ones by mixing any Artbreeder images together, turning the simple act of exploration into creativity. A real gold mine for digital artists who are looking for some inspiration. Upload a portrait image of yourself and let Artbreeder work its magic. The result won't disappoint you.