In this issue of Top 5 Tech, we focus our attention on 3D technology and some of its most artistic creations, as well as other innovative gadgets that will contribute to making our daily life a lot easier. 
Have you ever dreamt of bringing your drawings to life? The 3Doodler Create+ allows you to instantly draw a 3D object with your own hands.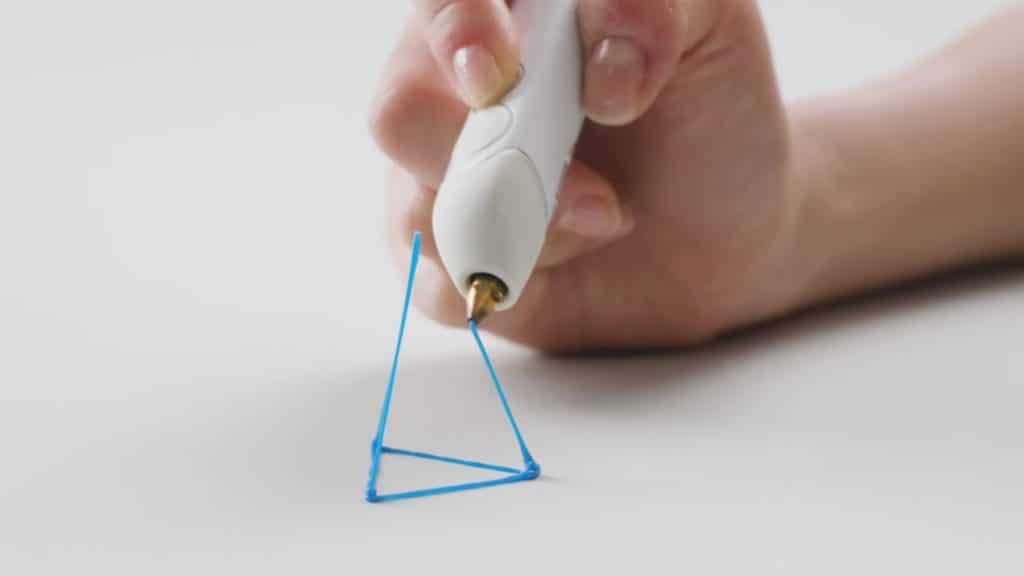 After their successful Kickstarter campaign back in 2014, 3Doodler has become the world's first 3D printing pen – the Create+ is the latest version. Resembling a traditional pen, this 3D printing pen uses plastic filament to draw physical designs. All you have to do is lift the pen and let your imagination flow (in 3D). 
Insta360 EVO Foldable 3D Camera
Creating high-quality immersive 360° content is now super easy and possible thanks to cameras like Insta360 EVO. This powerful and versatile foldable 3D camera combines 3D 180-degree and 2D 360-degree filming in a surprisingly diminutive and compact size. 
To get the best out of this impressive camera, all you need is a VR headset. The Insta360 VR app enables wireless viewing of photos and videos from Oculus Go, HTC VIVE Focus or Samsung Gear VR. If you want to bring 3D to life, fold out the camera and immerse yourself in another dimension.
Feelmore Labs, an innovative wellness technology company, has recently introduced Cove, a wearable neckband device that will bring calm into your daily life.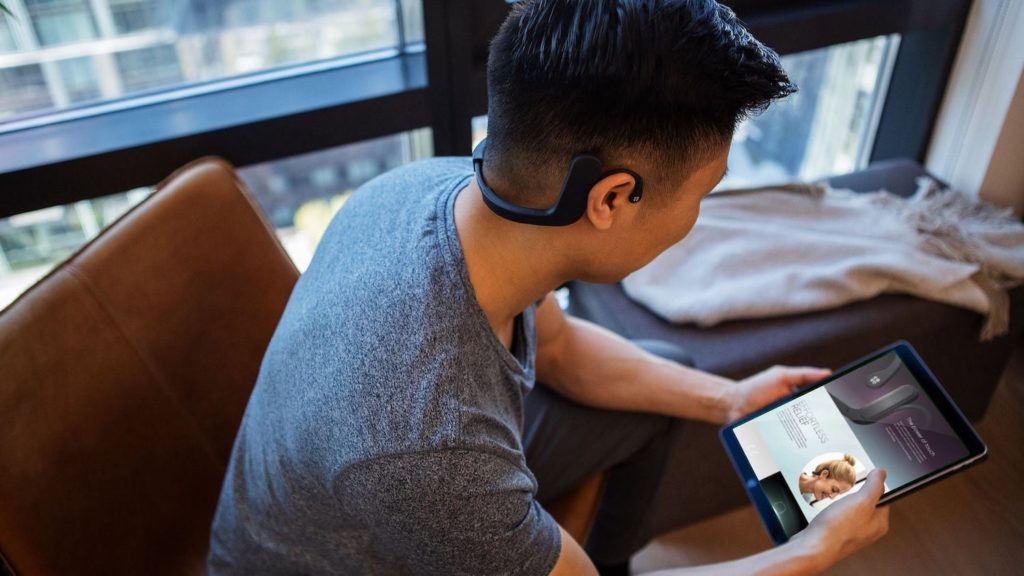 Cove is driven by neuroscience technology and it helps you reduce stress and improve your sleep by silently applying gentle vibrations behind your ears. According to the company, it only takes 20 minutes of your day to start feeling the benefits. If meditation doesn't work for you, Cove is probably a great alternative to try out.   
Innovative Eyewear is a Miami-based startup founded by a dedicated trio of tech entrepreneurs who are revolutionising the smart glasses market by making them mainstream.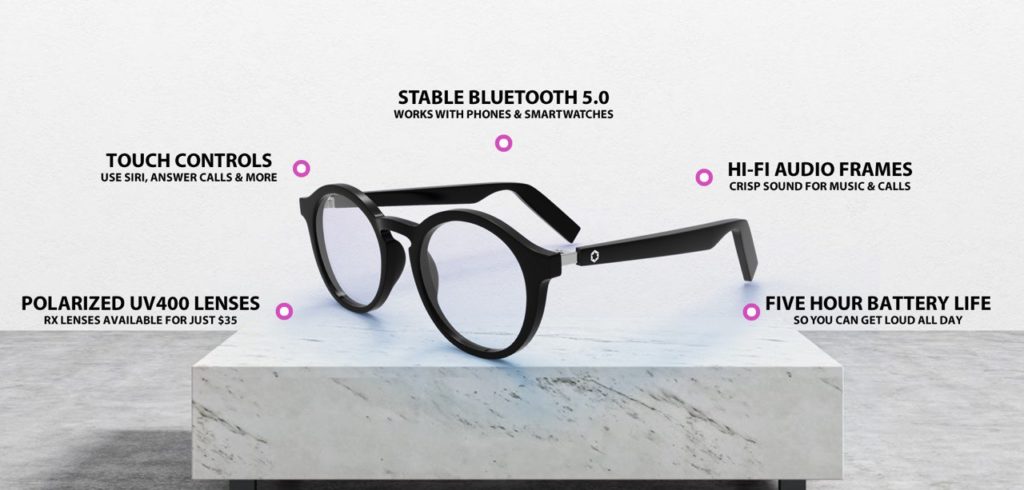 Their third line of ''Lucyd Loud'' bluetooth glasses include touch controls, bone conduction speakers on each arm and 5 hours playback to enjoy music or make calls. These frames allow you to listen to your music and still hear everything around you. Their upcoming line, ''Lucyd Lyte'', is expected to be released in September and we look forward to seeing what they have in store.
As lockdown eases, we are now able to leave the house – why not go for a hike? If you want to get lost but only metaphorically, the Zoleo satellite communicator is your best companion to explore nature.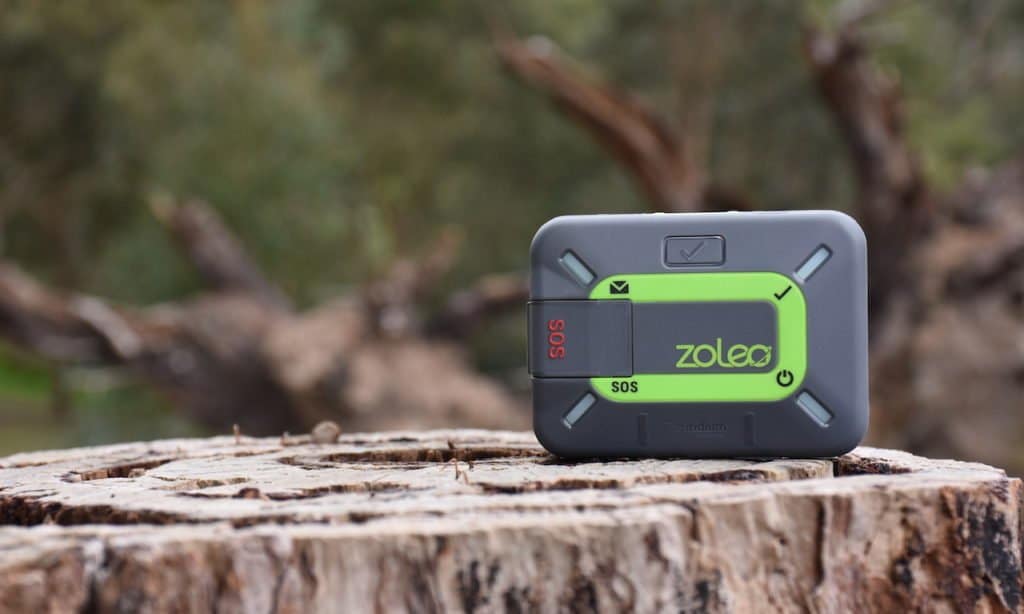 You can finally venture beyond mobile coverage as this device is the world's first truly seamless global messaging and personal safety solution. Connect your smartphone to ZOLEO via Bluetooth and go beyond the limits.
We'll be back next month with more innovative technology. Until then, you can read our latest case study featuring Xsens, leading innovator in the world of 3D motion tracking technology, here.