The client
Xsens is a leading innovator in the world of 3D motion tracking. Its unique sensor-fusion motion capture technology enables seamless interaction between the physical and the digital worlds.
Its flagship motion capture suit product, MVN, is equipped with the latest in high-end inertial motion capture technology. Used alongside supplementary hardware, Xsens' solutions are used by renowned organisations and studios across the healthcare, sports analysis, and media & entertainment industries.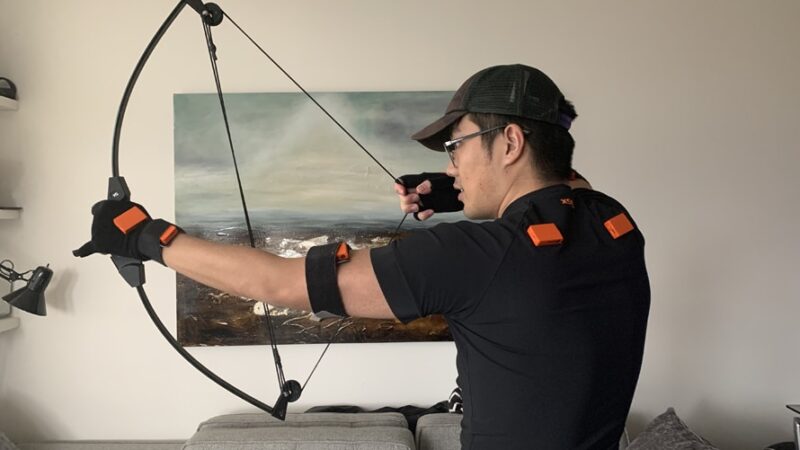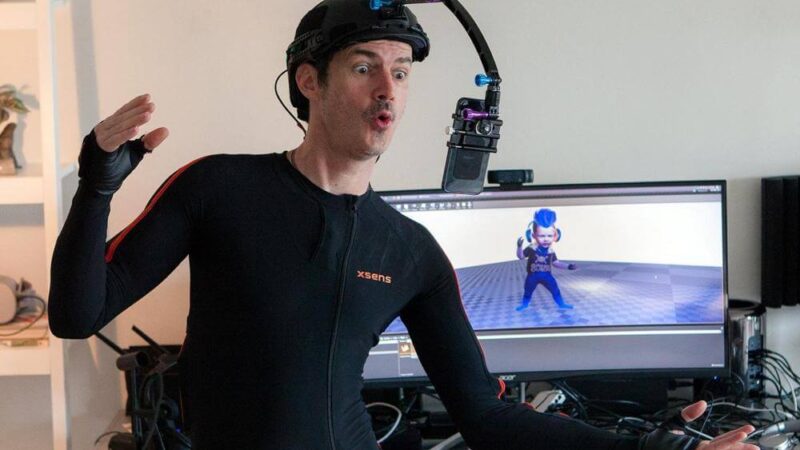 The brief
With major 3D creative studios around the world suddenly transitioning to home-based motion capture work during lockdown, Grammatik worked with Xsens to design a communications and promotional campaign. The goal was to provide their audience with a series of pro tips, webinars, special offers and tutorials aimed at celebrating all of the artists and creative professionals working with Xsens technology from home to present Xsens as the ideal solution to help projects continue development – Xsens #HomeCap. 
To raise awareness of the campaign, Grammatik liaised with Xsens users and helped produce content including blogs, webinars, and consulted on campaign communications for email marketing and social media. This content was then distributed via various owned channels and earned creative media outlets.
The strategy
PR Strategy
Conceptualised a fully-formed campaign that would speak to 3D character animators for TV, Games and VFX working from home. Produced a comprehensive press pack with assets, interviews and more for key press.
Content Creation
Created a variety of content including various blogs of users working remotely, tips and tricks on setting up equipment at home, and more.
Press Outreach
Placed content in creative media outlets in the 3D creative space, supported the promotion of content via owned channels such as Email and Social Media.
Campaign Management
Handled end-to-end campaign planning and delivery including copywriting, arranging interviews, sourcing creative assets, liaising with press and partners, etc.
The Results
Produced 6+ of content pieces
10+ pieces of press coverage in key publications
Increased sales of MVN System