The client
Grammatik worked with After the flood for a year on a design-focused event that helped the company present its work and the thinking that drove it to a wider audience.
After the flood is a data design agency created to help clients navigate today's deluge of data.
The company helps global corporations like Ford, Google and Nikkei to present information it in as clear and unambiguous a form as possible.
After the flood works with its clients to create new propositions, products and go-to-market strategies via a data-savvy, user-centred and lean approach.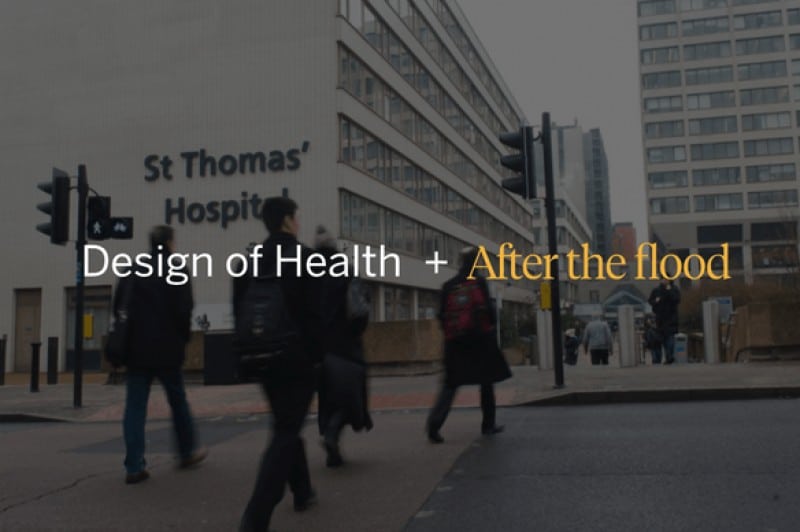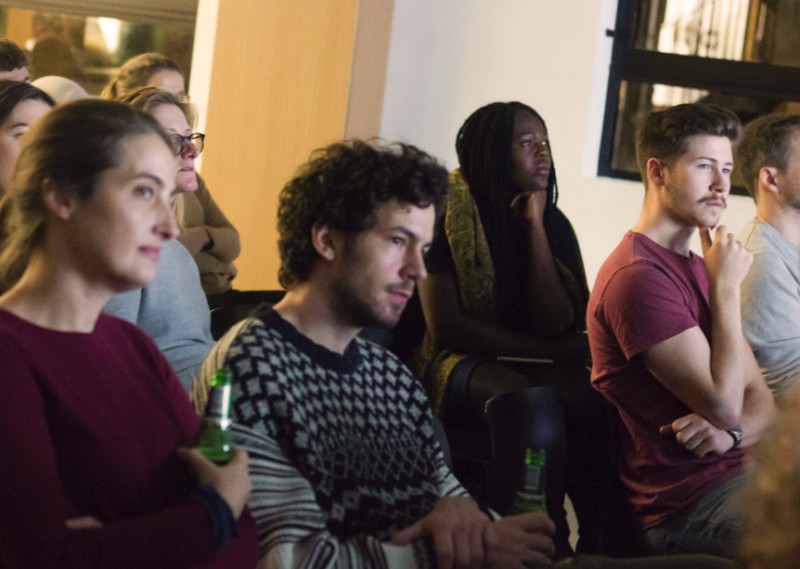 The brief
After the flood wanted to create a public design-focused event around data design for the healthcare industry; in part to promote its 1-to-1 labour ward app, but also to provide the opportunity for prominent members of the design community to talk about their work in the sector.
The Design of Health was born – the first in an intended series of events to be hosted by After the flood. Grammatik was asked to plan and deliver the event over a one-month period.
The strategy
Finding a space
We researched an event space that would fit the expected numbers for the event, but would also not break the bank. We liaised with Google's Campus London and locked down the space's largest room for the evening of the event.
Inviting the speakers
We worked with After the flood to engage with top speakers in the area of healthcare design, including spokespeople from LocalGlobe, IF, and the Department of Health, then helped to check through speakers' presentations where necessary.
Logistics
Grammatik handled all event logistics, including preparation of the event space, provision of food and beverages for post-event networking, ensuring operation of the space's AV equipment, and more besides.
Driving attendees
We built out a target list of attendees and commenced an email campaign designed to drive attendees and highlight the benefits of attending. The Design of Health ultimately enjoyed a great turnout with Campus London's largest room almost full to capacity.
The Results
188 attendees
94% of capacity achieved
Groundwork laid for future "Design of…" events