The client
AnimDojo is an exciting and innovative new approach to teaching animation, straight from the minds of the leading artists at London's successful creative studio Blue Zoo.
Taking the form of an online 'gym', budding animators are taught how to use Maya in such a way as to prepare them for a real, practical studio environment. Short, structured exercises, resources, and a focus on developing self-critiquing skills help animators improve both themselves and further their career.
Via AnimDojo, experienced artists can take their skills to the next level, while sculpting themselves into studio-ready professionals capable of taking on any real-life production challenge.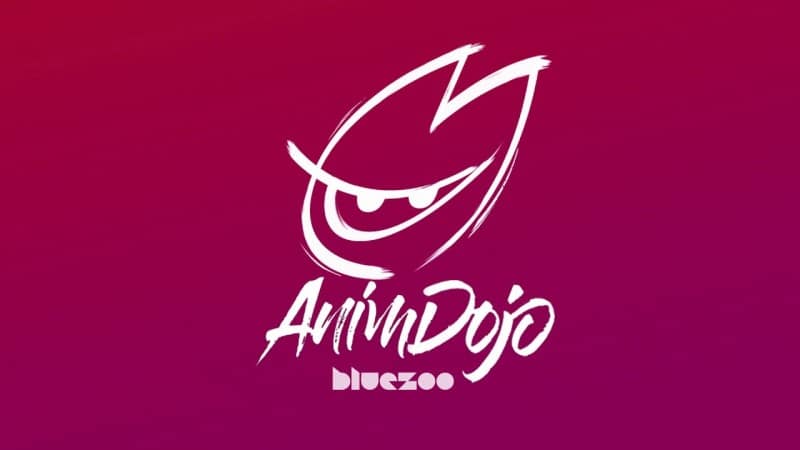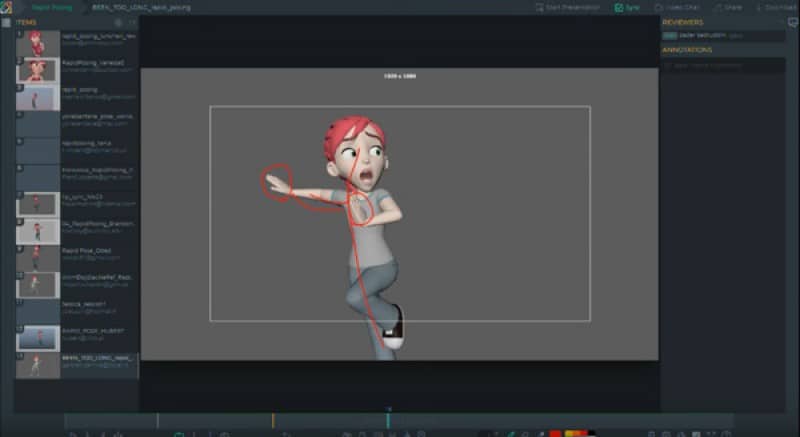 The brief
Grammatik was engaged by Blue Zoo in 2018, following AnimDojo's soft launch to the world. Over a period of 12 weeks, we were tasked with helping to build awareness around the AnimDojo platform via a number of methods, both digital and traditional.
The core aim was to grow the reach of AnimDojo and secure an increase in new users, building on the interest around launch.
We devised a strategic marketing plan, dividing our activities into set blocks and streamlining approach to achieve as much as possible within a three-month sprint.
The strategy
Website focus
We worked to optimise the AnimDojo website to effectively communicate its offering. This included a content audit of existing messaging, outreach to advocates and AnimDojo graduates for testimonials, and the creation of content and Q&As that helped to tell the AnimDojo story.
Spreading the message
We created a number of new materials designed to reach target audiences and draw them to the AnimDojo website, including social posts and engagements and an explainer video. We also engaged with partners to leverage their audience reach and add legitimacy to the AnimDojo offering.
Publicity
We prepared a press release announcing the launch of AnimDojo and explaining the key propositions. This was distributed to a range of relevant outlets. Coverage and opinion on the topic of education in the creative arts was also secured in such publications as Broadcast and Televisual.
Rookies partnership
We collaborated with The Rookies, an Autodesk-sponsored annual awards and mentor platform for young creatives. The synergy between the two enterprises was perfect, with The Rookies helping to promote and disseminate the AnimDojo message to its own database.
The Results
14 pieces of coverage
Streamlined web presence for optimised trial conversion
Secure partnership opportunities for increased reach