The client
Xiaoyu Yang is a Chinese-American director based out of New York City. A graduate of the MFA program in filmmaking at City College of New York, most of her short film works tend to focus on the ingenuity of blended cultures and the characteristics of feminism in the present day. Yang's first feature-length documentary "Dan Hsu – A Lifelong Journey Through The Art", which tells the story of renowned Chinese artist Dan Hsu, won 7 awards at the Hollywood International Independent Documentary Festival.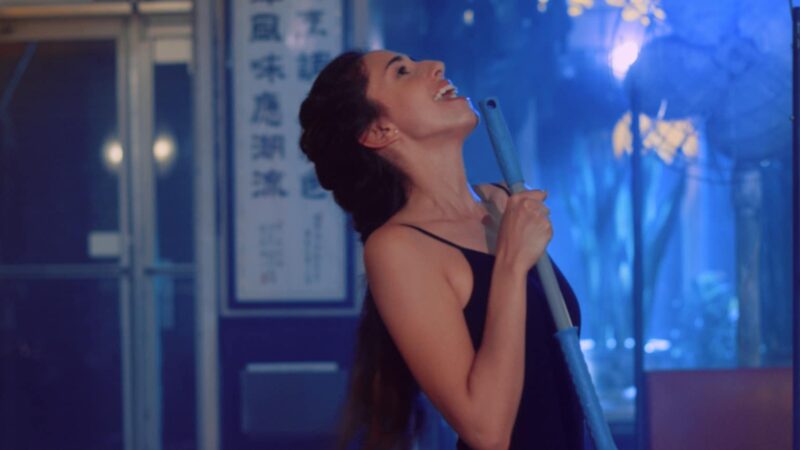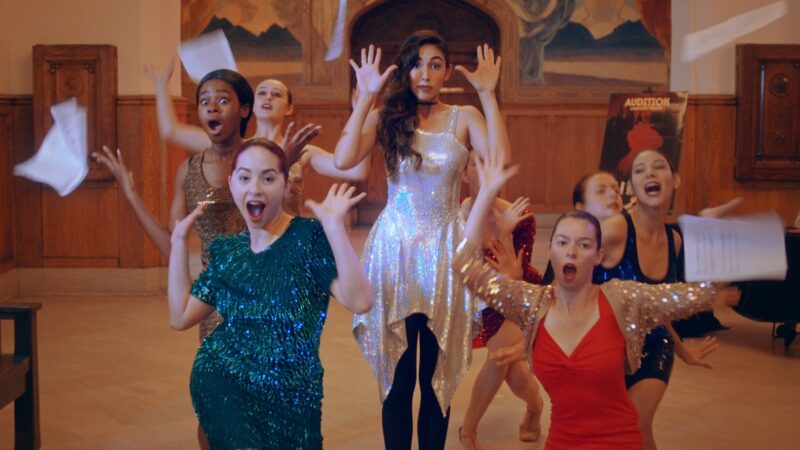 The brief
Xiaoyu approached us with the task of submitting her latest short film, Another Wonderful day in Paradise, to a variety of global film festivals. We were also charged with creating a press plan which would maximise the reach of both the film itself and Xiaoyou as a director. Over a two month period, the Grammatik team produced thought leadership content, liaised with industry press, submitted to various film festivals and took ownership of all social media channels. Taking a look at the many faces of immigration, feminism and the idea of the 'American Dream', Another Wonderful Day in Paradise follows the story of Elly, an immigrant from Mexico City, a struggling actress with Broadway dreams.
The strategy
Content Creation
Created a variety of content including a press release, a director's bio, and thought leadership content about the importance of Asian women in filmmaking and top tips for student filmmakers.
PR Strategy
Distributed a press pack and other content to various mainstream media outlets, with a particular focus on filmmaking, women in film, and both ethnic and gender diversity.
Social Media
Managed multiple social media channels (Facebook and Instagram), sharing behind-the-scenes content, film stills, movie posters, fan art, musical scores and engaged with fans online.
Festival Submissions
Researched and submitted the short film to screening opportunities at various high-profile and reputable film festivals, including those with a focus on Asain and female representation.
The Results
Featured in Film Inquiry and Film Daily
Submitted to 20+ Film Festivals
Increase in social traffic