The Project
Axis Studios is an impressive venture. Its 300 artists, technical directors, animators, innovators and more work across Axis Animation, axisVFX and Flaunt Productions in three locations – Glasgow, London and Bristol – sharing work and expertise on some of the world's biggest and most impressive projects.
The studio's output is a riot of colour and imagination, and its company culture varied and progressive. How to encapsulate all of this in a single message?
We took on the task, kitting up for a UK-wide tour to go behind the scenes at all three studios, revealing exactly what makes Axis so unique.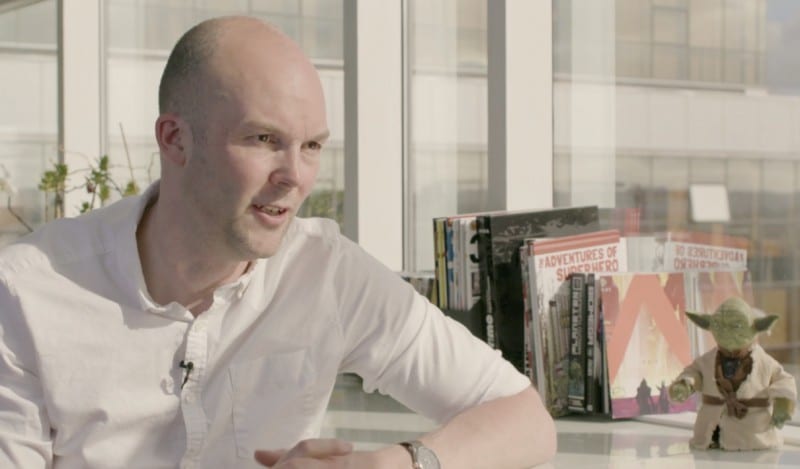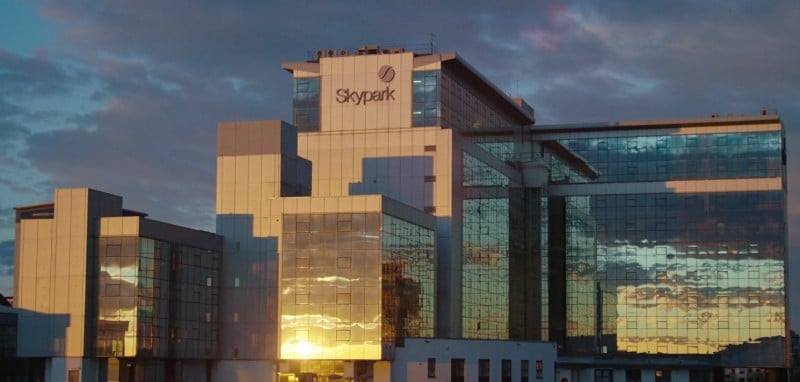 The approach
We travelled to Glasgow, London and Bristol to capture a wide variety of content that would ultimately make its way into the Axis Behind the Scenes video.
We carried out interviews with staff from all levels at the various studios, then captured b-roll footage of the offices to reveal the small details that make them so unique. Next we went out on the town, grabbing footage of the three different cities that Axis calls home.
Our work laid the groundwork for a video that communicates not just what Axis does, but also how it does it.
What We Did
Production
Planning
Interviewing