The client
Cospective is the developer of cineSync and Frankie – two applications for remote review and approval of content in the post-production and advertising industries.
Over the years, cineSync has become the film industry's standard software for visual communication. The recipient of an Academy Award, cineSync is used by film and television productions worldwide, guaranteeing that everyone involved sees exactly the same frame at the same time.
cineSync integrates with industry-leading tools such as Shotgun, ftrack and Aspera, ensuring a fast, synchronised, and streamlined remote collaboration experience.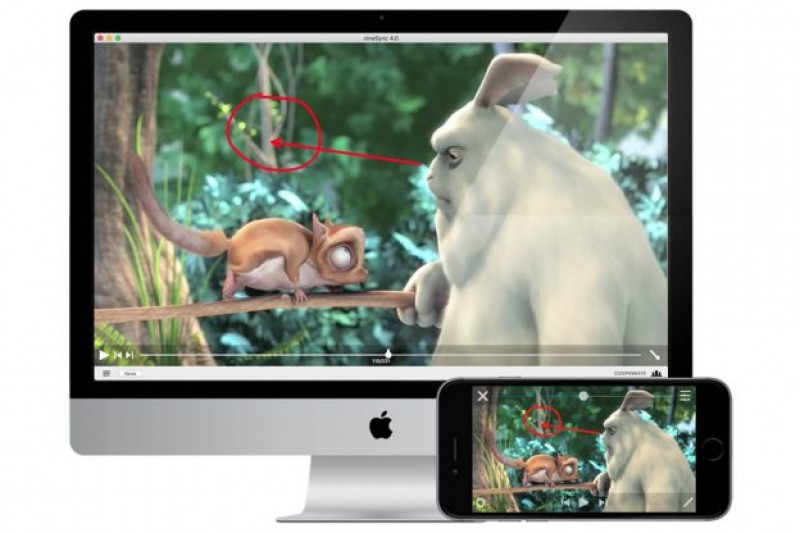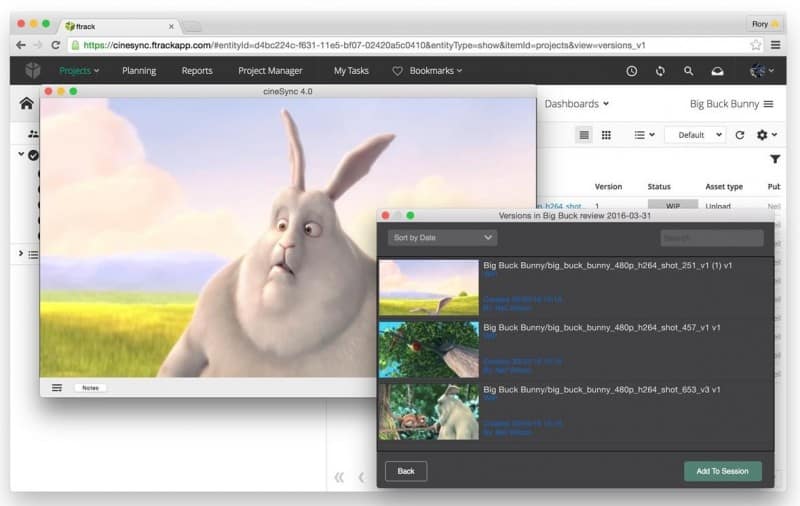 The brief
cineSync 4.0 represented a huge launch for Cospective – the new release introduced an overhauled video playback system, deeper production tracking integrations with Shotgun and frack, a wealth of enhanced security features, and a new iOS app.
The release of cineSync 4.0 was pivotal, and news of the launch needed to reach far and wide.
The Grammatik team rallied behind the task, working to create effective messaging and compelling materials that would communicate just what made cineSync 4.0 such an exciting launch.
The strategy
Clear messaging
We worked alongside Cospective to create a press release that clearly stated the new innovations to come in cineSync 4.0 and discussed the benefits it would bring to both existing and new users of cineSync alike.
Creating materials
A collection of imagery was created alongside a promotional video containing interviews with Cospective's CEO and spokespeople at VFX studio Rising Sun Pictures, where cineSync was originally developed, to visually demonstrate what cineSync 4.0 was capable of.
Speaking to partners
We secured a quote from Cospective partner MediaSilo, which was designed to highlight the new security functionality launching in cineSync 4.0, such as the new ability to watermark. This was an important message given the post-production industry's insistence on flawless security.
Outreach
We distributed all materials to relevant outlets and ensured an ongoing conversation about cineSync 4.0. Following the initial wave of coverage we continued to push the cineSync 4.0 message, which included landing a spot on the Media Silo show floor booth at NAB 2017.
The Results
15 pieces of industry relevant coverage
800+ views on promotional video
Hundreds of downloads of new iOS app