The Project
What better way to champion the power of cineSync's remote review and approval solutions than to reveal the software's impact on one of the most inventive VFX Oscar winners of recent years?
Christopher Nolan's Interstellar is an action film of cosmic proportions, with on-screen visuals that dive into the science of black holes to deliver a truly mind-bending experience – and all of it collaborated and iterated upon via cineSync's remote solutions.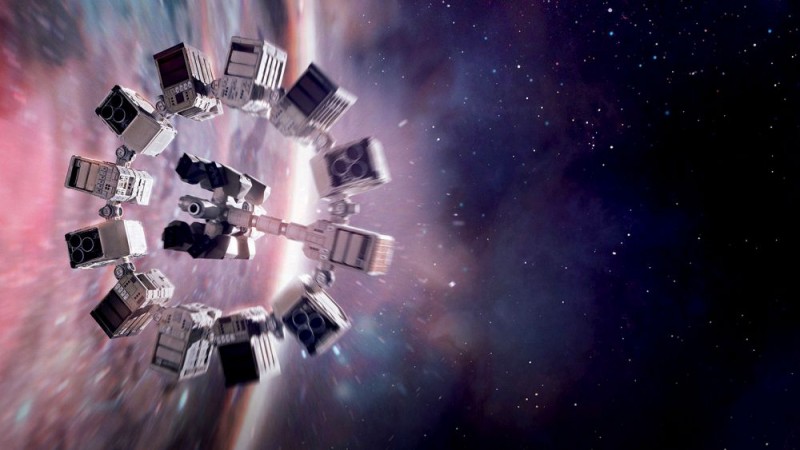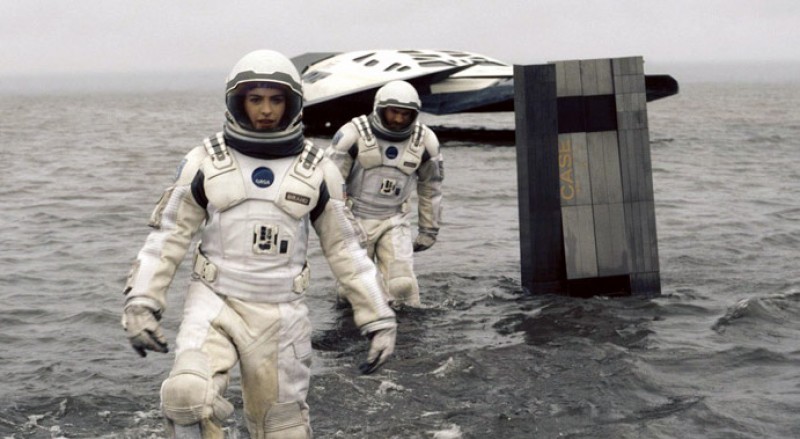 The approach
We were honoured to be given backstage access to Double Negative's amazing London studio, where we spent the morning chatting with VFX Supervisor and Academy Award recipient Andrew Locklear.

We took a behind-the-scenes glimpse at the processes that powered Interstellar, discussed the power of globally remote workflows via cineSync, and captured some of the stunning work that results.