The client
Cospective are the creators of award-winning visual communication and remote review tools cineSync and frankie.
Web-based and designed for ease of use, frankie is the simplest way to share and comment on still images or videos in progress.
frankie solves the problems of endless email chains, incompatible formats and missing attachments. Any video sent for approval will play first time, every time.
The software has a strong customer base amongst creative studios involved in advertising, music videos and other short-form productions.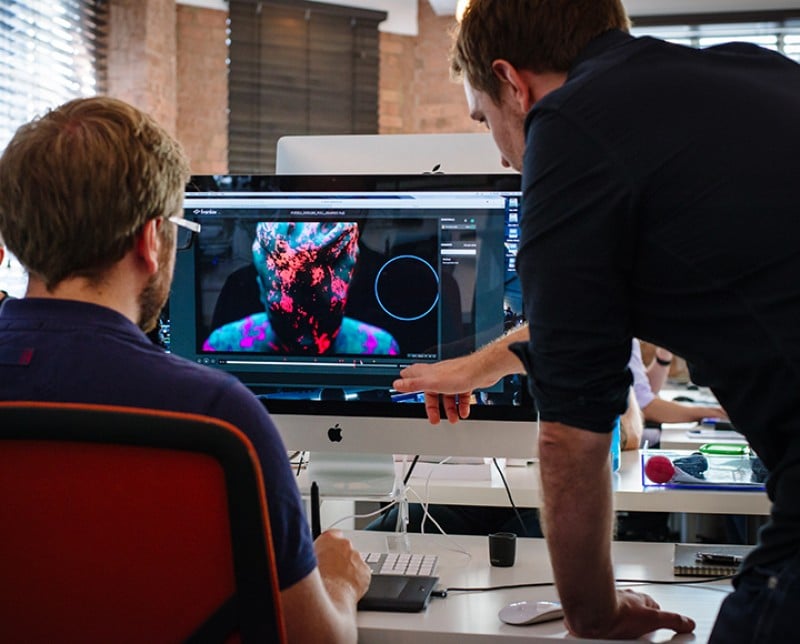 The brief
For this campaign, Cospective tasked us with increasing sales and awareness of frankie by driving conversions from customers already familiar with the product.
The remarketing campaign targeted two key segments:
1) Lapsed customers.
2) Free trial customers who subsequently failed to convert and become a retained subscriber.
In response to the brief Grammatik created a detailed implementation plan along with the overall campaign goals.
By the end of the campaign Cospective saw an increase in the number of frankie subscriptions and also gathered useful marketing intelligence to help inform potential future campaigns.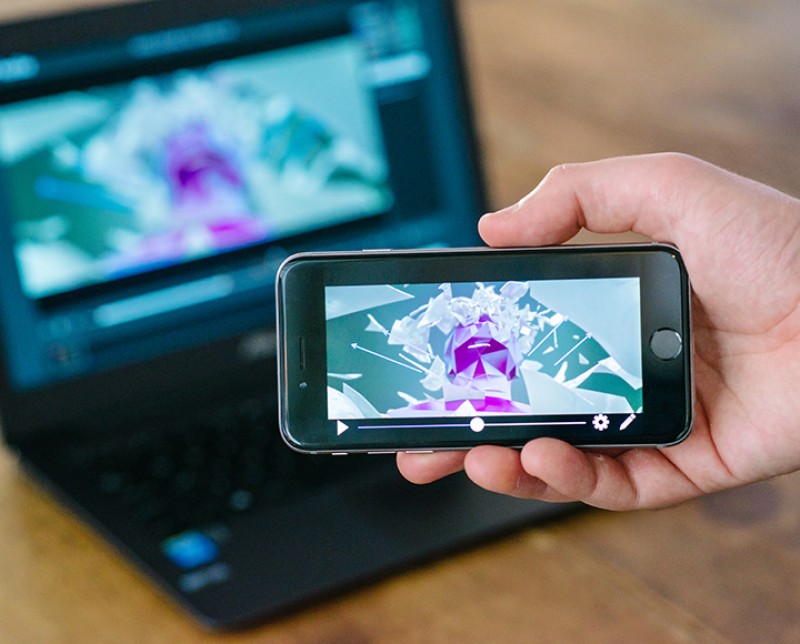 The strategy
Customer Targeting
We used Cospective's existing community to define target segments for the activity. We then created e-mail newsletters to drive relevant leads to the website.
Website Landing Page
We worked closely with Cospective to create a finely-tuned landing page environment designed to convert lapsed users back into retained customers.
Content Strategy
We shared multiple high-value customer evidence stories, aimed to highlight the many benefits of frankie. This aimed to drive conversation from our target audience.
Market Intelligence
As part of the campaign we received valuable feedback about frankie which has helped us to learn more about our product users to inform potential future campaigns.
The Results
+ increase in frankie registrations
+ increase in unique web traffic
+ market intelligence