The Project
Cubic Motion briefed us to create a series of promotional videos, each to promote a different aspect of their business.
The films were a key component of a global digital marketing campaign that we devised and managed to help drive both drive product sales and awareness of their services.
The first film promoted Persona, a brand new, industry-leading facial animation system which captures and translates an actor's performance onto their digital counterpart in real-time.
The second showcased the company's Animation Services, highlighting the process behind the delivery of first-class facial animation for AAA games like Spiderman and God Of War.
For the final film we focused on Cubic Motion Labs – a pioneering team withiin the company which explores how computer vision will shape and inform our lives in the future.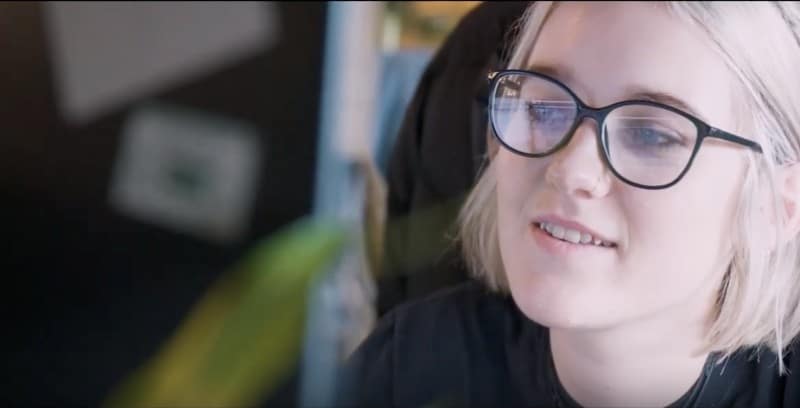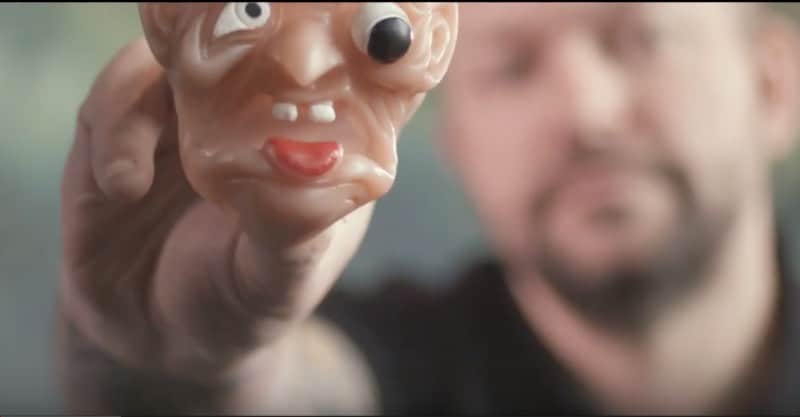 The approach
With only 3 weeks to prep, we quickly mobilised a crew and actioned a definitive plan for a two day shoot at Cubic Motion's Manchester office.
Sticking to a tight production schedule to ensure an effective use of budget, we devised an overall treatment that would deliver a polished series of films that clearly come from the same 'family' whilst retaining their own distinct style.
We briefed the interviewees and created a set of pertinent "Q&As" for the Cubic team in order to convey the key elements of each film. As well as shooting interviews, the production team also captured extensive B-roll footage and product demos. To complement the shot footage we also compiled and obtained rights clearances to use game cinematic clips from Cubic's partners in the films.
The end result was a impactful series of films which were a key part of online marketing activity for Cubic Motion, helping drive both new leads and increase awareness.
What We Did
End-to-end production
Scripting & planning
Interviewing
Editing
Grade & finishing
Music and sound