The client
Kylie Eaton is a director and genre filmmaker based in LA, with a passion for fantasy, science fiction, and all things other-worldly. She's a member of the Alliance of Women Directors and an advocate of ethnically diverse casting. Eaton's narrative short film debut, 43 QUINTILLION, premiered in 2018 at MidWest Weird Fest. It went on to collect several accolades, including Best Drama Short at the 2018 Sioux Empire Festival. Eaton aims to work at a higher level of skill and production with each new project.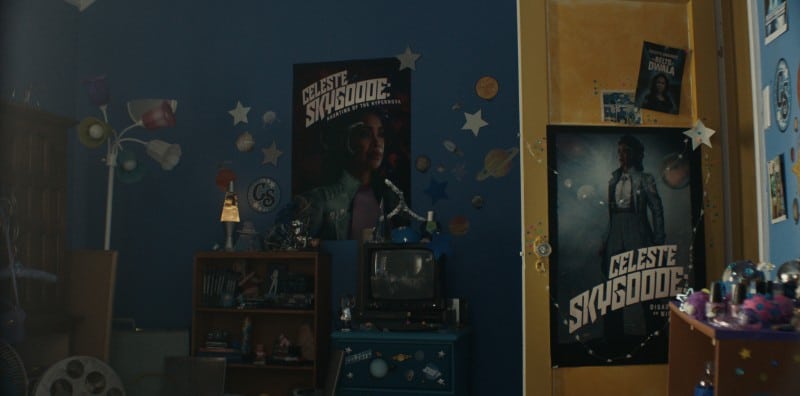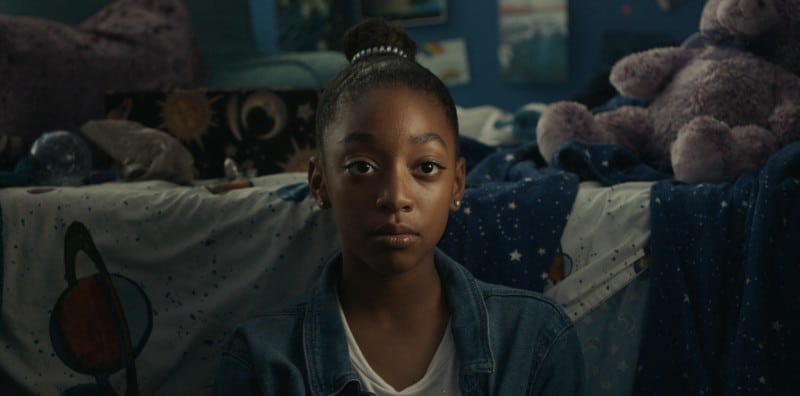 The brief
Brought in to organise the digital premiere of Kylie Eaton's new film, DISPEL, Grammatik handled all PR, social media and event opportunities around the project. A science fantasy short film, DISPEL tells the story of a mother's addiction through the imaginative eyes of her 12-year-old daughter, starring Eris Baker ("This Is Us") and Gina Torres ("Suits," "Pearson", "Firefly"). Armed with the lessons of her favourite TV show, young Lizzie battles to save her mother from the dark forces that have transformed her.
The strategy
Video premiere
Set up DISPEL's YouTube account and arranged a digital premiere with partner channels, driving excitement with sneak peek clips.
Event appearances
Researched and pitched relevant film festivals for DISPEL crew to participate in panels, interviews, red carpets, workshops, and more.
Content creation
Created a premiere press release, director Q&As, behind the scenes articles, blogs and other content to promote the film.
Press outreach
Distributed a press pack to media outlets specialising in the film, sci-fi, women or ethnic diversity, as well as mainstream media.
Social media
Managed multiple social media channels (Twitter and Instagram), sharing memorabilia, video Q&As, shoot photography, concept art, and more with fans.
Website management
Maintained the DISPEL website by featuring new events, laurels and behind the scenes content, managing all related image and video assets.
The Results
5,000+ video views across multiple channels
15 total pieces of high profile press coverage
Combined 900,600 weekly readership
Panel & red carpet opportunities
5,000-10,000 Instagram impressions per week
Celebrity influencer endorsements