The client
Freddy Chávez Olmos is a film director who first established his mark on the horror genre with his 2012 release, Shhh. This short film achieved cult status with over 143K views on Vimeo and became part of the platform's "Staff Picks". Chávez's new project, Duérmete Niño, was granted the Harold Greenberg Fund – a funding organization that supports film development in Canada. Duérmete Niño explores the director's personal experience of sleep deprivation linked to parenthood, combining makeup and visual effects to create an authentic, old school style horror film.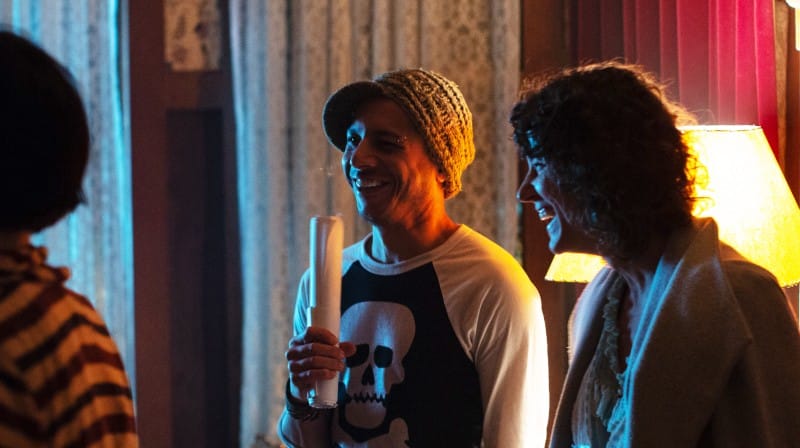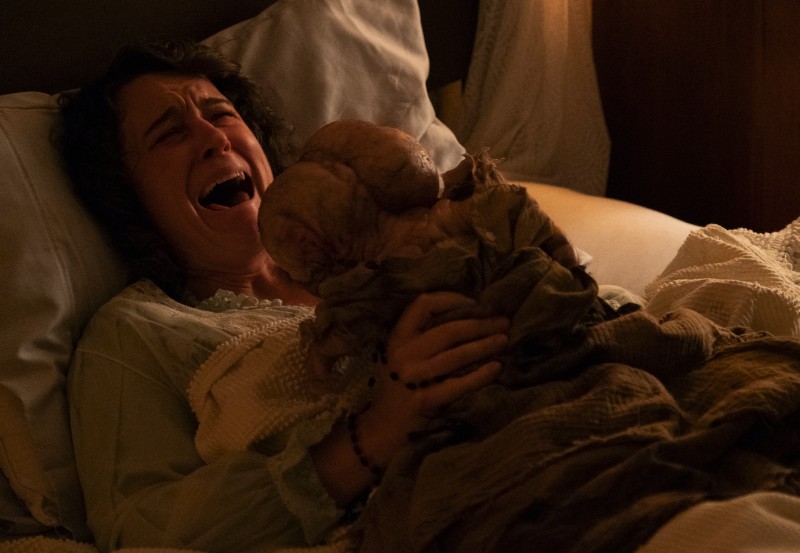 The brief
Grammatik was brought in to support the online premiere of Freddy Chávez Olmos' horror short, Duérmete Niño, released on October 25th 2019. Set in the 1940s, Duérmete Niño tells the story of Alma, a religious mother of newborn twins who is constantly awakened by the disturbing sound of her crying babies. After researching premiere options and setting up the digital launch, we promoted Duérmete Niño through a multi-channel strategy.
The reviews
First Showing, Alex Billington – "Turn your volume up for this one – the sound is the creepiest part about it. This is a very spooky and well-made "Horror Bedtime Story" that you should catch up with before Halloween."
No Film School, Emily Buder – "The final frames of this film, which centers on a mother of twins in the 1940s and the thing making them cry, showcases one of the best creatures I've ever seen in a horror short."
Gruesome Magazine, Joseph Perry – "Can recommend it as a bizarre, beautifully shot chiller with skin-crawling moments."
"Grammatik Agency played an important role in the PR and Marketing for my short film, Duérmete Niño, by presenting clear goals and strategies that were followed in detail throughout the course of the campaign. It was a pleasure working with their team."
The strategy
Content creation
Compiled a media kit to announce the film's premiere, including a press release, director's bio, promotional stills and video teasers.
Press outreach
Researched and pitched the news to a PR database of targets in the creativity, horror and film sectors.
Visual breakdowns
Promoted the technical success of Duérmete Niño in video form, including VFX work.
Social media
Managed social media strategy and co-marketing with relevant channels across Instagram, Twitter, Facebook and YouTube.
Paid advertising
Managed a sponsored content campaign on Twitter and Instagram to boost the reach of Duérmete Niño's digital premiere.
Events
Researched and submitted for screening opportunities at reputable film festivals, such as SXSW.
The Results
20+ press articles
60K Twitter impressions
1,576 link clicks from paid advertising
15,000+ video plays across all channels
Vimeo views increased by 39% over Halloween weekend via ad campaign
International reach (Spain, Mexico, UK, USA, etc)