The client
Expereo is a leading innovator in the global enterprise networking space, streamlining the way businesses use cloud-based networks. Looking for external support to help raise awareness of the brand in the market, Grammatik was brought on board to deliver a multi-channel marketing strategy, promoting Expereo's Global Internet, SD-WAN and Cloud Acceleration services to key stakeholders around the globe, aligned with network industry trends.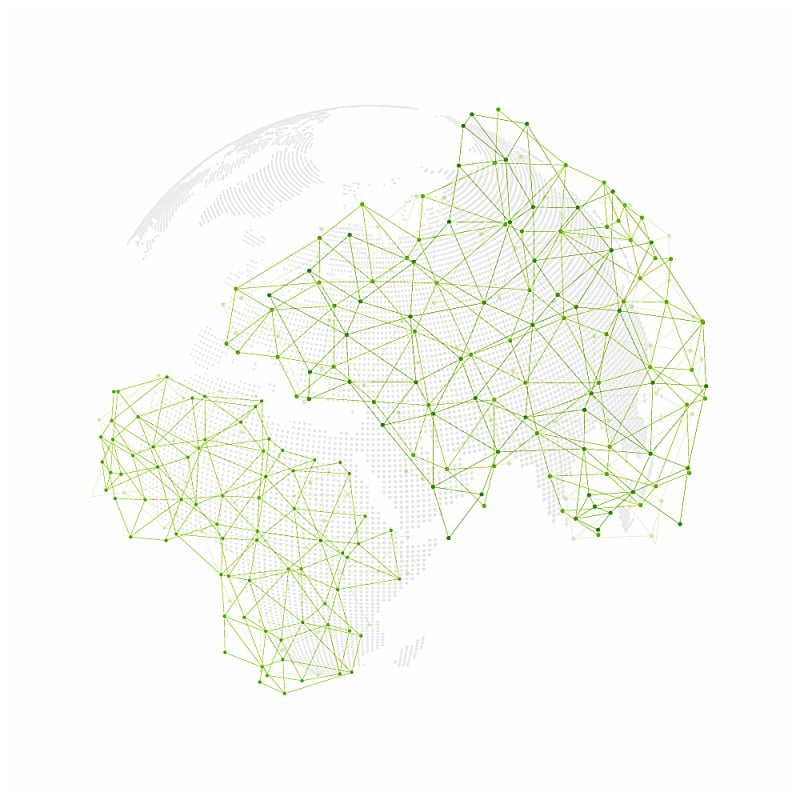 The brief
Tasked with announcing a major expansion to Expereo's mobile access technologies, which now includes 5G, Grammatik's goal was to create content and secure coverage relating to the launch in reputable media outlets within the network's industry. Using a comprehensive database of PR contacts, newswire services and social media, Grammatik was able to put Expereo's message in front of the IT decision-makers at global businesses and government sites.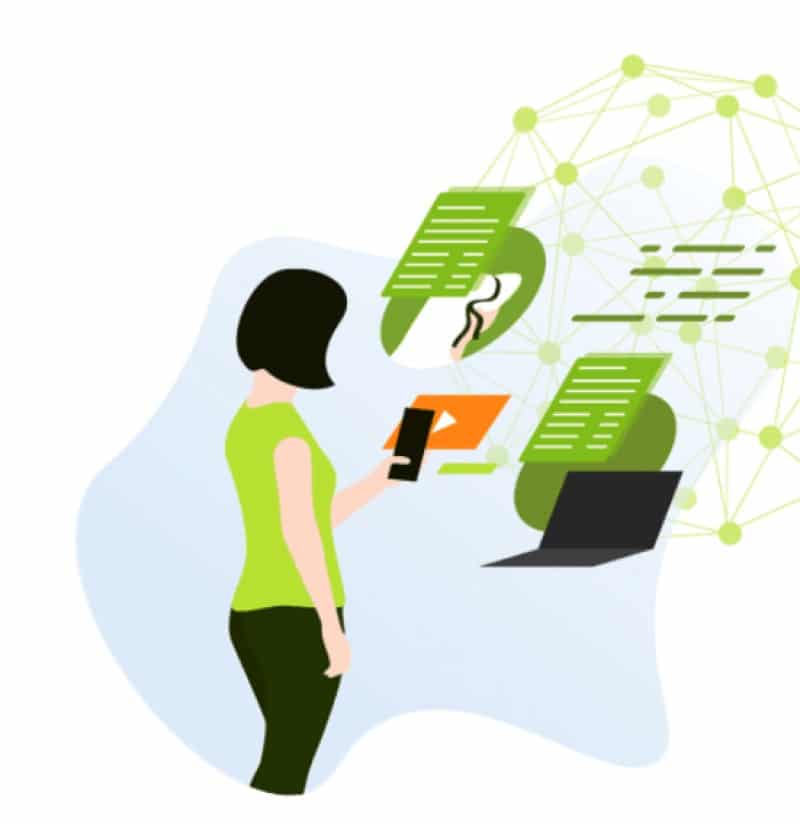 The strategy
Content creation
We worked closely with Expereo's C-level executives to define messaging around the mobile connectivity expansion, delivering a press release and blog content.
Newswire
To increase online visibility, traffic, search rank and authority, Grammatik set up a newswire blast targeting 'High Tech' outlets primarily based in the US.
Organic press
Reached out to existing contacts to discuss Expereo's expansion. Overall coverage included Yahoo Finance, Market Watch, The Fast Mode and more.
Social media
Tailored messaging and scheduled posts across Expereo's social media channels, engaging with customers and press to drive excitement around the expansion.
The Results
Total potential newswire reach of 143 million
Secured 17 articles and 2 newsletters
Additional 2 thought leadership opportunities
Achieved 59 link click throughs
Reached 12,318 social media users
Delivered permanent website blog content