The client
Expereo is a global provider of managed internet network, SD-WAN and cloud connectivity solutions.The company is a pioneer in the world of networking.
It delivers global connectivity via its innovative service portfolio, which includes Global Internet as a Service, Global Cloud Acceleration and BGP Optimization (XCA), SD-WAN Managed Services and Xpertise – professional, managed and field services for internet solutions.
Expereo powers 12,000+ enterprise and government sites in 190+ countries, empowering multinationals with streamlined connectivity in an increasingly online business landscape.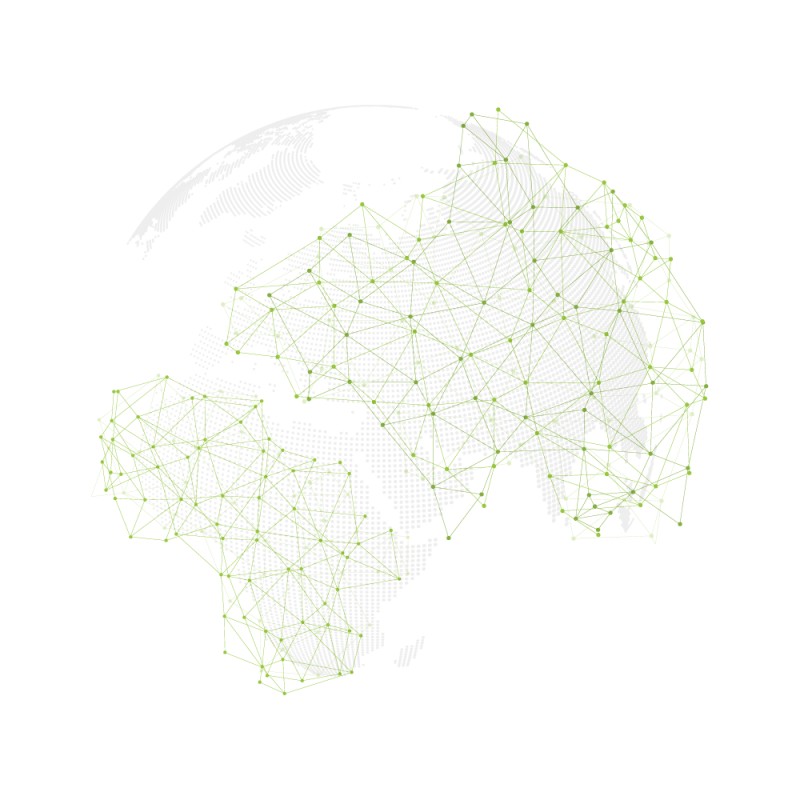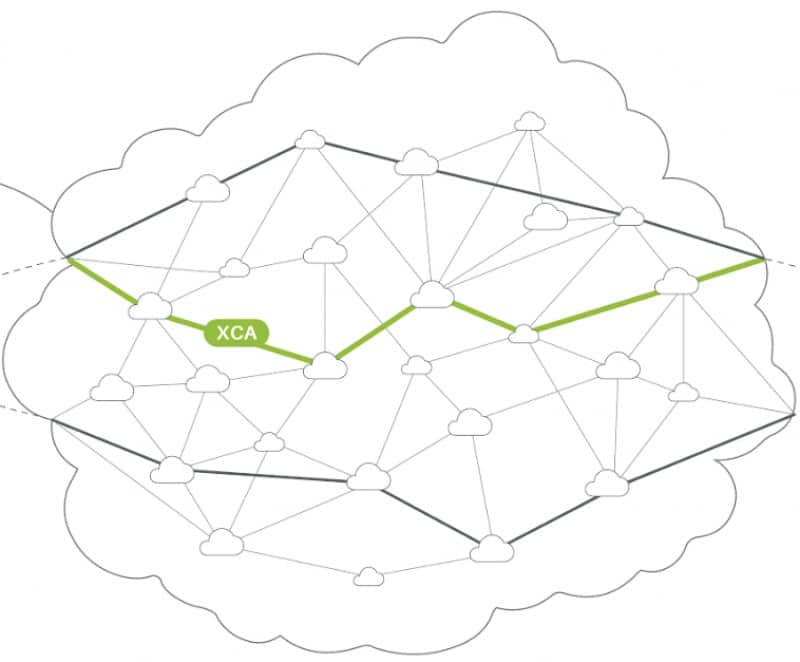 The brief
Grammatik was approached to message Expereo's acquisition of Border 6 – a creator of market-leading technology in internet performance-based routing.
We needed to get the news into the eyes of as many CIOs and IT professionals as possible, both within Expereo's current customer network and beyond.
Understanding the highly technical propositions surrounding the acquisition was in key in communicating the news to the industry press, as was emphasising the benefits that Border 6's technology and IP would bring to Expereo's global cloud acceleration platform XCA.
The strategy
Discovery
We worked closely with Expereo to fully grasp the complexities of its service offering, and contextualised the acquisition messaging within this. Forearmed with an understanding of Expereo's offering, we were fully equipped to communicate the news. industry and mainstream targets, securing coverage in a large number of key outlets.
Press and messaging
We created clear and concise messaging targeted to the networking sector. We selected a list of core targets designed to get the maximum impact out of the news, and ensure that both existing and prospective Expereo customers would see – and understand – the news.
Thought leadership
We interviewed a key Expereo spokesman to get their thoughts on a current trend, and turned this into a thought piece related to the technology in question. We pitched this with exclusivity into a leading outlet.
Working as one
We collaborated with another external agency whose focus was exclusively on the French press – the country of Border 6's origin. Working alongside this agency, we helped to develop messaging and align on strategy, ensuring that wires would not get crossed.
The Results
23 pieces of coverage
30+ social mentions
Multiple interviews set up with press and industry analysts