The client
Expereo is a leading innovator in the global enterprise networking space – the trusted partner of 30% of Fortune 500 companies – delivering SD-WAN services to key stakeholders around the globe. Expereo aims to deliver consistent, high quality internet services worldwide, even to those locations with historically poor connectivity.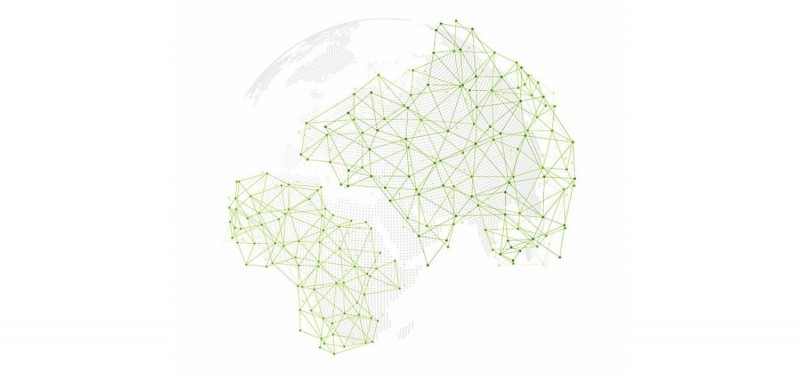 The brief
Operating a worldwide network of Cloud Acceleration Hubs, Expereo has now expanded into Latin America – focused primarily in Sao Paulo, Brazil – in an effort to improve both application performance and availability via rerouting processes. Grammatik was brought on board to deliver a multi-channel marketing strategy, with content written in both English and Portuguese, to promote enhanced connectivity to this demographic.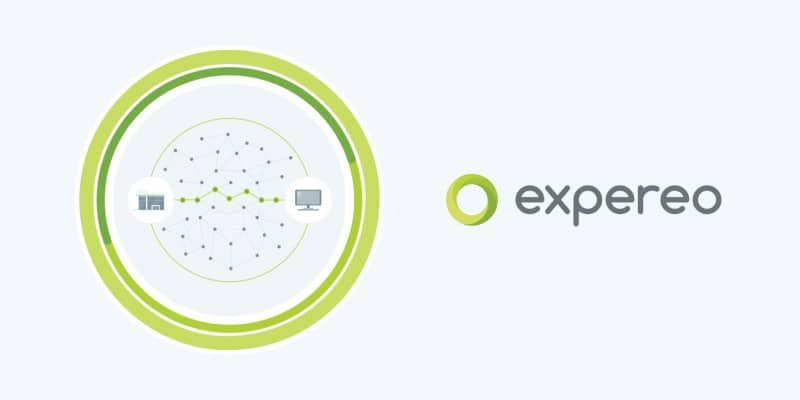 The strategy
Content creation
We worked closely with Expereo's C-level executives to define messaging around the Brazil expansion, delivering a press release and blog content.
Newswire
Grammatik researched and set up a newswire blast targeting 'High Tech' outlets. Overall coverage included Yahoo Finance, Capacity Media, Benzinga and more.
Press updates
Maintained contact with key journalists, funneling additional information about the Brazil expansion to press, as Expereo's content angle shifted post-launch.
Paid advertising
Negotiated a banner in the NY Times about Expereo's award-winning technology, visible to USA demographics throughout the period of expansion.
The Results
English newswire reach of 133,722,984
Secured 12 articles in technology press
Portuguese newswire reach of 160,403
About 60,000 banner impressions per week