The client
Expereo is the world's largest managed Internet Network and Cloud Connectivity solutions provider. With unmatched global reach, Expereo powers enterprise and government sites in over 190 countries and helps their customers improve productivity, enhancing the Cloud with agile, flexible, and optimized Internet performance.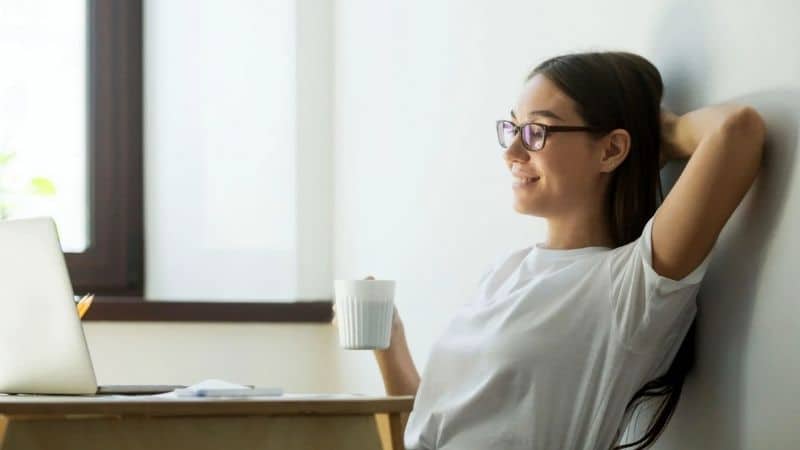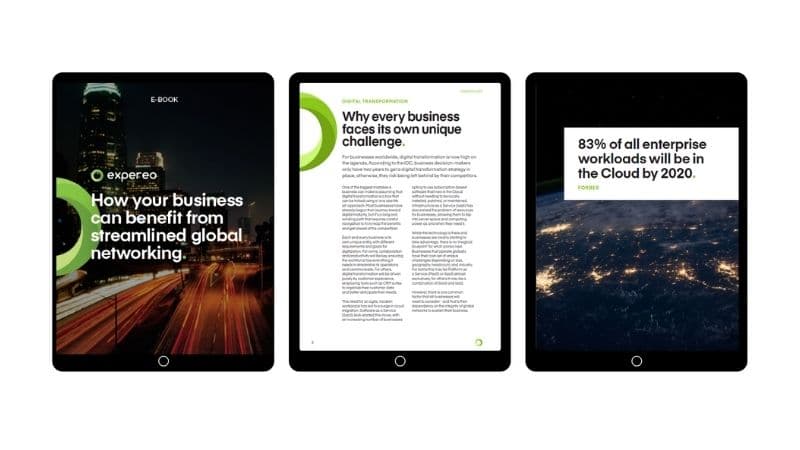 The brief
As part of their Content Marketing strategy to showcase Expereo's expertise and thought leadership on all things Internet connectivity, Grammatik suggested the creation of a long-form piece of content, an Ebook to perform as a lead generation tool for Expereo. 
After aligning business targets, marketing messages and the overall topic, Grammatik had the tools in place to present the client with the Ebook's first proposal. The copy was drafted and the design finalised following Expereo's brand guidelines. To maximise the Ebook's reach, Grammatik also worked on a distribution strategy, including promotional elements such as a website landing page dedicated to the Ebook, blog posts derived from the Ebook, as well as social media content, including sponsored posts.
From content copy to final design, Grammatik delivered a comprehensive, informational and well-produced Ebook to drive leads to Expereo's website.
The strategy
Content Creation
We worked closely with Expereo's sales and marketing teams to define the Ebook's business targets, marketing messages and the overall topic.
Design
Based on references provided by Expereo, and following the company's brand style guide, Grammatik created a beautifully designed Ebook.
Website
To expand the content possibilities derived from the Ebook, Grammatik created a dedicated landing page, as well as individual blogs with a call to action to drive more downloads.
Social Media
Grammatik created and scheduled tailored messaging across Expereo's social media channels, engaging with customers and press to drive clicks to the Ebook's landing page.