The client
Hyve is a UK-based, fully managed hosting company with a passion for technology. Utilising a small company ethos, Hyve focuses on extraordinary support and management services. The company's expertise gained in 20 years of history positions its members as natural thought leaders in the IT market.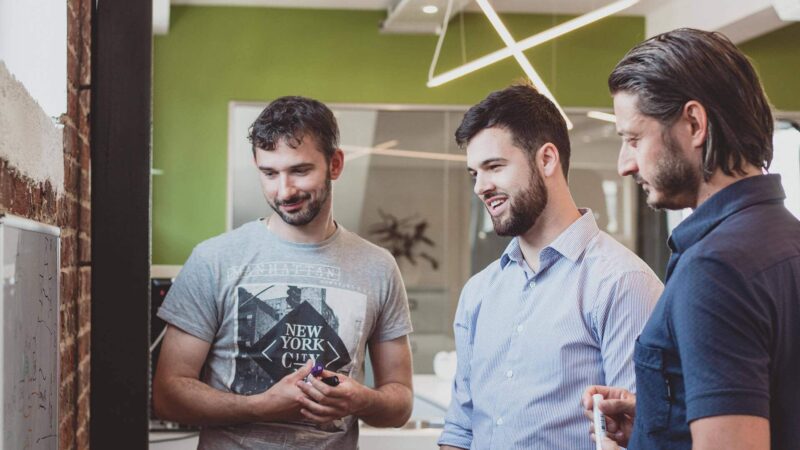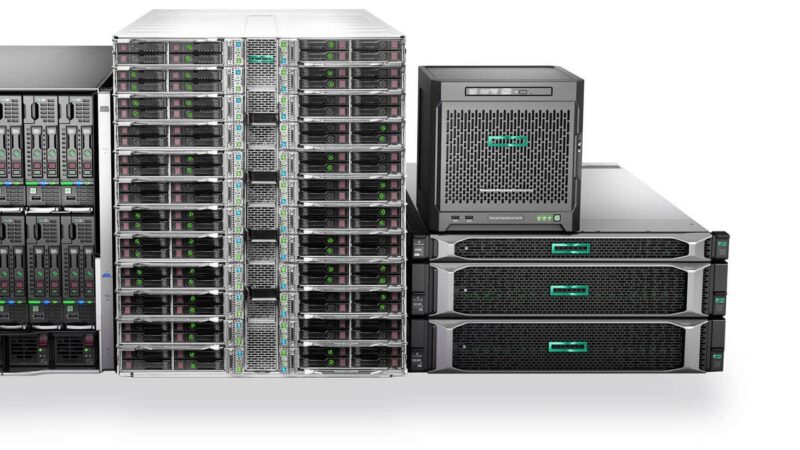 The brief
Hyve approached Grammatik looking to increase their brand's presence in the media. The company had a high interest in getting featured in top tier publications. As such, Grammatik was tasked with reaching out to and securing coverage in main outlets in the IT community, such as IT Pro Portal, TechRadar, Security Magazine and more. 
Press Outreach
To showcase Hyve's thought-leadership not only in cloud computing but also regarding business operations, we targeted a variety of mainstream publications in the IT and Business verticals. Grammatik successfully established regular editorial contributions to Techspective, The Fast Mode, Techerati and Technative.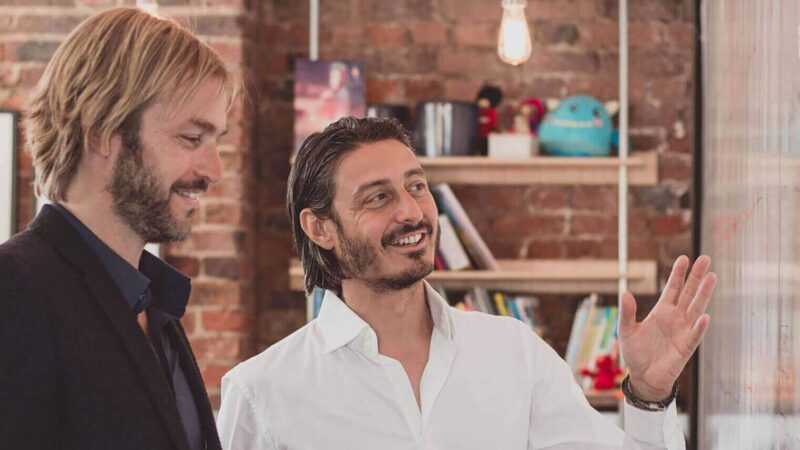 Content Creation
In order to leverage Hyve's knowledge in all things tech, Grammatik focused efforts on an extensive thought-leadership campaign around Hyve's core offerings, including cloud computing, disaster recovery and Kubernetes. 
Our pitch ideas were based on SEO research, as well as on features lists shared by key publications. Once approved, the exclusive content would be then written – often following interviews with the client. 
Content Creation
Alongside our thought-leadership strategy, we have carried out a reactive news content tactic, offering to UK Tier 1 press relevant quotes from Hyve's team on trending industry topics, for example Amazon's outage during the release of the PS5. As a result, we secured mentions in major press outlets, such as the Daily Mail. 
The thought-leadership strategy also lays the foundation of a secondary request from Hyve – the launch of its company page on Wikipedia.
The Results
In 10 months, Grammatik secured over 35 pieces of coverage in main tech publications
We've been regular contributors to publications such as The Fast Mode and Techspective
Traffic to Hyve's website increases every press hit, as a result of backlinks in the coverage and social posts by each publication