The client
Isotropix is the developer of Clarisse iFX and Clarisse BUiLDER – two toolsets for rendering, lighting, look development and pre-compositing.
Both Clarisse iFX and Clarisse BUiLDER were created to massively simplify the content creation process in animation and VFX. These tools enable a huge degree of flexible control and visibility over scenes containing bazillions of polygons.
Isotropix is at the forefront of innovation in the world of VFX software development. The company constantly seeks to find new ways to optimise artist workflows at a time when they are growing increasingly more complex and demanding.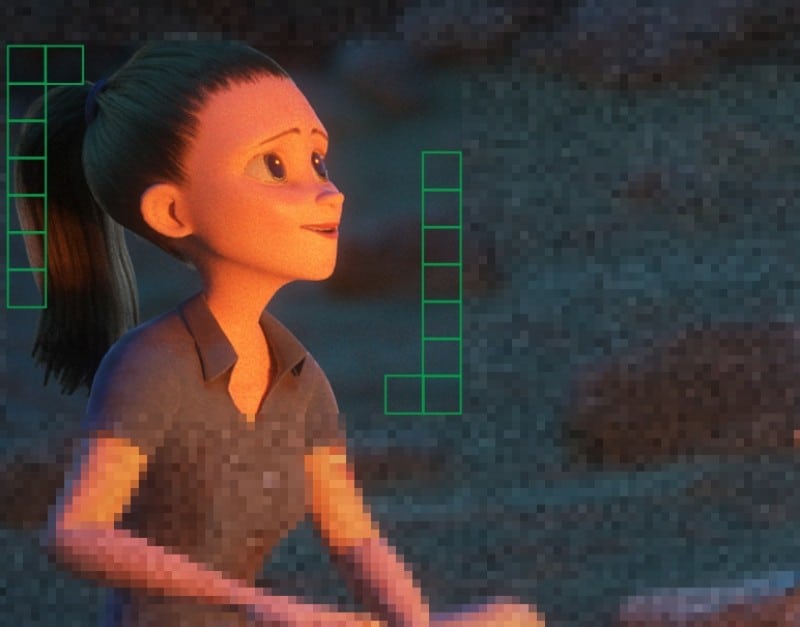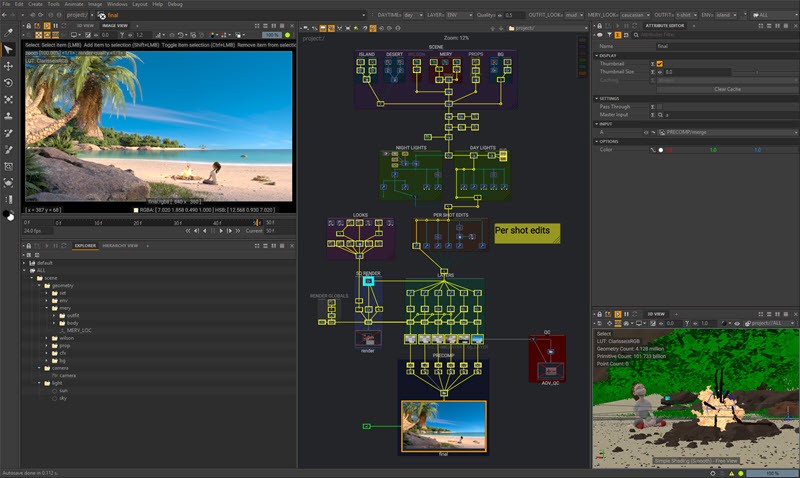 The brief
Isotropix approached Grammatik prior to the launch of its innovative new release, Clarisse BUiLDER – a CG and animation toolset designed to meet the needs of high-end studios working in the industry today.
The Isotropix team was set to launch online product pages for both Clarisse BUiLDER and its existing solution Clarisse iFX. The product pages were to stand as the hub of all information regarding these products, explaining what they offered in as clear-cut a manner as possible.
Grammatik took on the challenge. We built out messaging for the product pages that communicates both the benefits of the tools and the attributes that make them so revolutionary.
The strategy
Understanding the product
Clarisse iFX and Clarisse BUiLDER, while designed to simplify the lives of front-line artists, are deeply technical products. We spent time with Isotropix's development team to fully understand the intricacies of the two tools so as to effectively and clearly communicate their benefits.
Defining language
Once we fully grasped the capabilities of Isotropix's product offering we created initial draft copies of the product pages, using these early drafts to define and then refine the language used, ensuring it conformed to Isotropix's existing tone of voice and brand values.
Production
With TOV locked down, we launched into full production on the product pages, working to highlight the benefits of Isotropix's two solutions, while also positioning BUiLDER as a truly revolutionary tool for a new age of post-production.
Review and feedback
We worked closely with Isotropix stakeholder team to ensure that the product pages were optimised and effective. Multiple rounds of amends gave Istropix's management the opportunity to refine where necessary, ensuring all involved were happy with the tone and approach to messaging.
The Results
Two clear-cut product pages
Benefits-focused messaging
A new TOV for the Clarisse BUiLDER product launch