The client
German start-up developer Lesspain Software is the creator of Kyno – an all-in-one media management app servicing filmmakers, photographers, editors, and beyond.
Kyno makes life easier for content creators, providing ease of access to captured imagery and removing the hassle from the creative process. It speeds up users' video and media workflows by combining the tools required for everyday tasks in one simple user interface.
Upon engaging Grammatik, Kyno v1 was yet to launch, with no marketing strategy in place. This presented a carte blanche opportunity for success and for us to make the product a success.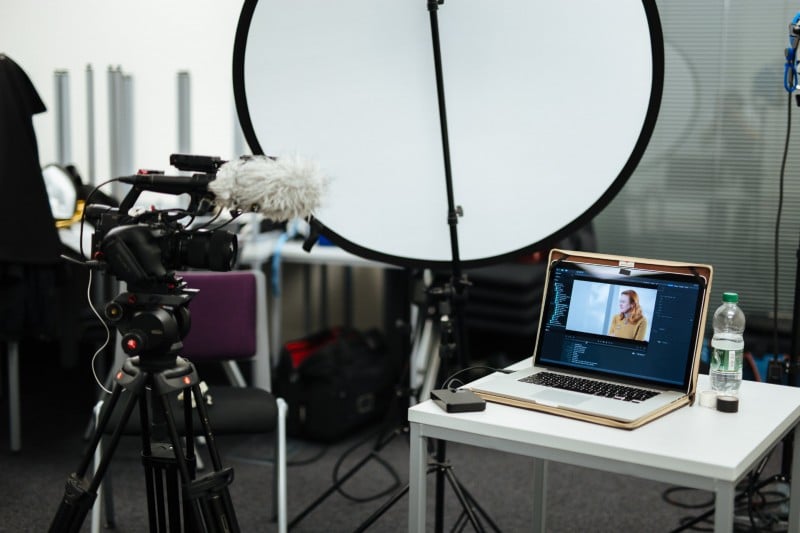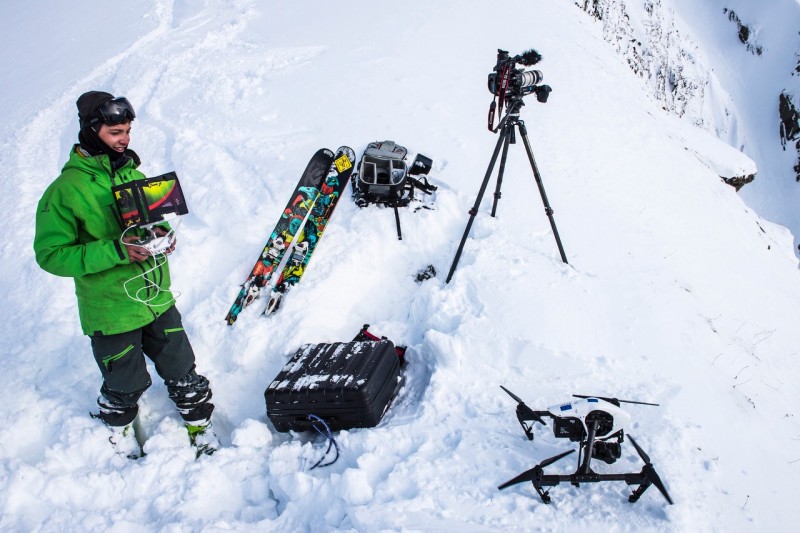 The brief
Grammatik was engaged to lay the foundations of Kyno's marketing efforts. This meant establishing strategies across both PR and digital, ensuring Kyno was positioned to grow market share.
Along with AdWords campaigns and social strategy, we implemented numerous activations that increased user acquisition and optimised trial rates – all achieved within a limited budget.
We also invested in profile building, establishing Kyno as a key creative tool via influencer engagement, trophy press coverage, and co-marketing opportunities, highlighted customer successes, and positioned Lesspain as thought leaders and technology innovators.
The strategy
Influencer engagement
Kyno's audience lives on YouTube, so we targeted influencers with great reach. Our campaign resulted in users like Curtis Judd (70k), Mas Gun (79k), OT4Tech (51k) and PremiereGal (14k) sharing the Kyno message.
Grassroots marketing
Our integrated marketing strategy generated success via low-budget guerrilla activities, spanning product launches, social campaigns, and a focus on user acquisition & trial optimisation.
Brand building
Engaging press on a 1-to-1 level resulted in audience-relevant coverage in outlets like No Film School and MacWorld, on-site interviews at NAB Show, and podcast appearances. Our affiliate programme further stimulated coverage.
Content strategy
We worked with Kyno's user base to create compelling use cases demonstrating the app's value, and positioned Lesspain's Robert Krüger as an industry thought-leader, landing multiple opinion pieces in the trade press.
The Results
+118% increase in registrations via trial
+151% increase in social traffic
+27% increase in revenue via website
+257% increase in newsletter database
+613% increase in unique web visitors
+375% increase in Twitter followers
150,000+ YouTube influencer reach
45+ pieces of online coverage
296k+ combined press reach