The client
The Darmstadt Graphics Group is a deep-tech company based in Darmstadt, Germany. DGG is the creator of RapidCompact, a SaaS tool that automates the creation of high-quality optimized 3D assets for web, mobile, and AR or XR platforms. Founded in 2018 as a spinoff of the Fraunhofer Society (a leading research institution well-known for the creation of MP3), DGG mission is to make 3D accessible to ultimately contribute to a large-scale breakthrough of interactive 3D graphics for everyone.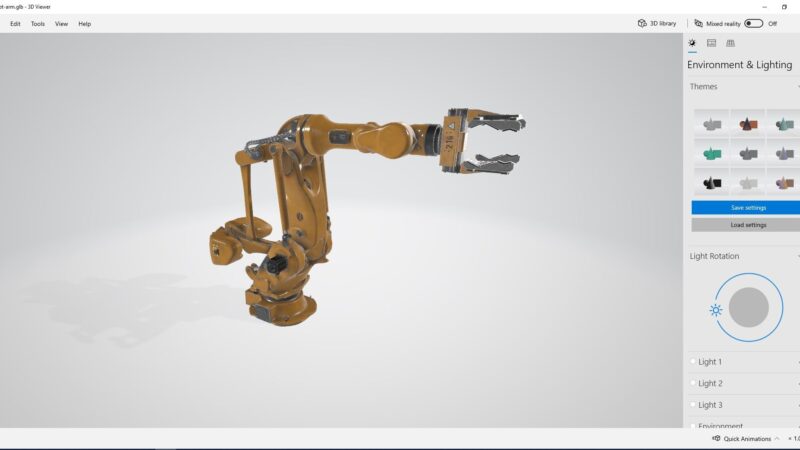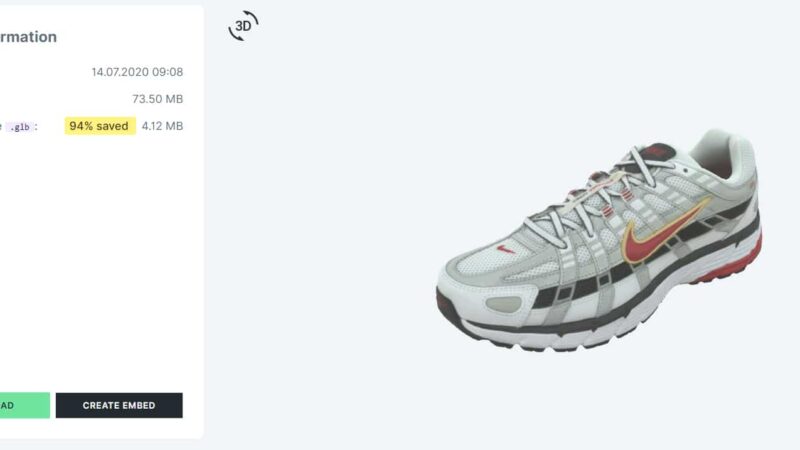 The brief
Grammatik was brought in to provide a complete PR & Marketing strategy for the launch of RapidCompact 4.0. As part of the strategy, Grammatik helped with the rebrand and creation of the new website, defining the company's mission and vision statements and key messages as well as managing RapidCompact's social media channels. 
To increase the brand's presence online and in the press, we delivered multiple insightful pieces of content including blogs, case studies and thought-leadership articles. Alongside these activities, we coordinated cross-promotion with The Khronos Group for the launch of RapidCompact at SIGGRAPH 2020 and joined efforts for the release of the Real-time Asset Creation Guidelines which aims to create standards for a 3D marketplace.
The strategy
Website Content
Grammatik reviewed the website copy to make sure its messaging aligned with RapidCompact's proposed mission and vision statements. We produced a variety of bespoke content for the blog, offering insights into the future of 3D graphics.
PR Strategy
Grammatik devised a PR strategy securing press coverage in relevant media outlets in the retail, graphics and technology space.
Design Work
Grammatik generated visuals and video content to accompany blogs and social media posts with the goal to maximise impact and engagement.
Social Media
Grammatik created a social media strategy with tailored messaging across RapidCompact's social platforms including Twitter, Facebook, LinkedIn and YouTube.
The Results
Secured coverage in relevant publications such as CGSociety, TechNative, TechSpective and Retail TouchPoints
Social media posts peaked to 30K+ organic impressions
Social media activity and blog content increased traffic to the RapidCompact website