The client
Movidiam is a creative network consisting of 1000s of freelancers and small teams across the globe – the platform's reach stretches across 170 countries. The diverse range of members includes individuals from the advertising, design, feature film, TV, VFX, gaming and music industries. 
We initially worked with Movidiam on its first collaborative campaign with HP, securing a board range of coverage, social media and influencers.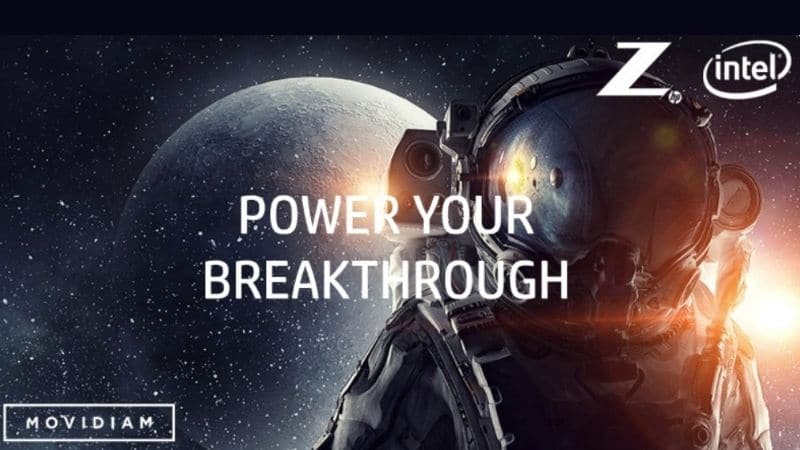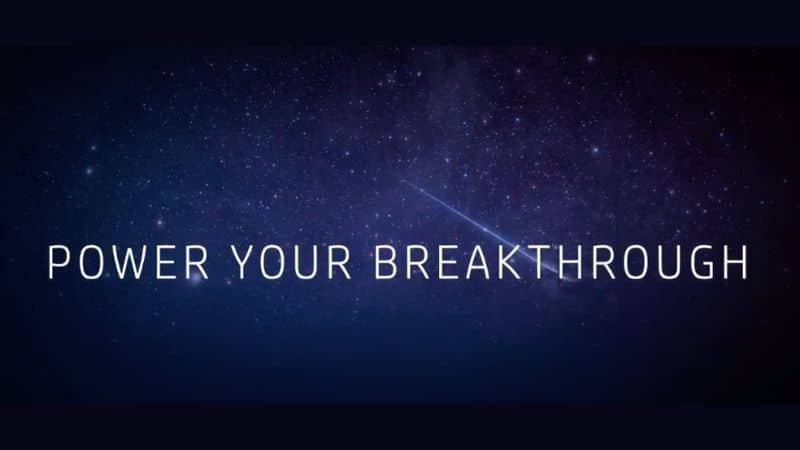 The brief
Grammatik was tasked with supporting the launch of Movidiam's #PowerYourBreakthrough initiative – in partnership with HP and Intel – which aimed to provide aspiring creative professionals with a series of free classes from leading creative industry professionals. We provided a winning combination of influencer marketing, industry body and university research, content creation and press coverage, to spread the word about the initiative.
The campaign also included a nation-wide competition in which aspiring artists had the opportunity to submit work based on the theme with thousands of pounds worth of prizes up for grabs. Grammatik also assisted in writing the brief and guidelines for the competition.
The strategy
Influencer Campaign
After extensive research, Grammatik sourced a pool of over 80 potential industry professional influencers to host a series of free creative classes across a variety of disciplines.
Industry Bodies and Education
Grammatik looked to various industry bodies and educational institutions for partnership opportunities, maximising exposure an access to a larger market.
Content Creation
Grammatik curated a wide variety of content including the press release for the campaign, a brief and guidelines for the competition, as well as building an extensive press pack.
PR Coverage
We utilised our extensive press contacts from a range of different vertices to curate several press lists of industry publications with bespoke messaging.
The Results
Partnership opportunities secured included: Access VFX, Escape Studios, NextGen Skills Academy, Open Cinema, Raindance Film Festival, Siggraph London and UK Screen Alliance.
Secured coverage in leading trade publications, such as CG Society, Dxsigner, AWN, CGW, Student Filmmakers and Student Film School.
Sourced over 80 industry professionals as potential influencers for the campaign.