The client
Nurulize is a virtual reality software developer founded in 2013 by software development and VFX industry veterans Philip Lunn and Scott Metzger. Their aim: to create disruptive applications for the emerging virtual reality revolution.
Part of this vision comes in the form of Atom View and Nu Design – two disruptive and highly technical software solutions, designed to simplify and streamline the creation of highly realistic VR objects, environments and experiences.
Atom View and Nu Design use point cloud data, rather than polygons and renders, to create lifelike, explorable worlds, in a fraction of the time that traditional approaches to VR would take.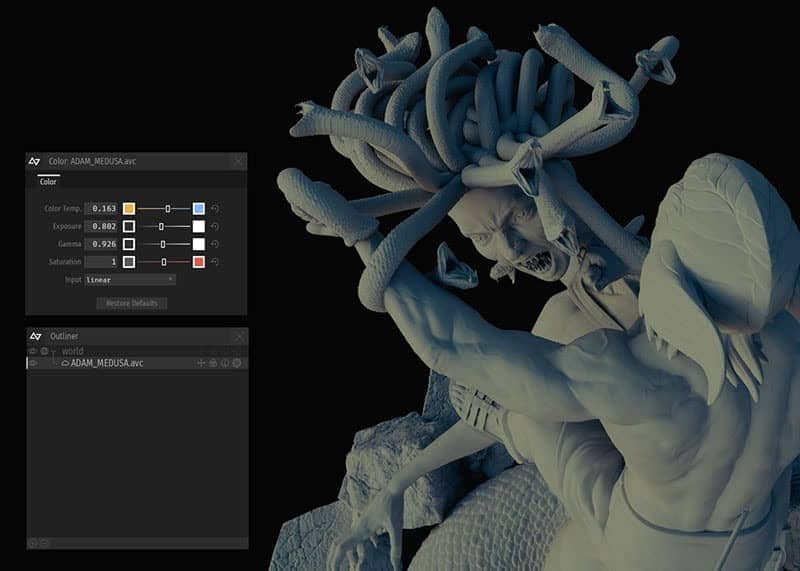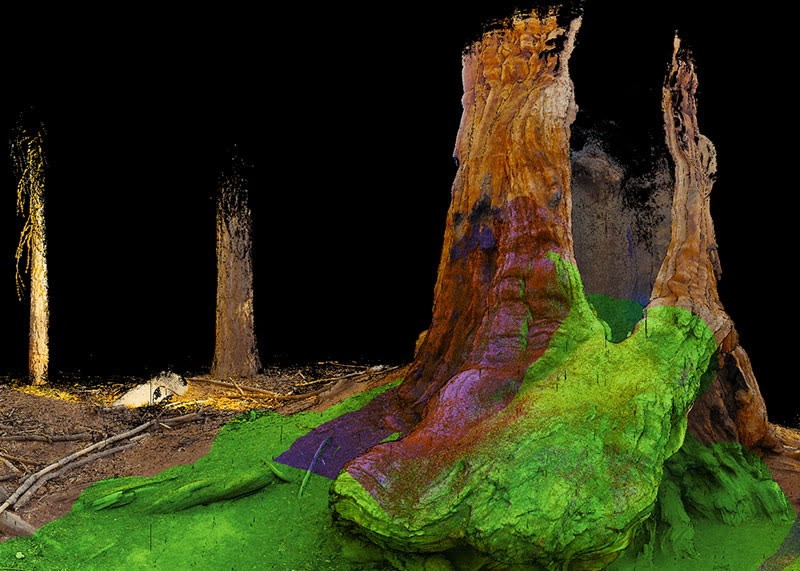 The brief
Grammatik was approached to support the alpha version launch of Nurulize's Atom View product, while also driving awareness around the company's Nu Design offering.
This included a full content audit, event support at the year's largest computer graphics trade show, and full press outreach across a range of sectors.
Grammatik built a 6-week strategy, involving fact finding, gathering of materials, creation of content, and creation of an extensively researched target list, with the launch ultimately taking place at a major industry event in Los Angeles.
The strategy
Press and messaging
Created an initial press release, defining unambiguous and succinct messaging around a complex proposition. Reached out to an extensive list of relevant industry and mainstream targets, securing coverage in a large number of key outlets.
Content
Completed full website audit, ensuring tone of voice and messaging communicated the Atom View and Nu Design offering as clearly as possible. Created thought-leadership content for placement, and blog content designed to further the launch's reach.
Event support
Provided feedback on Nurulize's SIGGRAPH booth design and suggested tweaks. Attended SIGGRAPH and provided full on-site support to the Nurlize team, ensuring press meetings went smoothly while also capturing images, interviews and demos with the Nurulize team for future activations.
Social strategy
Managed all Nurulize social media preceding and throughout the launch, resulting in a 550% increase in engagement on Twitter, and a 325% increase in impressions on Facebook. Profile visits on Twitter also jumped from 469 in July to 1,762 before and after launch.
The Results
30k + video views
22 pieces of coverage
40+ social mentions
Coverage on Upload VR, VR Focus & FXGuide
+1,110% increase in web sessions
15 face to face interviews at SIGGRAPH