The client
N'cee van Heerden is a film industry veteran with experience working on-set for some of the world's biggest blockbuster movies. In the past few years, N'cee has translated his broad industry knowledge and skillset into his own filmmaking, debuting on the short film circuit with the picture, O.I. (2019) (Original Idea). The film is a gory, comedic deep dive into what it truly means to have an 'original idea'. SPOILER: The effects are devastating and literally mind-blowing.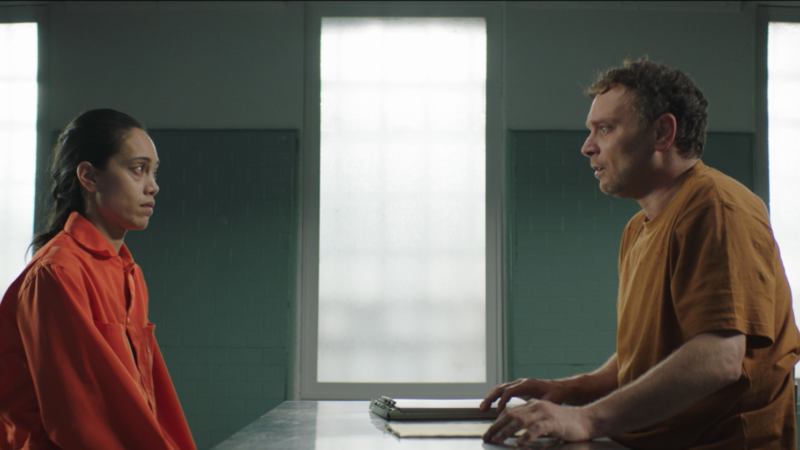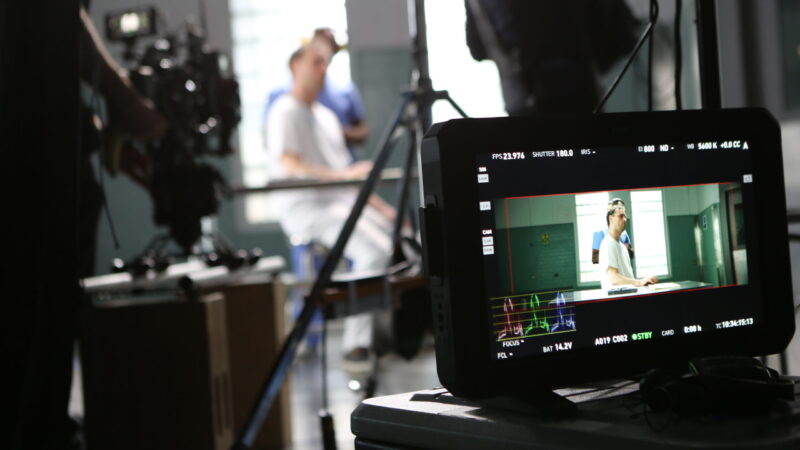 The brief
Grammatik Agency was tasked with leading a full PR campaign for O.I. ahead of its preeminent re-release on the video platform, Alter. With the film previously available on Amazon Prime, we needed to re-invent the hype, unveiling unique takes on the film's production and exploiting its new free availability worldwide. This included VFX breakdowns, press releases, interviews and broader content titles driving traffic to the film.
Content Creation
A fresh PR campaign requires fresh content. We knew that in order to re-sell the film in a unique format, we needed to find new angles that were previously left untapped. This included editorialised, director interviews with N'cee, articles detailing the production, press releases on the VFX breakdown, and blogs detailing tips for short filmmakers. All content served the purpose of either directly or indirectly shedding light on O.I. to key audiences, and all in digestible formats.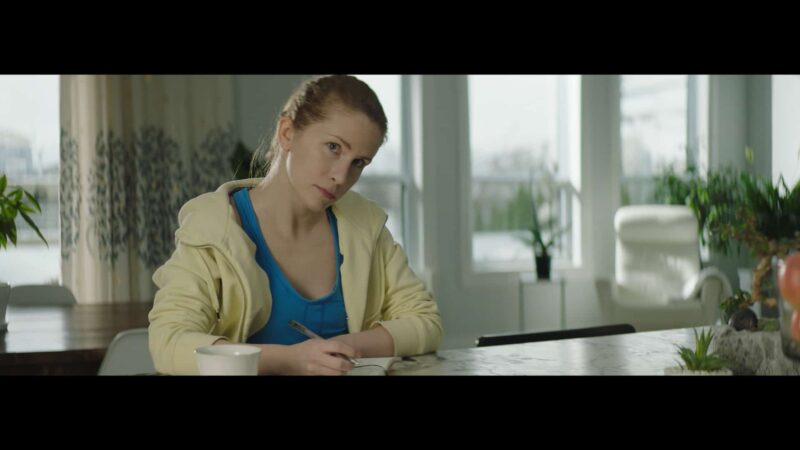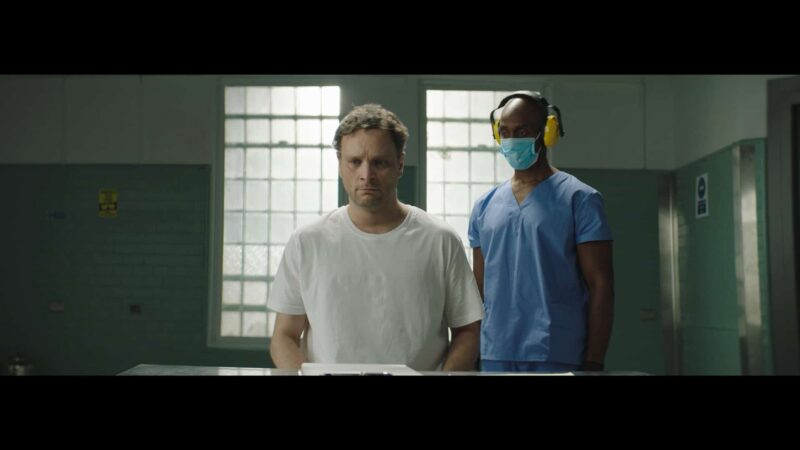 PR Campaign
Right off the bat, we knew we needed to broadcast O.I.'s free availability on Alter – hundreds of thousands of new people could now see the film. We constructed a press release and pitched this to key publications throughout the film industry. Next, we turned our attention to the 'mind-blowing' practical effects and VFX, sending out another press release to tech press with a range of never-before-seen assets that detailed the incredible production behind the scenes. Lastly, we strategized several alternative pitches, including "The best exploding heads in film" (No Film School), "6 spooky shorts to get you in the Halloween spirit" (Gizmodo), and "Interview with Director, N'cee about his short film O.I." (Raindance), among others.
The Results
We successfully secured coverage in a range of industry titles, including No Film School, Gizmodo, Raindance, First Showings, Film Daily, VFX Online and Horror World.
We wrote all of the content for each successful PR placement, completing 6 + pieces of content during our one-month campaign.
The final release on Alter achieved over 275k views on YouTube.