The client
Cospective, an ftrack company, is the developer of cineSync and Frankie – two applications for remote review and approval of content. The Academy and Emmy Award winning cineSync–an industry standard tool for real-time communication–is used by film and television productions worldwide, guaranteeing that everyone involved sees exactly the same frame at the same time.
Cospective's software has been used to support production for some of the world's most popular companies, including Marvel, Netflix, Disney, and many more.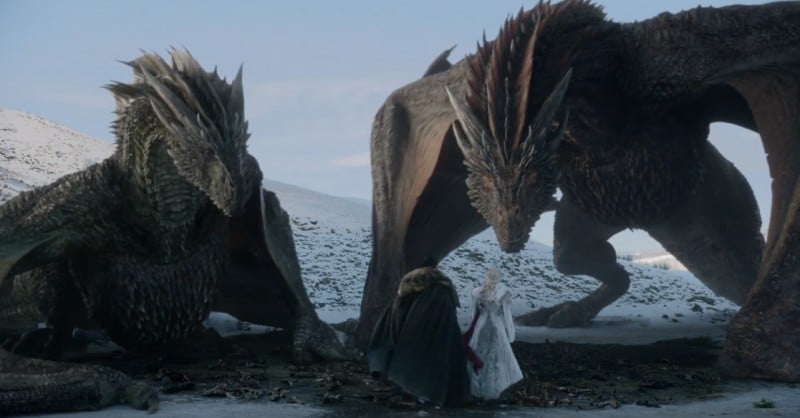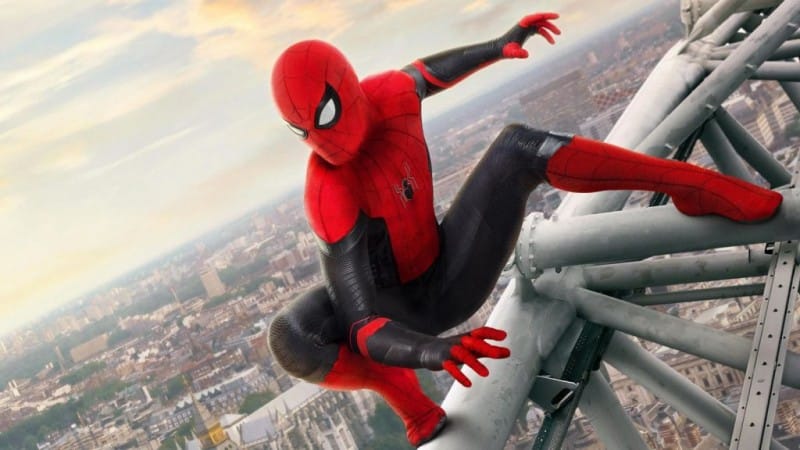 The brief
Cospective needed an agency with a forensic knowledge of the post-production industry in order to help them best market their software tools. The brief was to leverage their existing client base and showcase their real-time remote review and approval solutions to the right audience.
Grammatik was tasked with reaching out to multiple partners and clients to secure and conduct interviews about their use of Cospective's software. This source material was used to create case studies that showcased their products and how they were integral to the production workflow of high profile projects. There was also remit to pitch relevant case studies to press outlets to promote their software's capabilities to the wider industry.
The strategy
Conducting interviews
It was our responsibility to conduct interviews with the different clients and partners in multiple territories that would form the basis of each case study. Leveraging our technical knowledge and understanding of the Global industry we discussed the challenges and successes of the project and gathered a number of key quotes.
Curating content
After the interviews, we highlighted the most compelling aspects of their projects and created a case study for the Cospective website. We also were responsible for liaising with partners and clients to get permissions and approvals on everything including copy, media and other assets.
Partner relations
We were trusted by the client to speak to their various partners who had produced some of the world's biggest films and TV–such as Black Panther, Captain Marvel, Fantastic Beasts, Game of Thrones, and many more–in order to get a sense of how their tools helped facilitate their production.
Press outreach
We distributed case studies to relevant outlets to ensure an ongoing discourse about Cospective and their products in the VFX industry.
The Results
50+ case studies created over a 3 year span
100+ pieces of high profile press coverage
40+ studios profiled