The client
ZERO VFX is a Boston- and Los Angeles-based post-production facility that delivers creative animation and VFX across both the film and commercial advertising landscape.
The studio was born out of the co-founder's basement, but soon grew both in size and in technological ambition, with the studio developing the cloud rendering solution ZYNC that was sold to Google in 2014.
Outside of technical innovation, ZERO's work straddles films such as Tomb Raider, Ghostbusters and The Magnificent Seven, and commercial work for brands such as Walmart, Subway and Snapchat.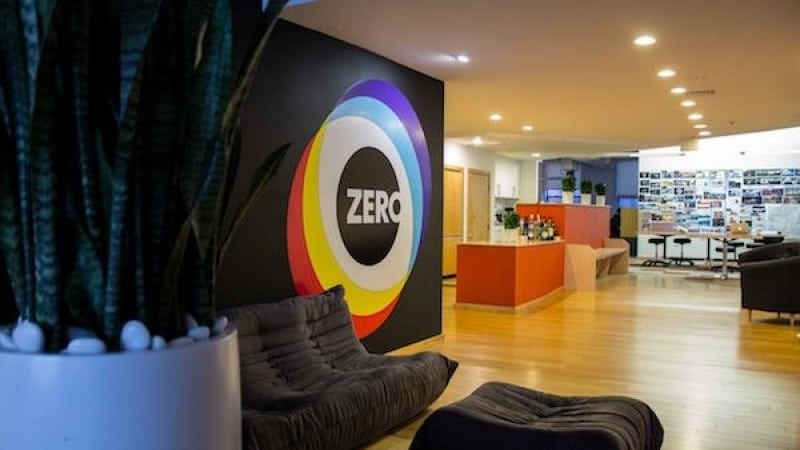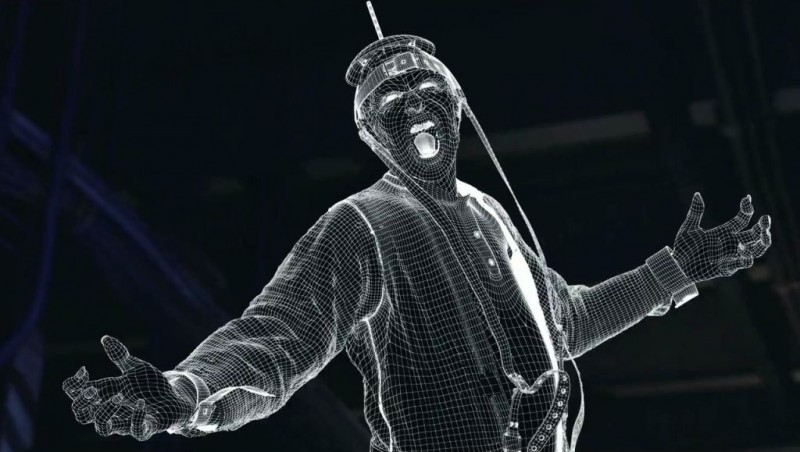 The brief
Grammatik was approached by ZERO at a pivotal time in the studio's development: the company had just launched its West Coast base of operations in Venice LA to complement the work already ongoing at the East Coast Boston HQ.
ZERO asked Grammatik to develop a promotional strategy that would highlight the work produced by the studio across both locations, from advertising projects through to the VFX work accomplished on movies like Hardcore Henry and Patriots Day.
Over the course of several months Grammatik helped to establish ZERO as a major industry player, highlighting the work produced and developing strategies for better positioning the studio.
The strategy
Publicity
Brand awareness sat at the core of our ZERO strategy. New projects and VFX breakdowns were distributed to core press, resulting in coverage on high-profile sites like Indiewire and The New York Times.
Thought leaders
We worked to position ZERO's leadership team as thought leaders in their field. Our work resulted in interviews and opinion pieces landing on sites such as AdAge, The Boston Globe, and The Huffington Post.
Social media
We took charge of all ZERO social media, working closely with the team to ensure that the studio's owned channels accurately reflected the brand's tone of voice while also promoting the company's numerous projects.
Brand positioning
We acted as a consultant for ZERO throughout our retainer, advising on best practice approaches and thinking to guide the studio brand and develop an effective and respected position for the company within the post-production industry.
The Results
Coverage in Boston Globe and NY Times
100 pieces of coverage
Reddit AMA with studio co-founder