The client
Image Engine is a Vancouver-based VFX facility with credits on some of the world's biggest Hollywood blockbusters. Over the years it has contributed high-end visuals to such projects as Jurassic World, Fantastic Beasts, and the ever-expanding MCU.
The studio also famously contributed to Neil Blomkamp's first three features films, driving the narrative of Elysium, Chappie, and notably the Academy Award-nominated District 9 with photorealistic visual effects.
Image Engine also has a list of credits on multiple award-winning television shows. Over the years, the studio has leveraged its proven pipeline on a variety of visually driven primetime series, including The X-Files, Lost In Space, and Game of Thrones…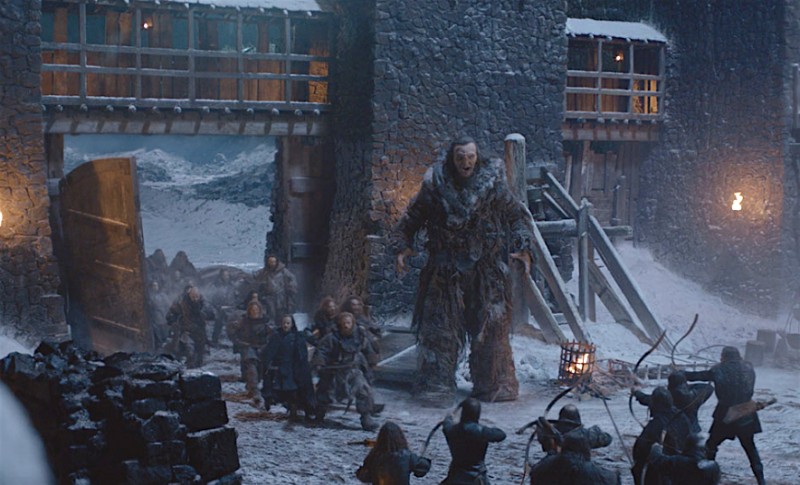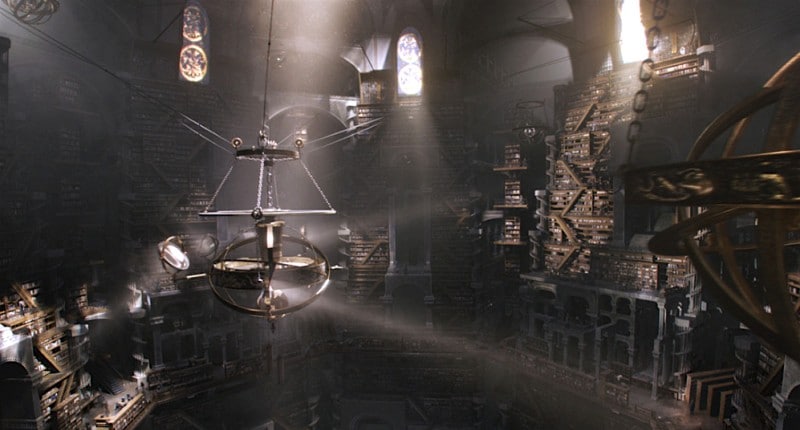 The brief
We were asked to support the promotion of Image Engine's work on the dramatic and twist-filled Game of Thrones season 6.
Image Engine's contributions included CG interiors for the Maester's imposing citadel, extensions of Castle Black and The Wall, and multiple gore enhancements and augmentations – including that surrounding the death of a pivotal character.
Armed with a VFX video breakdown of Image Engine's work and a compelling piece of core content, we set out to achieve a diverse and impactful range of coverage.
The strategy
Speaking to the pros
We kicked things off with an interview with Image Engine's core VFX team on Game of Thrones. Leveraging our technical knowledge we spent an hour with the team, discussing the challenges and successes of the project and gathering a number of key quotes.
Compelling content
Based off the back of our Image Engine interview, we determined what was most interesting about this project and created a project page for Image Engine to promote its work. We also packaged up this content to send on to key press.
Found the angle
We created a pitch to press focused on a specific angle – the death of Ramsey Bolton, one of the show's most hated characters. Given the character's prominence and the show's recent airing, we identified this as story's biggest hook.
Focused pitching
We set out pitching the story to a variety of outlets, selectively communicating with those where we expected to receive most eyes on the VFX reel, and where we knew the story was most likely to achieve further organic reach.
The Results
50+ pieces of high value coverage
88k Vimeo views
1 clear & concise product page